This time I made SSB for the new Z250 of Kawasaki.
In this type, the engine is suspended from the vehicle and the frame, basically a bolt with high strength
It was attached to the upper side and there was no bolt attached to the lower side at all.
On top of that there was a tank of radiator in the cigarette
It was an unprecedentedly demanding vehicle.
Thinking about various methods, until satisfactory strength and installation come up with
It took many days.
However, when it is completed, the strength is enough! It is refreshingly completed.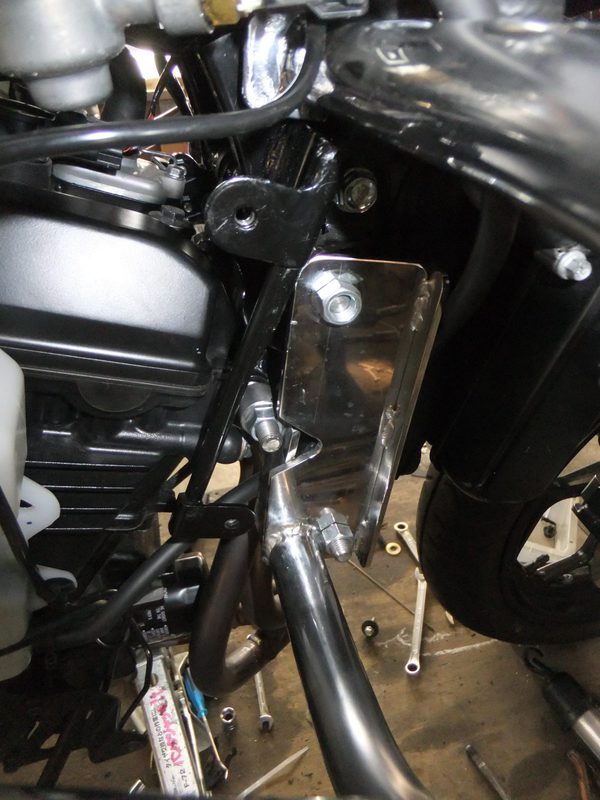 Through a small place for installation, we devise measures to increase the strength as much as possible.
And it was completed with such feeling.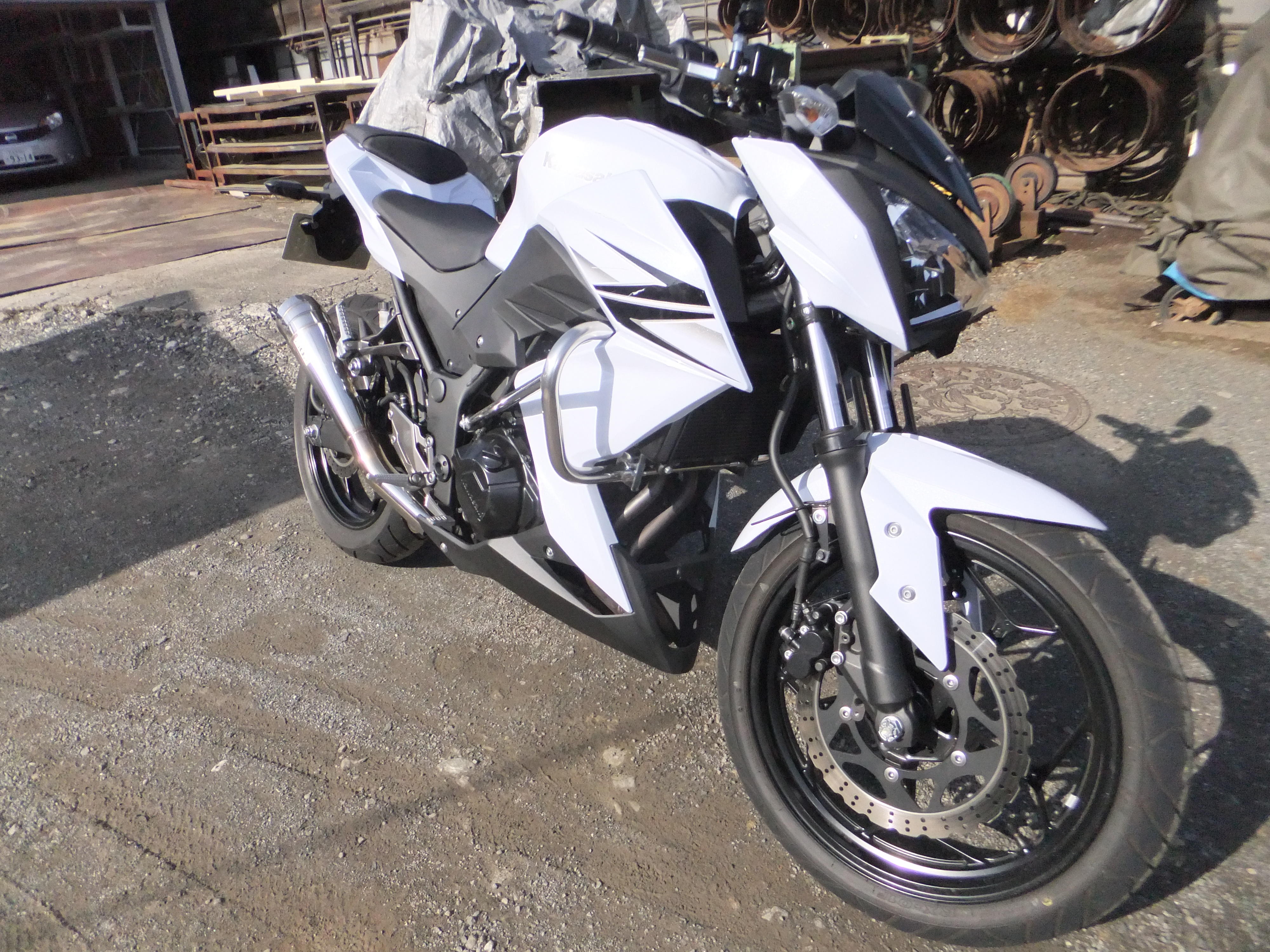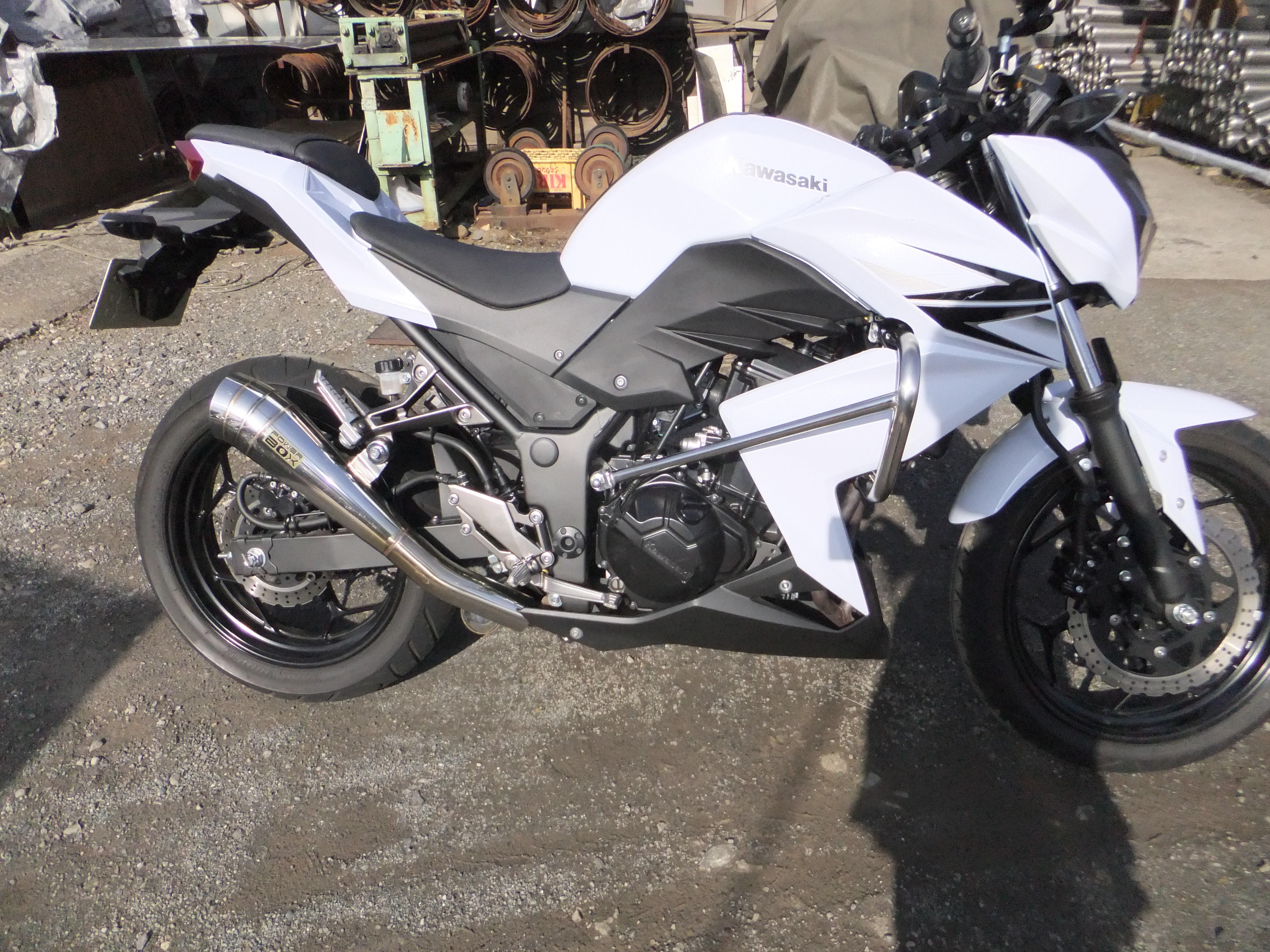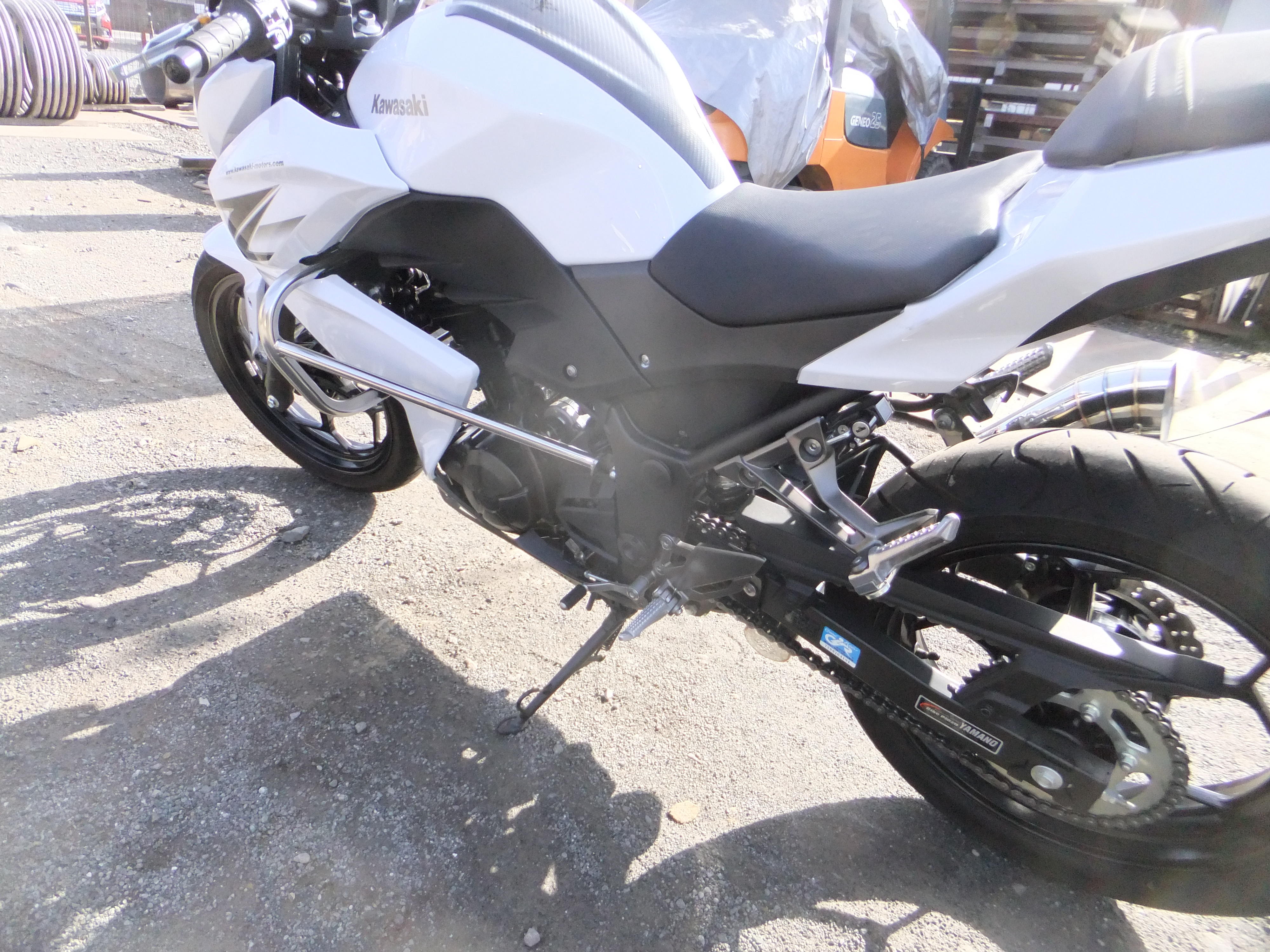 And clear fall tests successfully!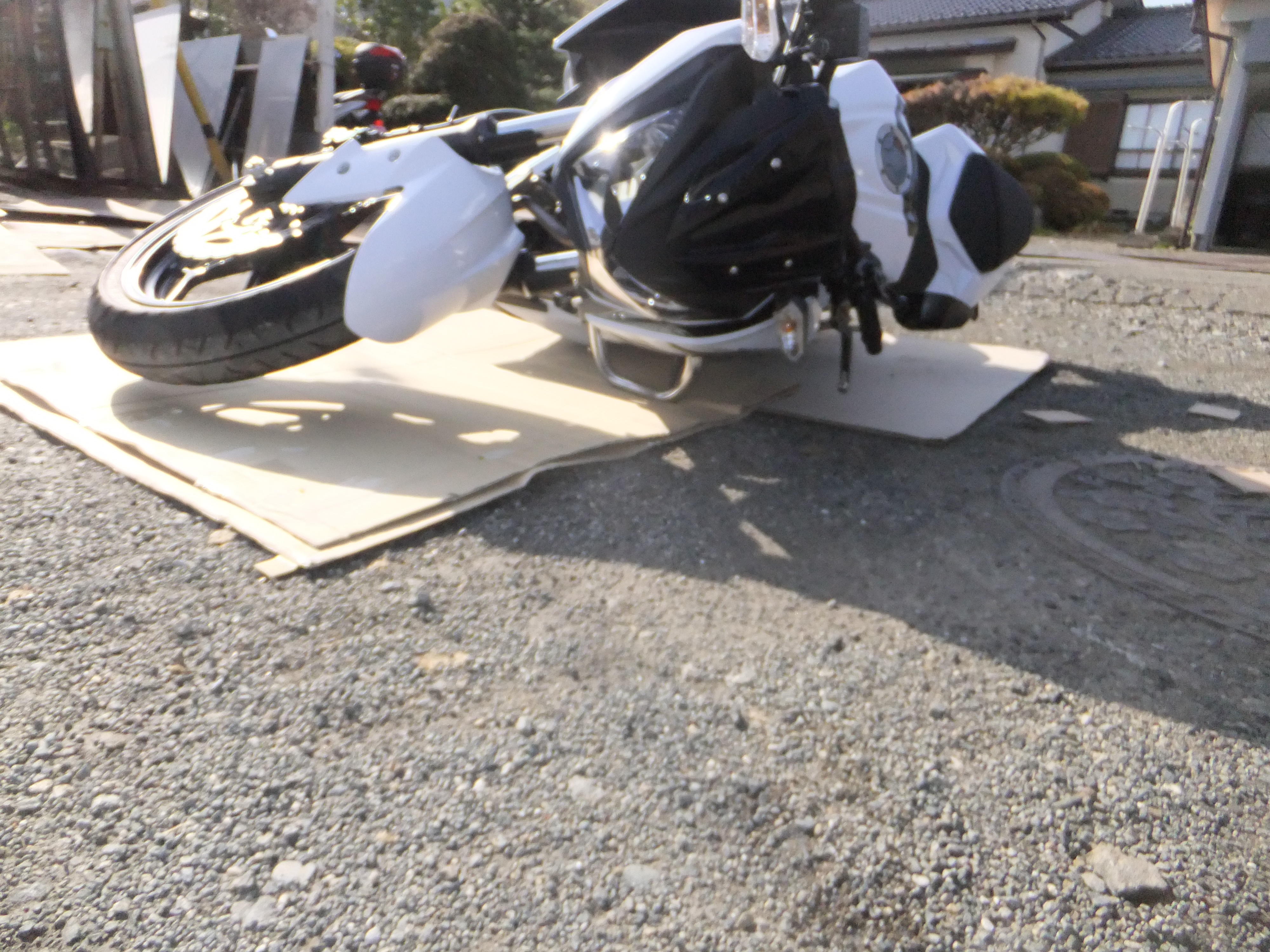 How is it?
http://zrx-drz.at.webry.info/201503/article_1.html