This time I made SSB for CB 223S.
Because it is a compact car body, so that SSB will not get in the way when riding, do not make it too big
While working consciously, I worked hard to suit as much as possible and produced it.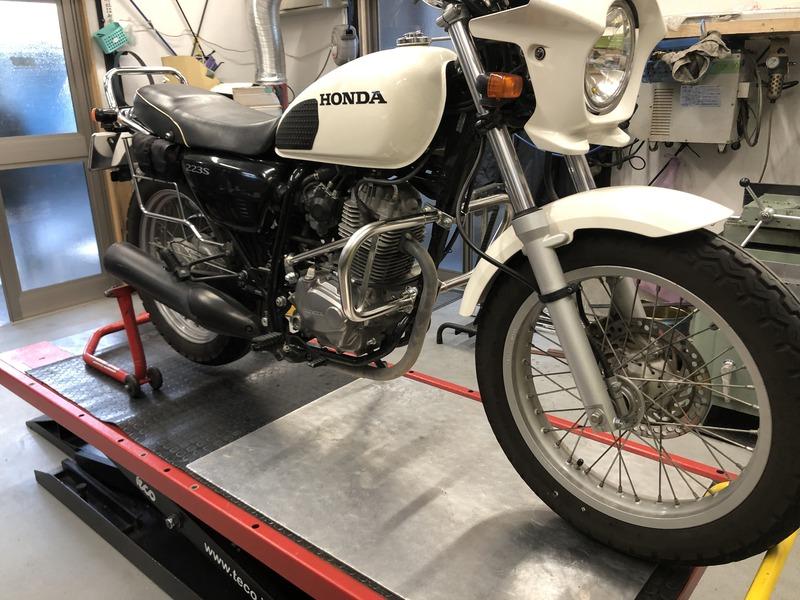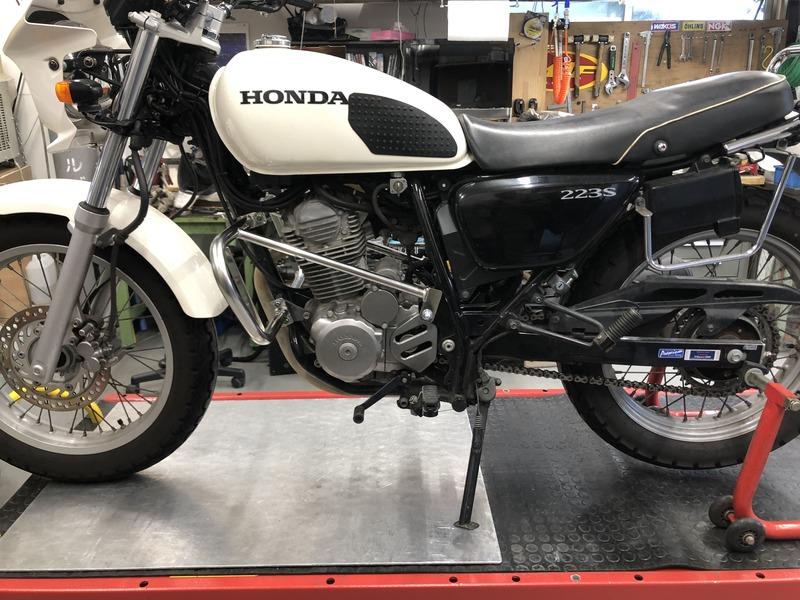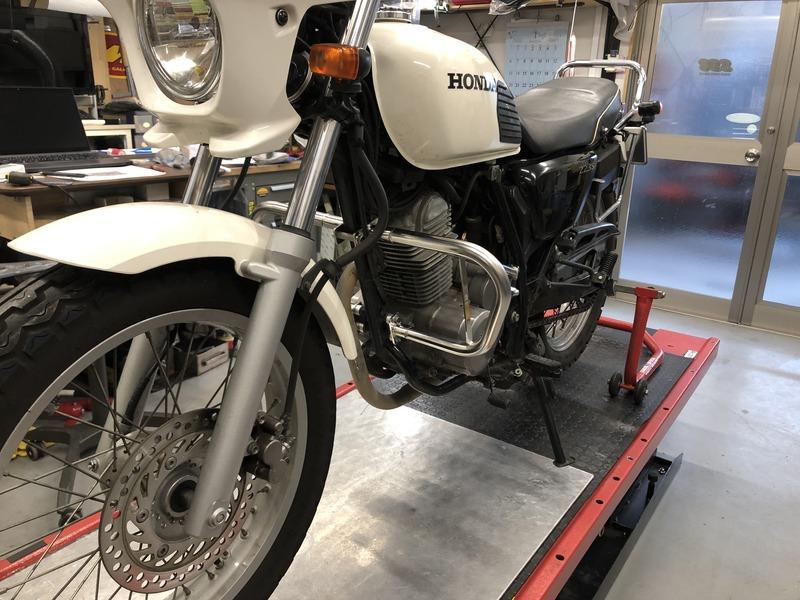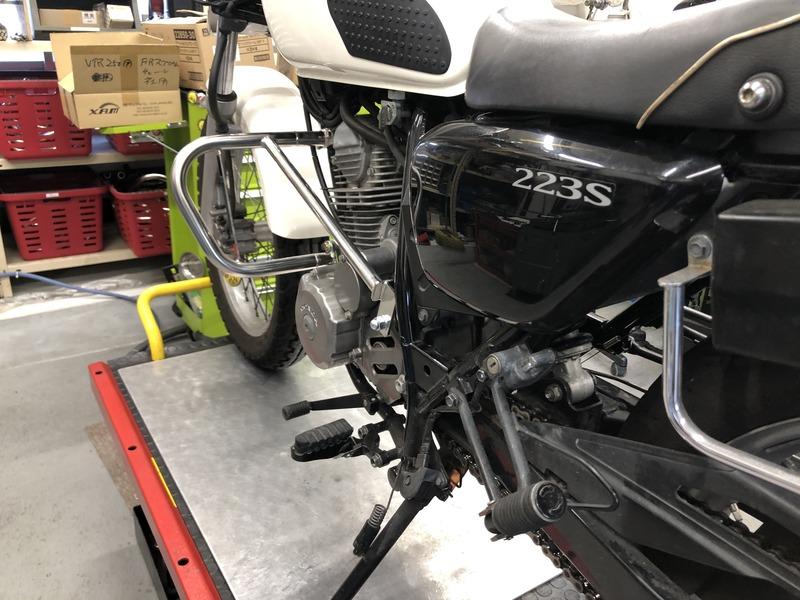 In the fall test, the right side was a feeling to defend enough, but on the left side we recommend attaching the rear slider.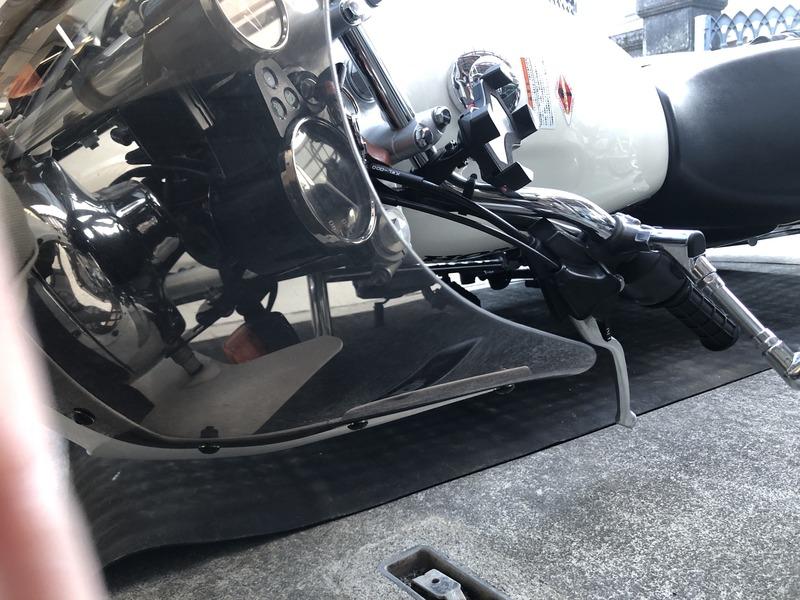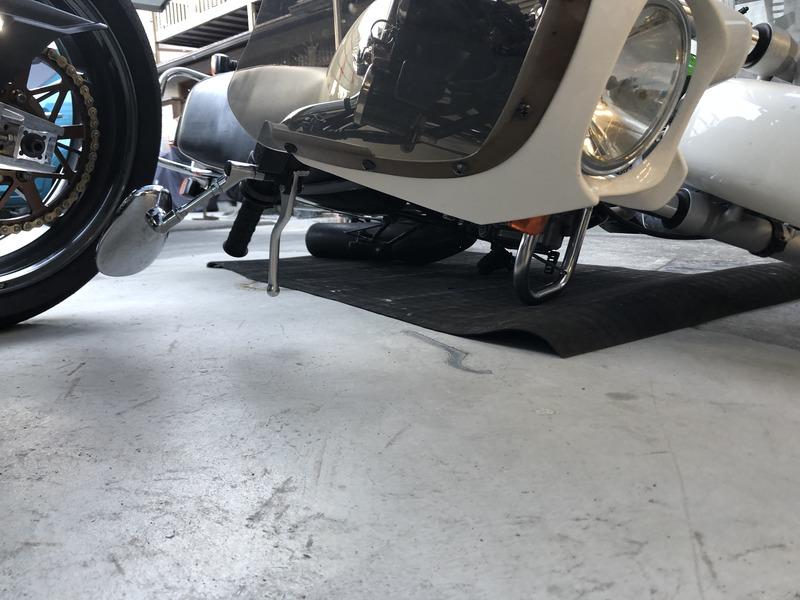 https://zrx-drz.at.webry.info/201901/article_2.html