With SSB crash guards you can put in your 100% all the time, every time.
With the peace of mind that in case of fall, you and your vehicle would be able to get away without major damage at all…
Perfect your skills either on the track or on the road
SSB Factory products
Let us take the hit.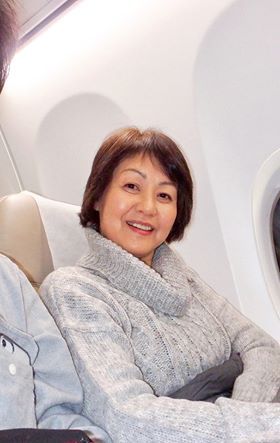 Mrs. Sakuta
Logistics manager
Manages the logistics here in the Factory and makes things get where they need to go.
Looking forward to send your items to you. No matter where you might be in the world.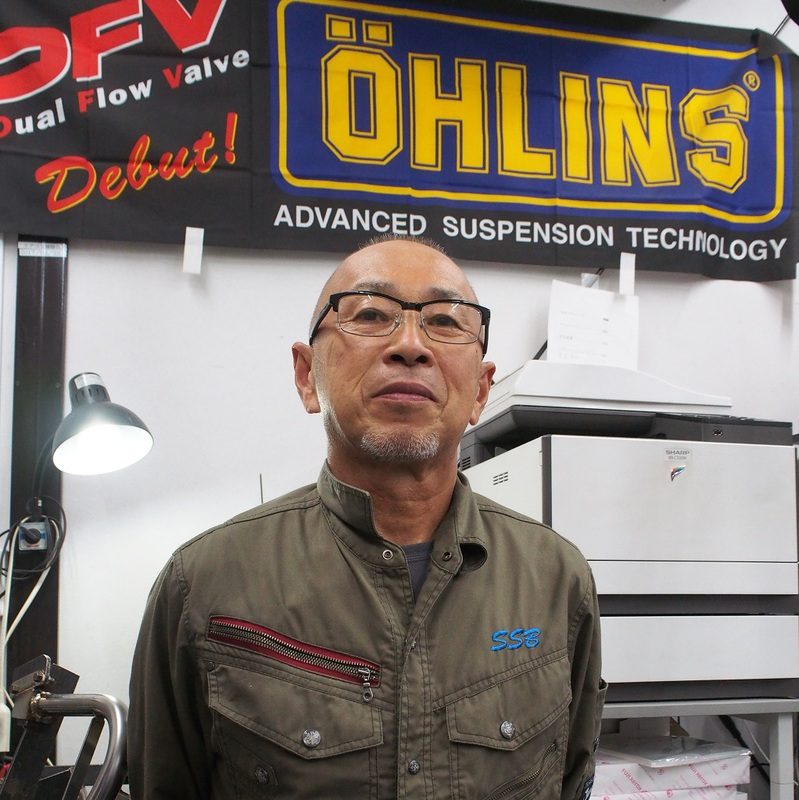 Shigeo Sato
Expert Metal Engineer
With 10 years of experience at the Factory, Shigeo makes sure all our end products are super shiny and of tip-top quality.
Comment: "Working at SSB Factory is a great joy, everyday there is something new and exciting to tackle that comes through the door of the workshop."
Jan-Ove Wada Stien
International Communications
My goal is to give motoriders over the globe the access to these amazing products supplied here at the Factory.
SSB bumpers are guaranteed to give you a peace of mind while riding in any kind of application, be it street or sport.
I speak Japanese, English and Norwegian.