This time I made SSB for Suzuki GSXR 250.
At first there was something for mounting gussets, was it an easy car? I thought that
I noticed that it is a very difficult vehicle when considering strength, position, design as SSB.
It took almost three days while considering various structures and it was finally completed.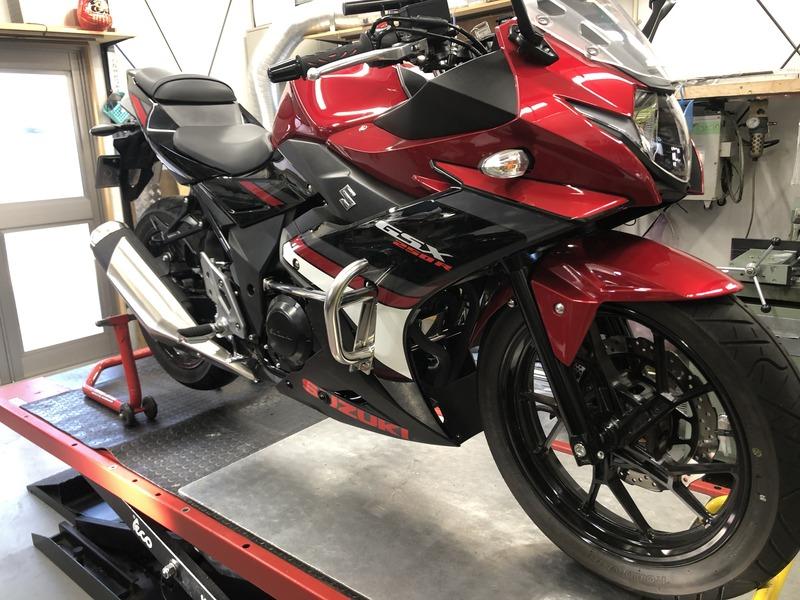 How to install SSB? The framework is also subtle, and the radiators interfere. .
In such a situation, it was a base production for installing the SSB.
Trial and error so that height and width can be installed where SSB is good, the base is completed!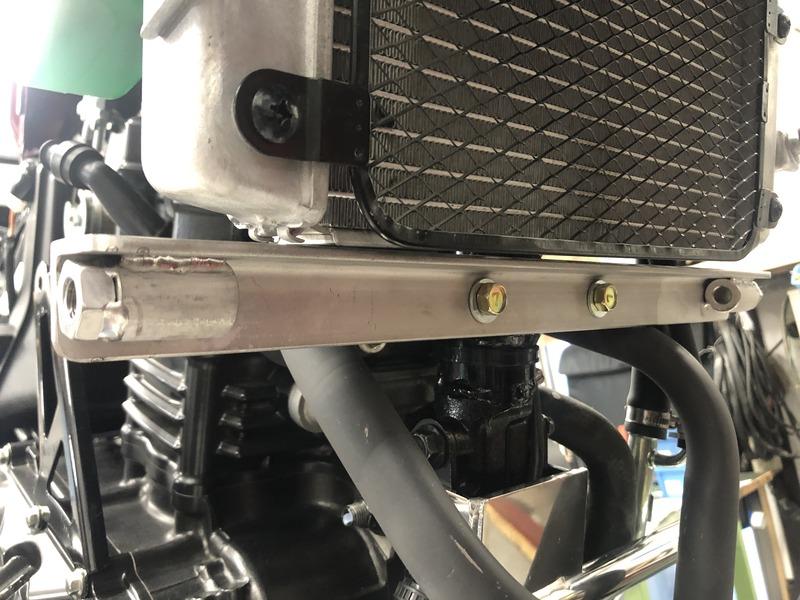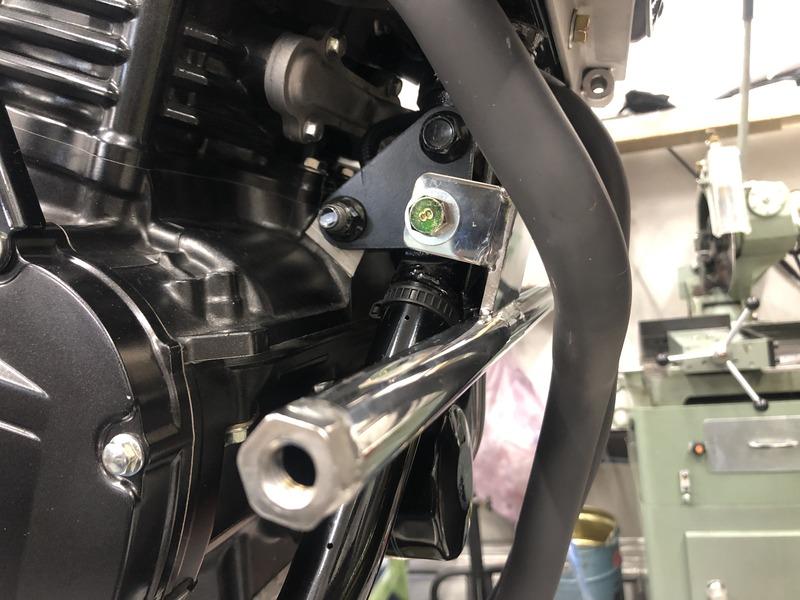 I installed the SSB body there, finally completed the installation of the pipe on the back and finally made it.
The main body adopted a type that was conceived with GSXS 1000 etc., considering the securing of height and the good appearance etc.
I thought about bending the pipe at the back avoiding the cowl, but it is strong and it is like pinching your feet as much as possible at the time of falling
To avoid risk, we pushed inward with a straight type.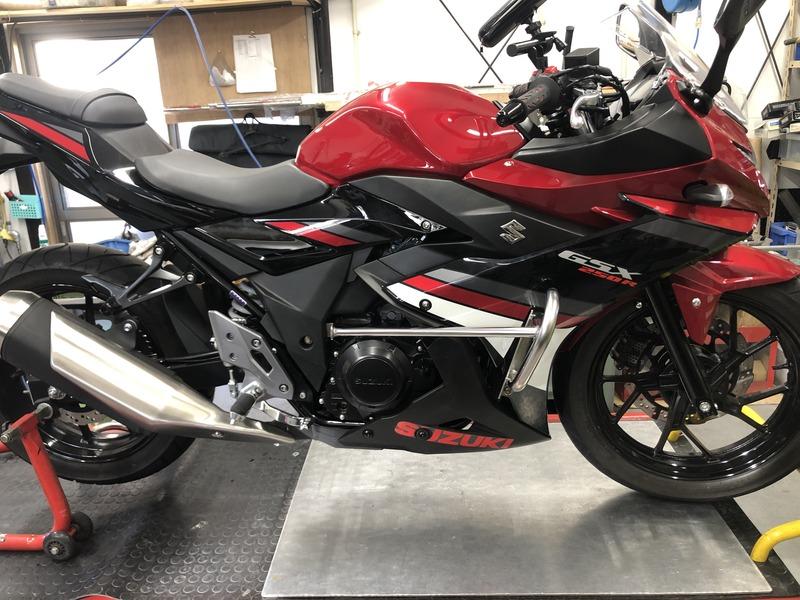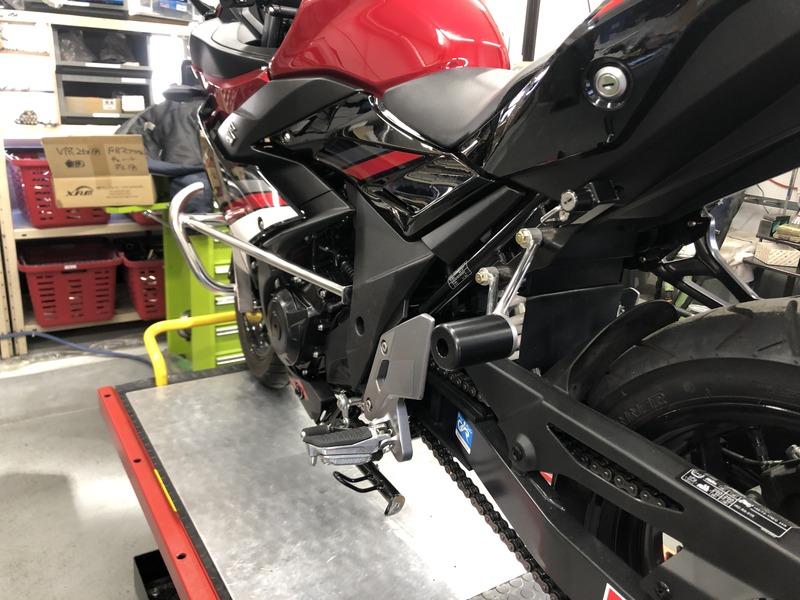 At the same time a rear slider was developed. .
We also confirmed that the effect of the rear slider is great even in the fall test.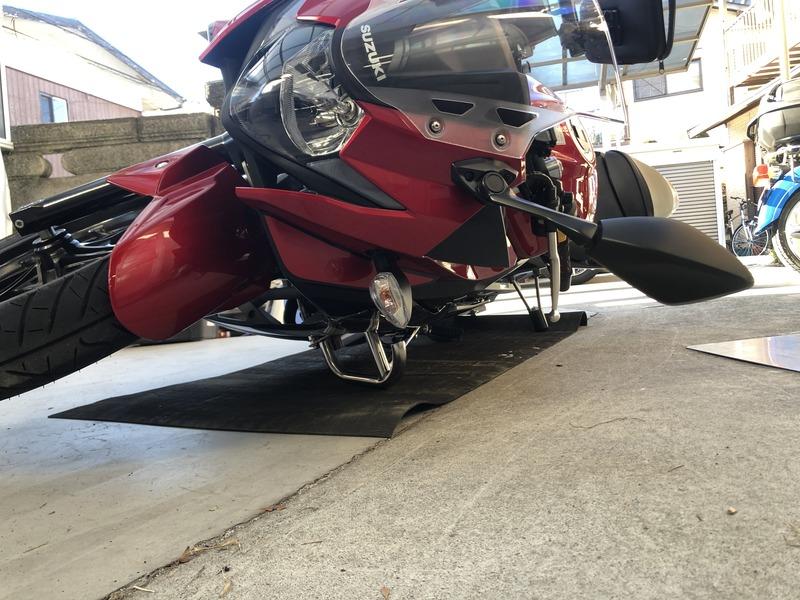 How is it?
https://zrx-drz.at.webry.info/201901/article_3.html