In the final race of yesterday 's Dunlop, the running of the 310 official game was the last.
Although it is a lie if it says whether it is incompatible because it is still within the A grade winning range in terms of time
How do you live your future gymkhana life? As a result of thinking about transfer to ZRX 1200
I think I want to run with ZRX 1200 next year by putting my chest up.
Just for SB though, SS machine is now in full bloom, how much weighted car ZRX can fight?
There is no doubt that this is also a difficult challenge.
Here are two pictures.
Pictures with TE 310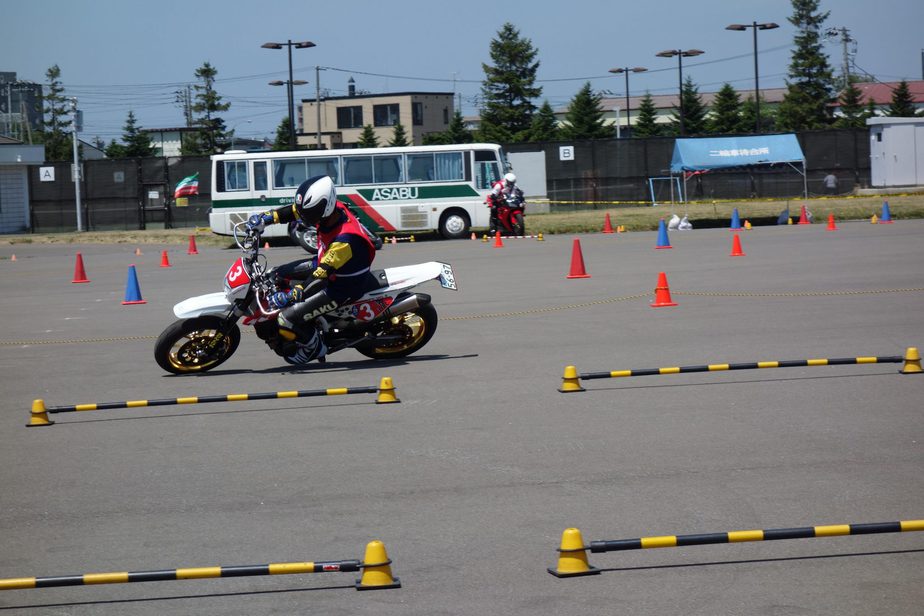 Pictures with ZRX 1200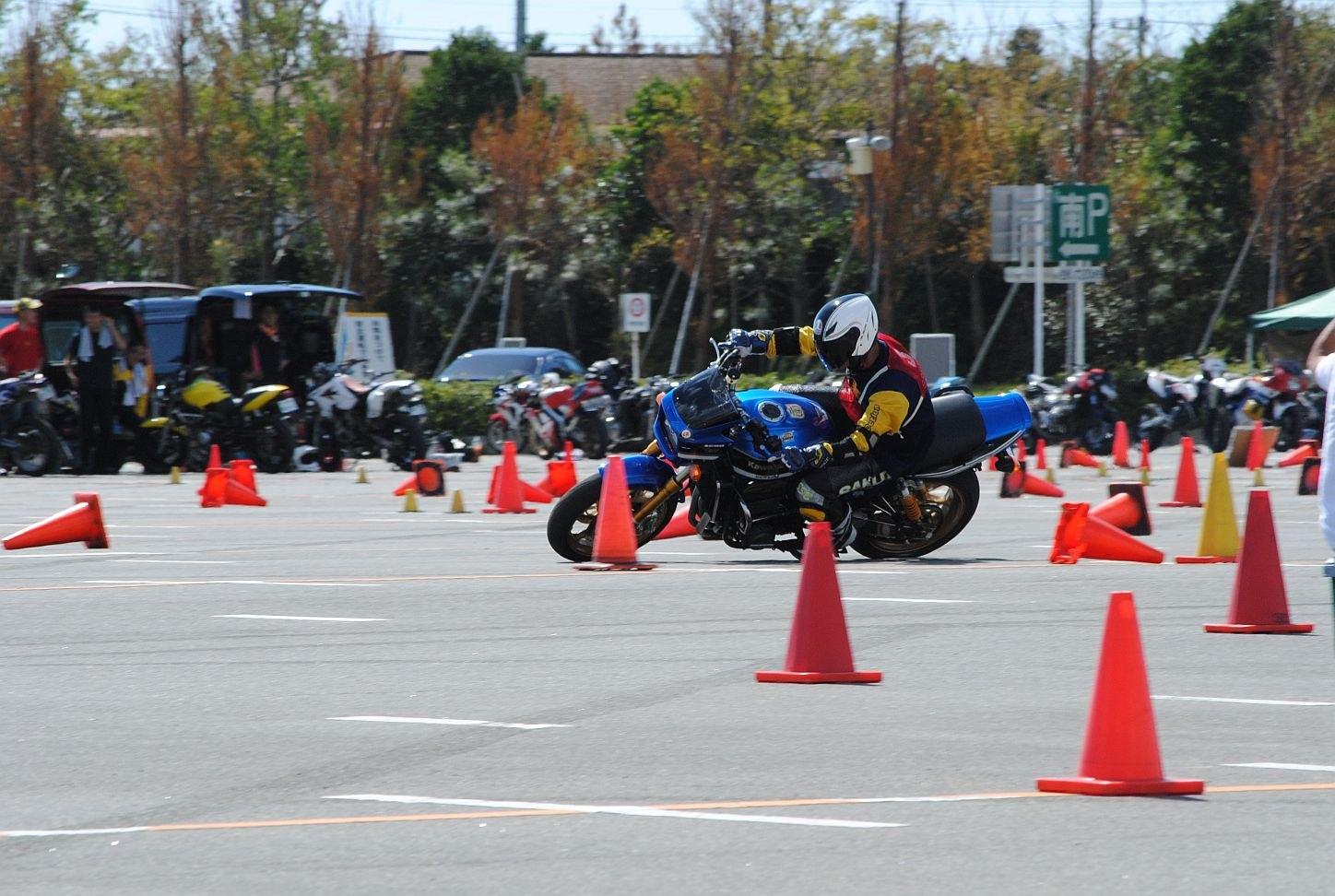 Is it a similar angle picture, do not you feel the difference in presence?
I want to do this gymkhana! Is this what Gimukana is supposed to be? I think.
The rider who fought for the first time this season for the time being runs on a heavy car with one digit number
2014 season. Please support me and ZRX 1200 ~ (^ _ ^.)
http://zrx-drz.at.webry.info/201310/article_6.html