This time I made the SSB for Aprilia's MANA 850.
As you can see from this car, photos, especially with regard to the left side
The part to which the bumper can be attached is not exposed.
At first it was a dreadful situation, but somehow thought of how to install
It was completed.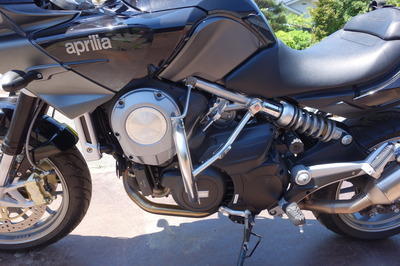 In addition, there was a parking lever on the left side and it became an obstacle in producing SSB.
Also I am using a through bolt saying 14? Which engine hanger bolt has never experienced before
It was a car with high walls around the production.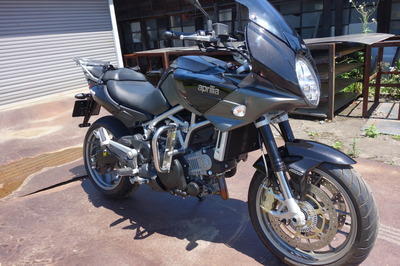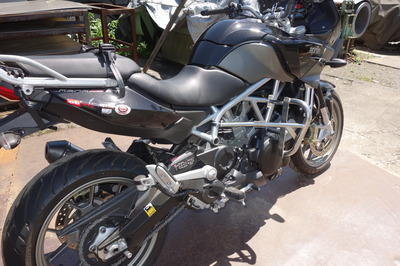 While making full use of various structures, reinforcing "replacing stick" also plus, there is no installation space
We considered to increase the strength of the SSB of the vehicle as much as possible.
Again, it is just barely enough to ensure that the SSB does not get in the way when riding the rider
I made every effort.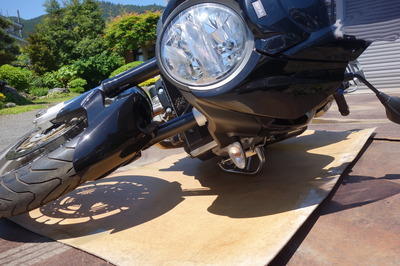 And the fall test was successfully cleared and the SSB for MANA 850 was completed.
How is it?
http://zrx-drz.at.webry.info/201605/article_6.html