This time a friend asked me to concentrate the mass of DRZ 400
In order to have a heavy muffler on the front side, the exhaust was short-cut.
The position of normal is like this.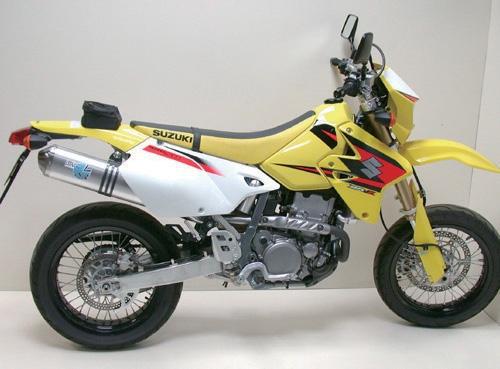 Although it is a translation to cut out the exhaust before putting it forward, just cutting it as it is
Since the silencer comes into contact with the tire, bend the pipe to S shape
I will go out outside once.
However, it is not an angle that is bent by pipe bender etc.
We cut the pipes one by one and formed them.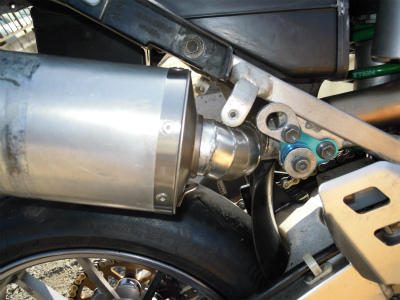 Looking from the back side it is like this.
After processing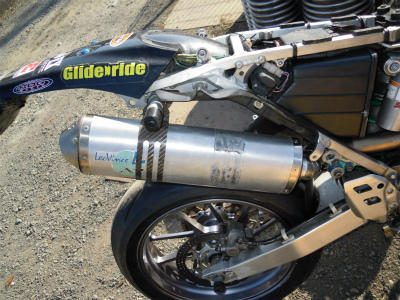 It will have come out in front of the trace of the silencer band.
I also accept such work.
http://zrx-drz.at.webry.info/201201/article_4.html