This time Kawasaki's famous car SS 500! I made SSB and muffler guard for Mach 3.
This machine! It's a machine called release in 1969, so there are almost no parts
I worked hard to respond to the request of the owner who wanted to protect the whole.
However, it says that there is a crankcase and a muffler that bulged out to a very low position
It has become a structure I have never experienced before.
Considering the structure considerably for a long time I attempted to solve with the structure like this time.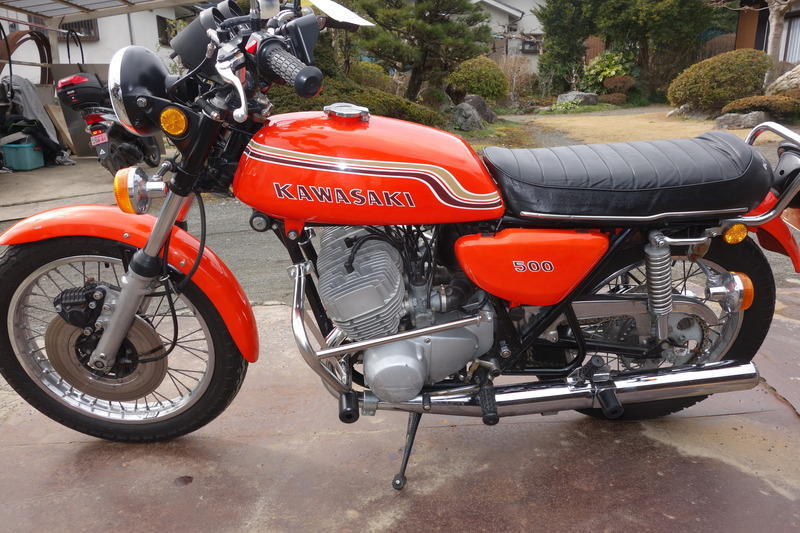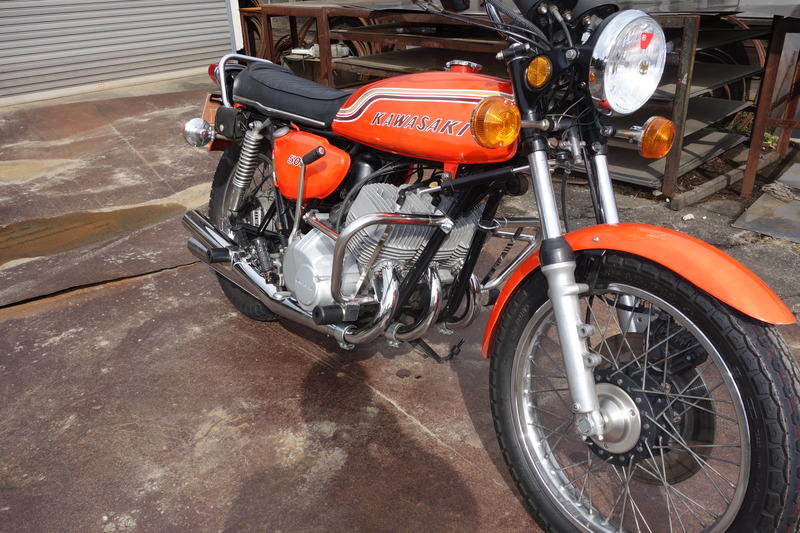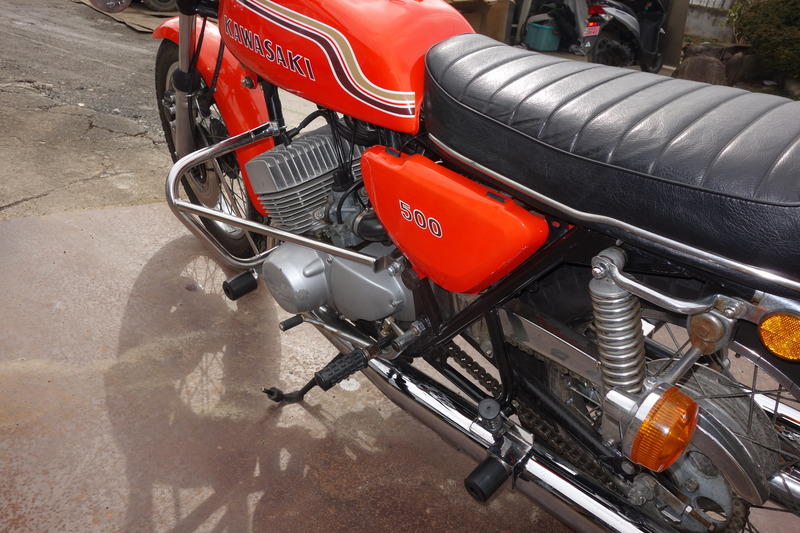 It is the structure that the base of the slider is attached to produce the normal SSB on the upper side and protect the case at the bottom.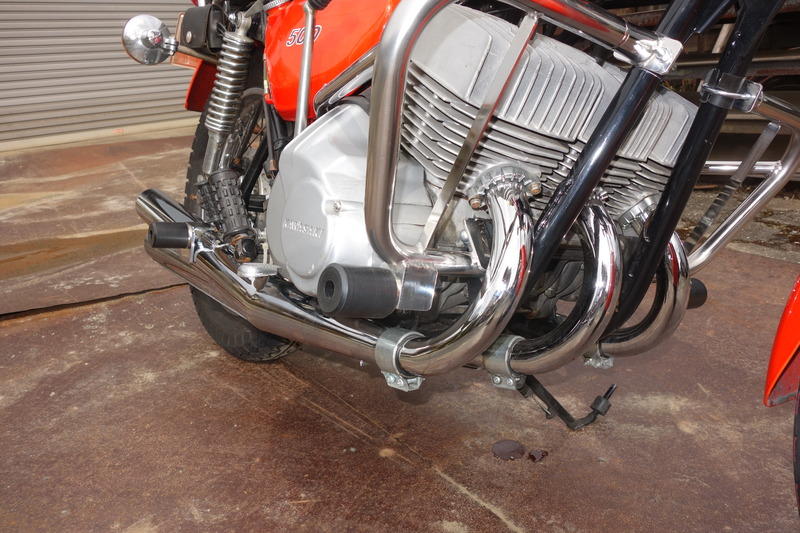 With this, the case has become a structure not to be grounded even with a fall test.
Also, I thought about the structure as to muffler and solved it by creating a slider base at the end.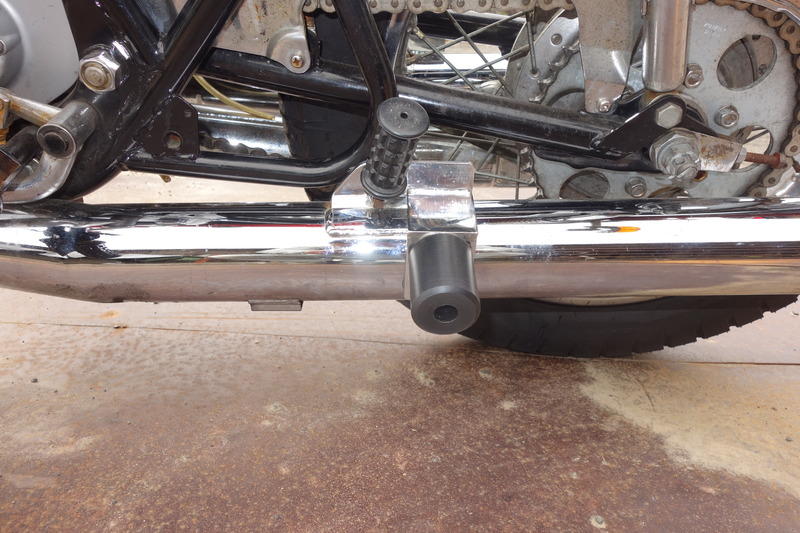 I also confirmed that this is not grounded by a fall test.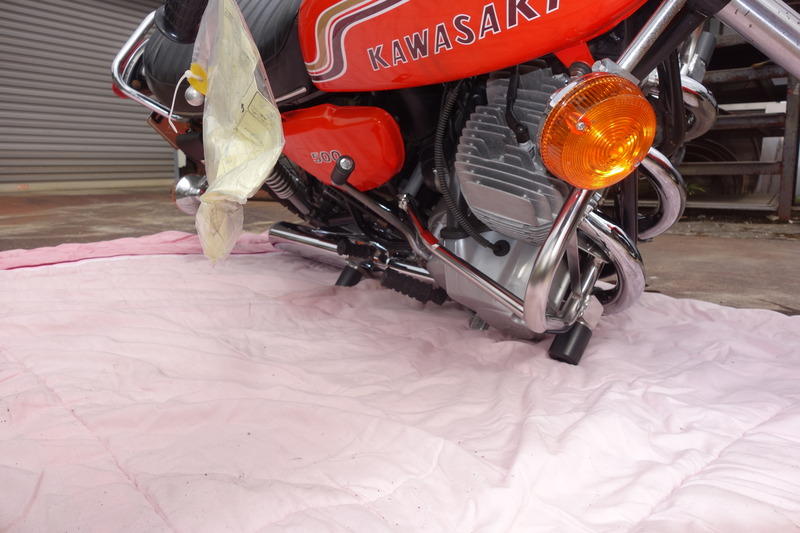 However, because it became a structure which caused the low place to pop out greatly
The slope when I was laying my machine increased.
In some cases the mirror or rear turn signal is easy to ground
It may be necessary to drive the slider to the limit.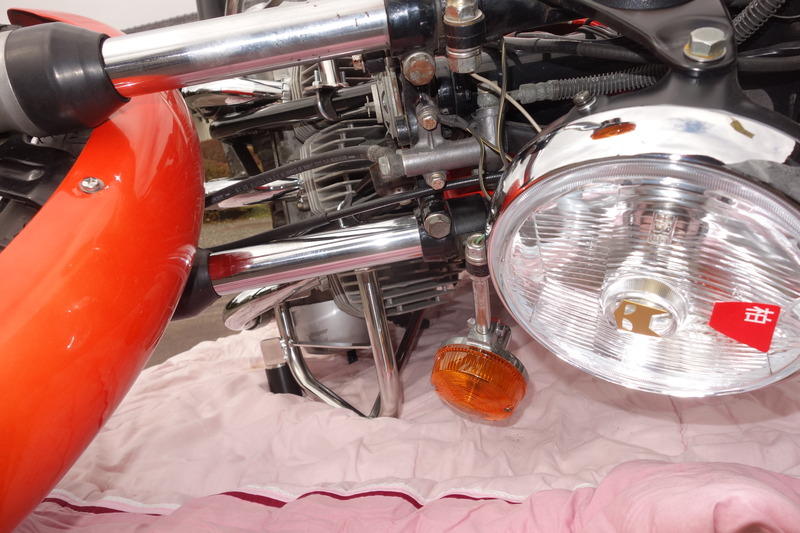 How is it? http://zrx-drz.at.webry.info/201602/article_1.html