This time I made SSB for Kawasaki's Zephyr 1100.
It has finally been produced this time even though it is a vehicle that has been selling for so long!
Basically I made it by the same method as SSB until now.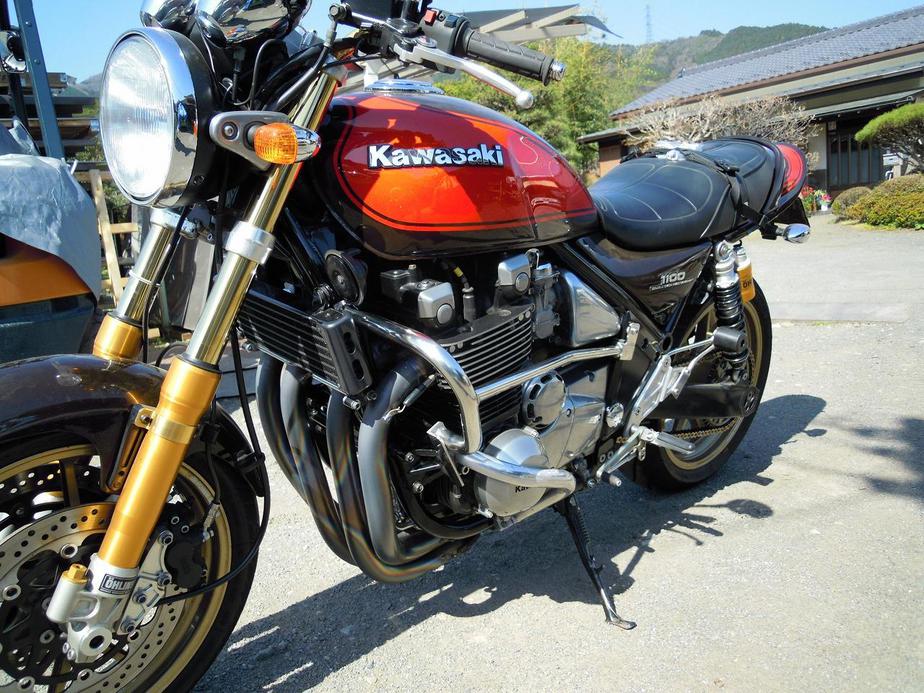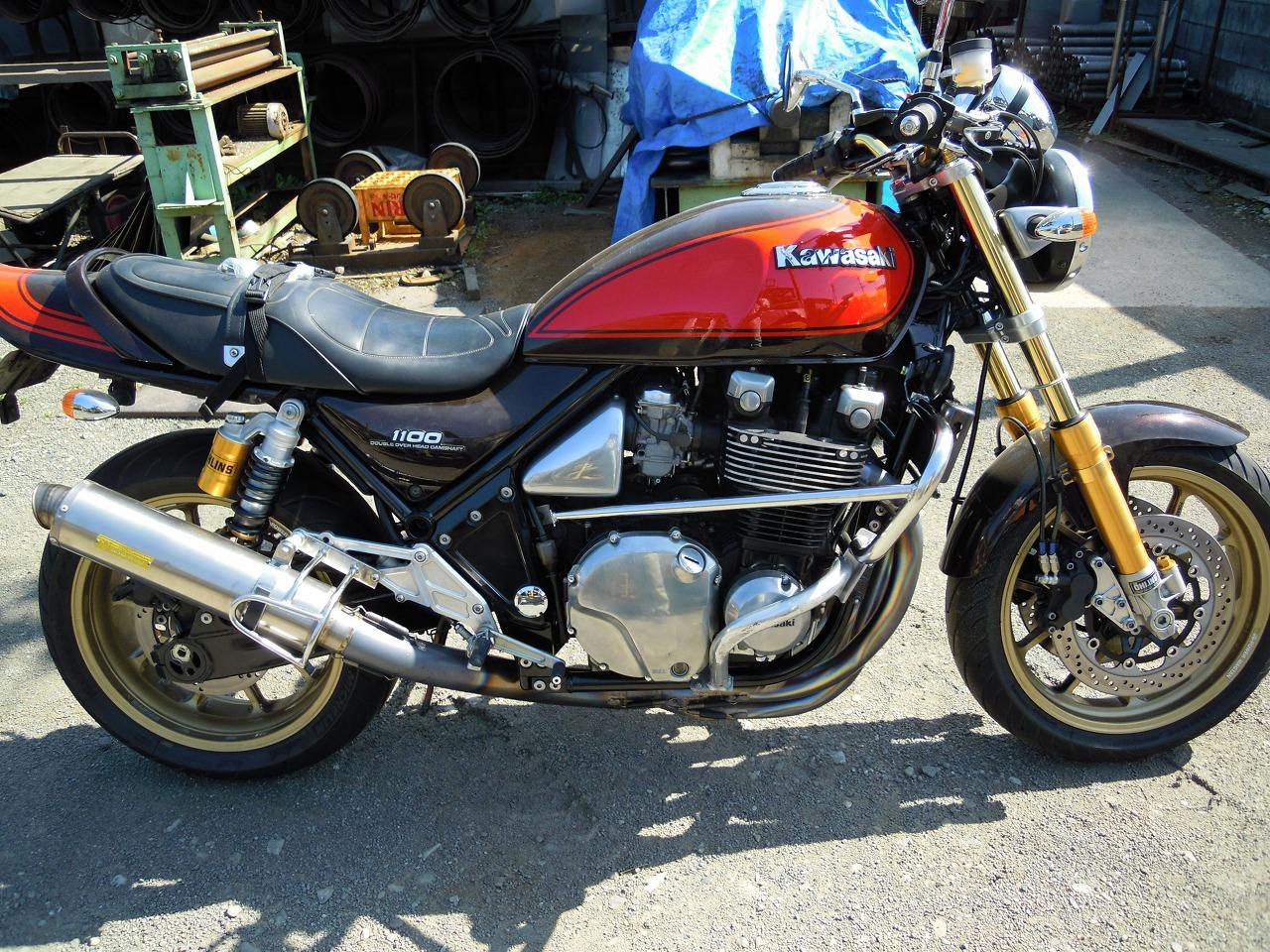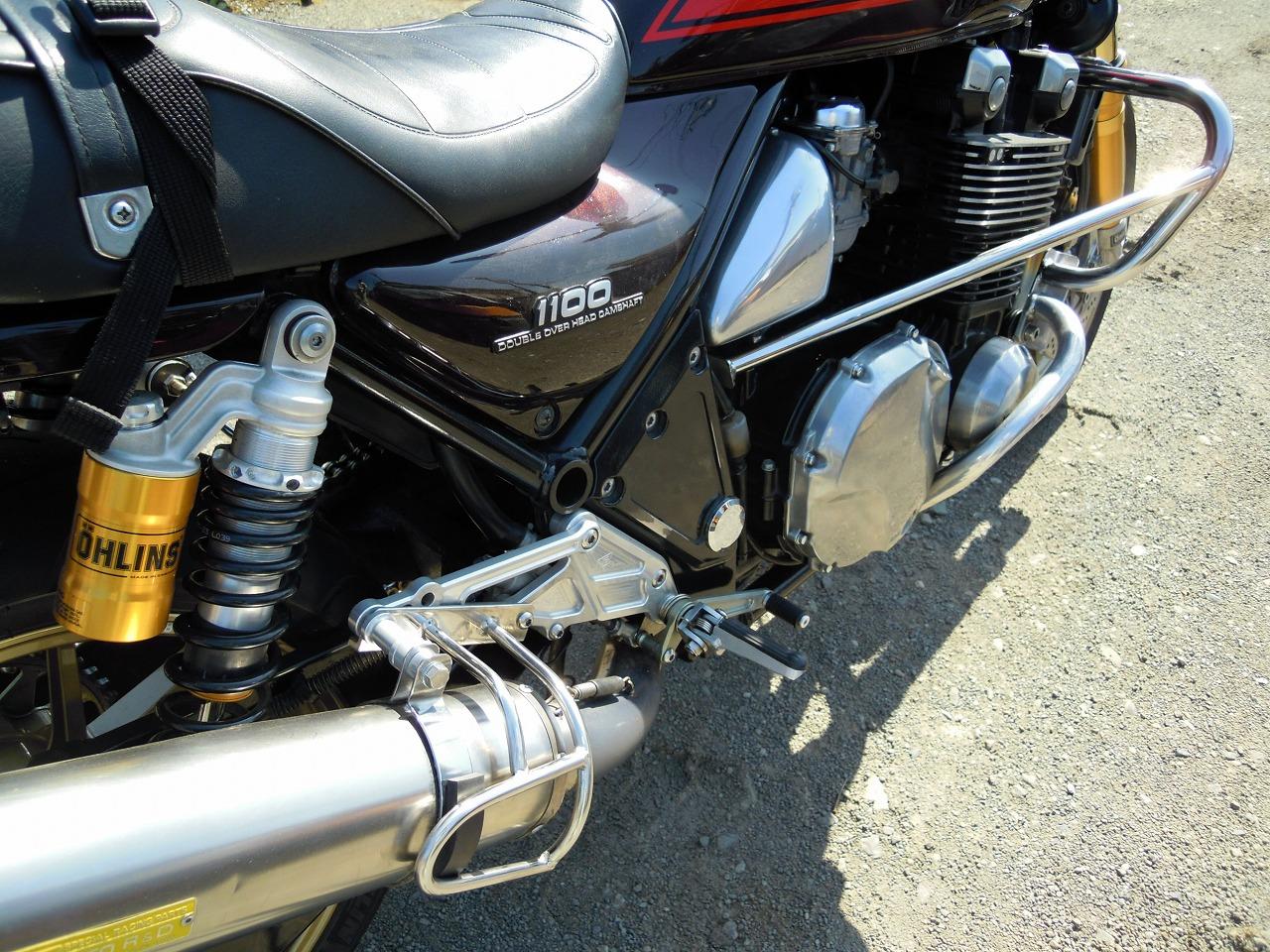 Processing of the slash guard and installation of the one-off muffler guard and rear slider are completed!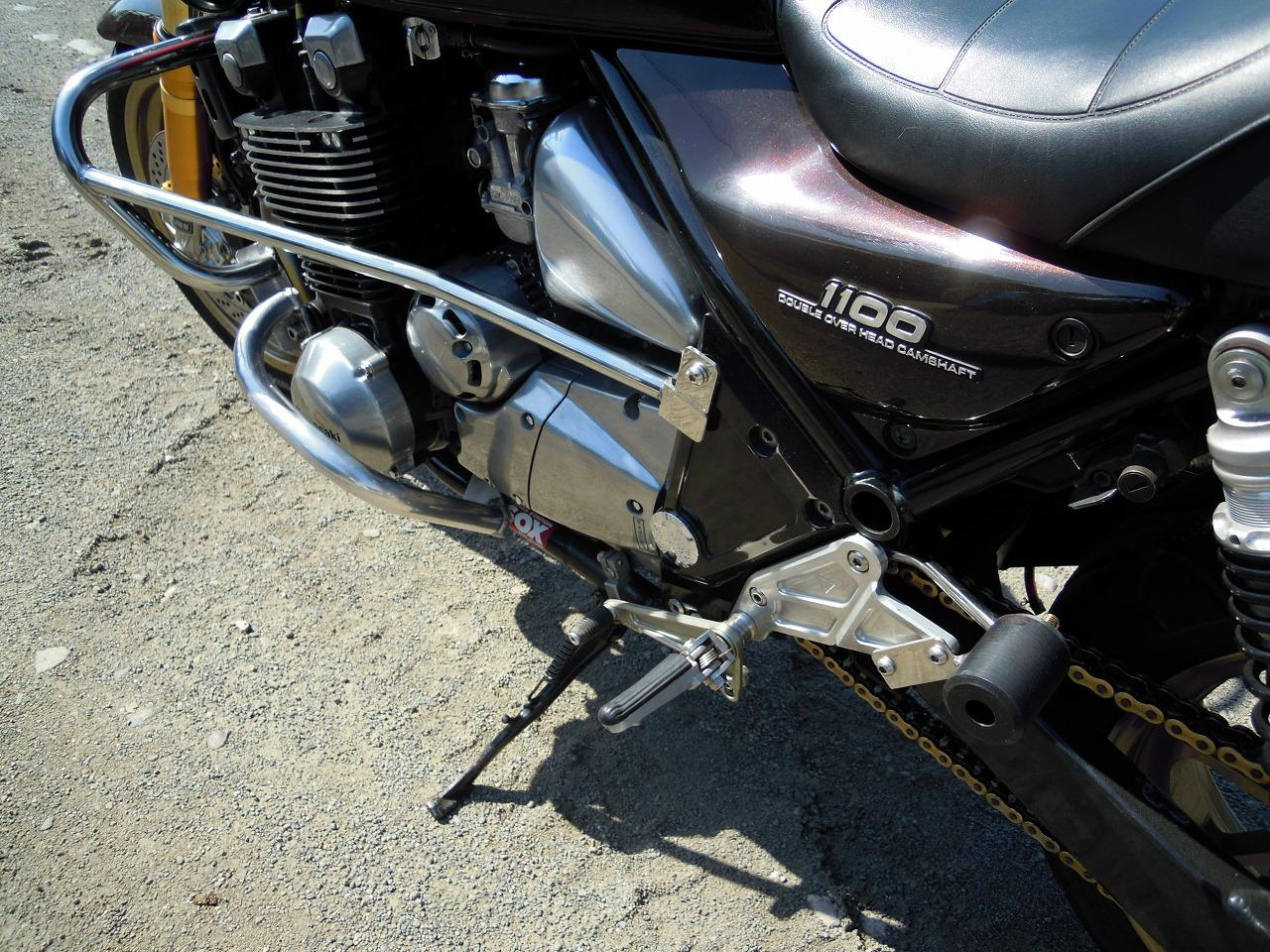 And although it is a falling test, the car is lying down as the slash guard protrudes
It keeps the guard around the rear from rolling over.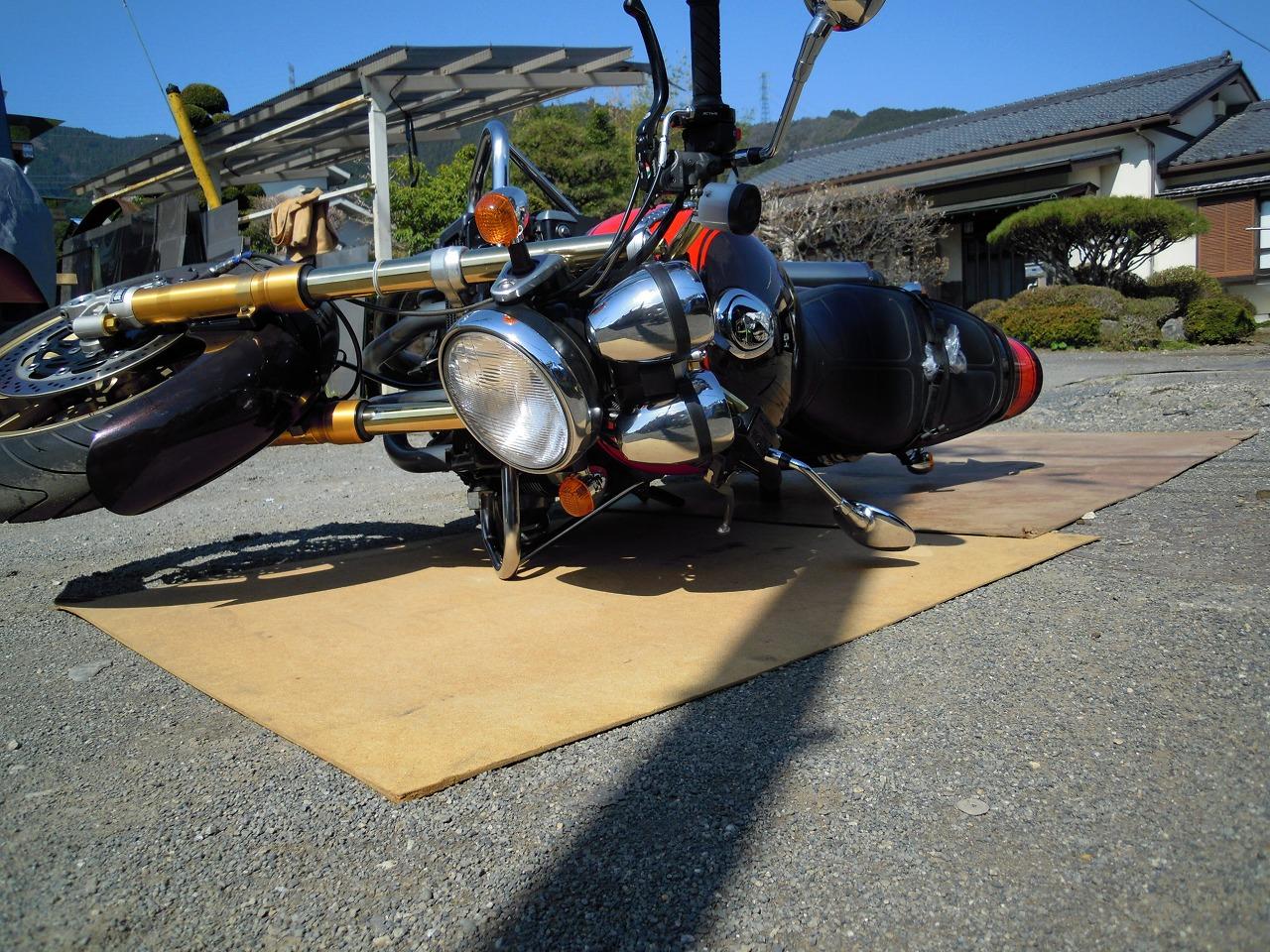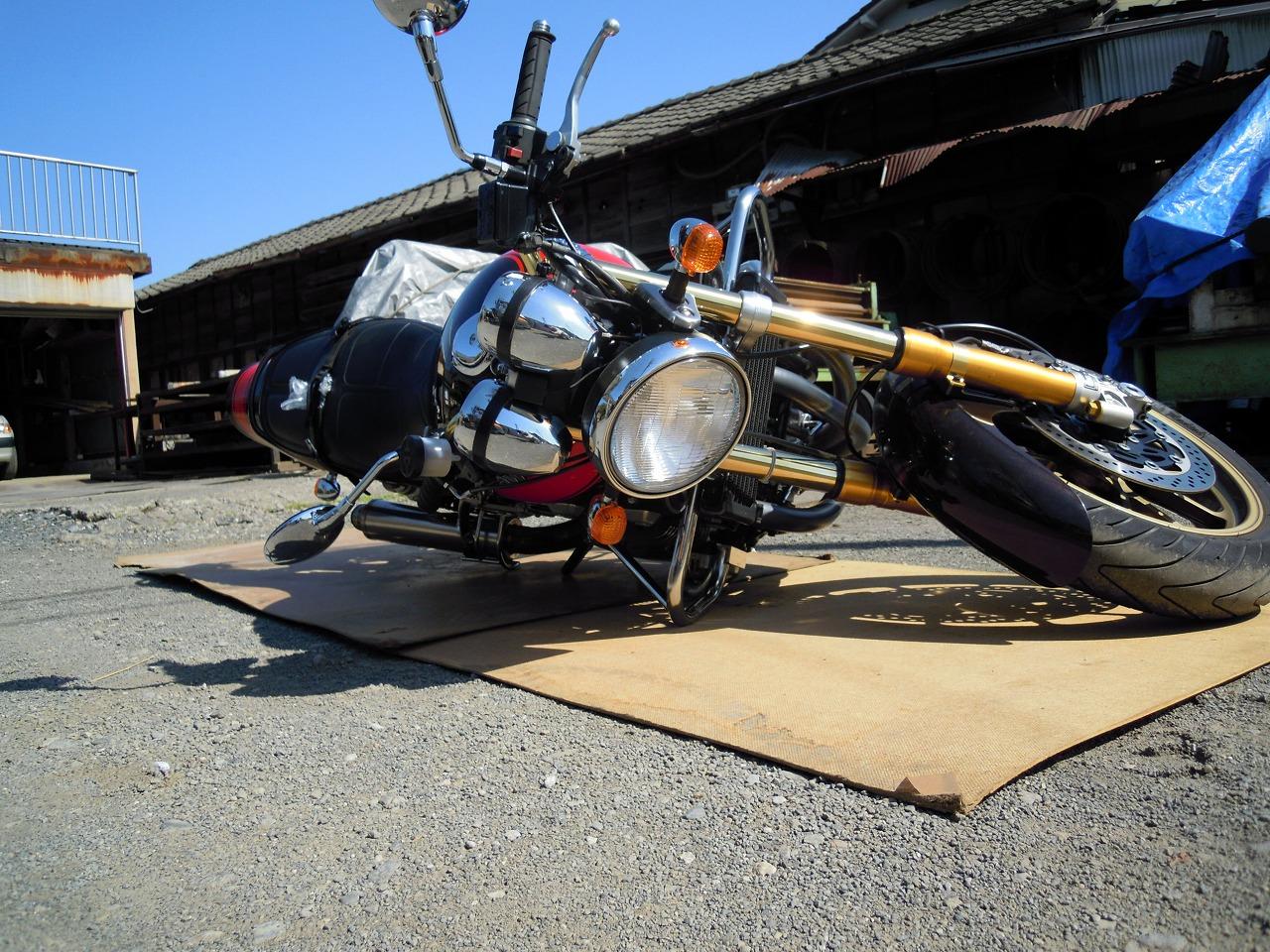 Although it seems to be more effective if you use a thing that is more compact than the slash guard
I think that the upper area is guarding enough.
How is it?
http://zrx-drz.at.webry.info/201104/article_1.html