This time I made SSB for Kawasaki's Ninja 650.
Originally thought that it was a bike that could be easily done
Actually working, from the difference between the left and right of the radiator reservoir tank and the frame
I was suffering from production.
By making a different idea it was possible to produce good feeling that matched the shape of the cowl.
We were able to minimize the cut of the cowl without having to move any part inside the cowl at all either.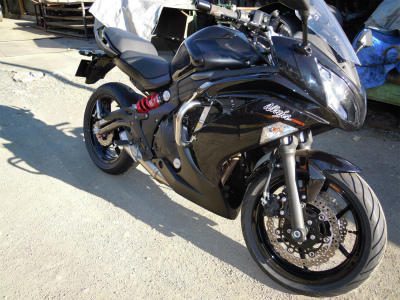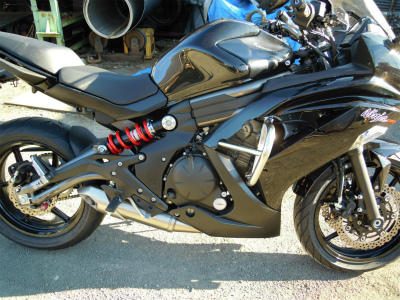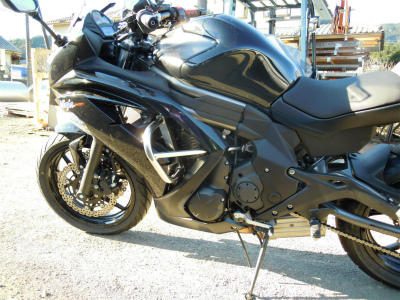 It also showed its performance sufficiently in a fall test.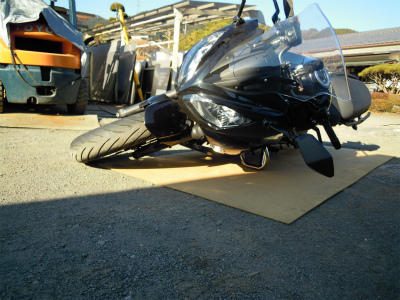 http://zrx-drz.at.webry.info/201202/article_4.html