This time I have produced the SSB for D type "2010-2013" of Kawasaki Z1000.
I had it for models after 2014, but even if the frame is the same
The side frame was different and it was in a state where diversion was impossible.
Though it is for Z1000 this time, as much as possible I will finish processing the radiator shroud as little as possible
Designed with the goal of reducing the burden of wearing after purchase as much as possible.
It is possible to satisfy the strength by the structure that the contact surface of the main pipe of the SSB is placed halfway on the side frame
We were able to reduce the amount of processing of the side cowl.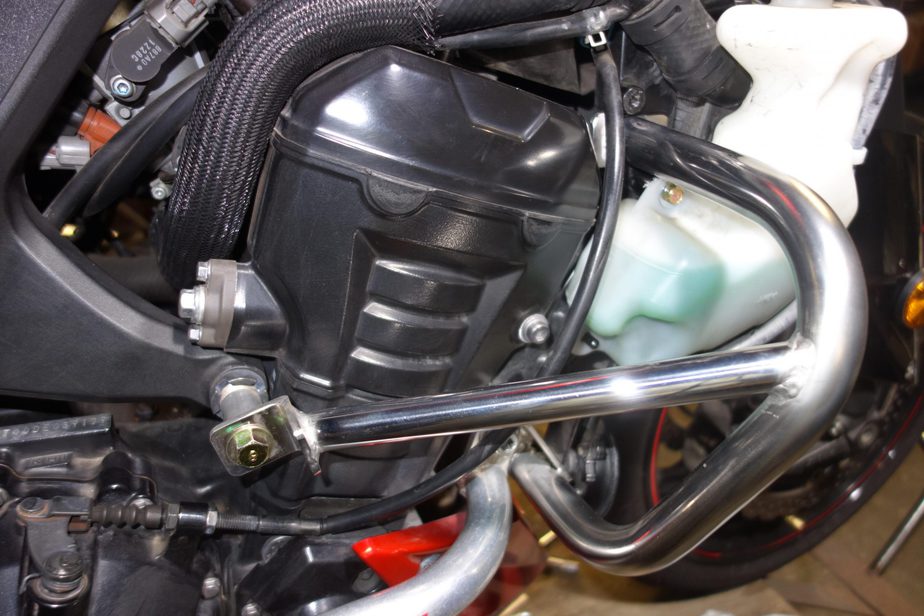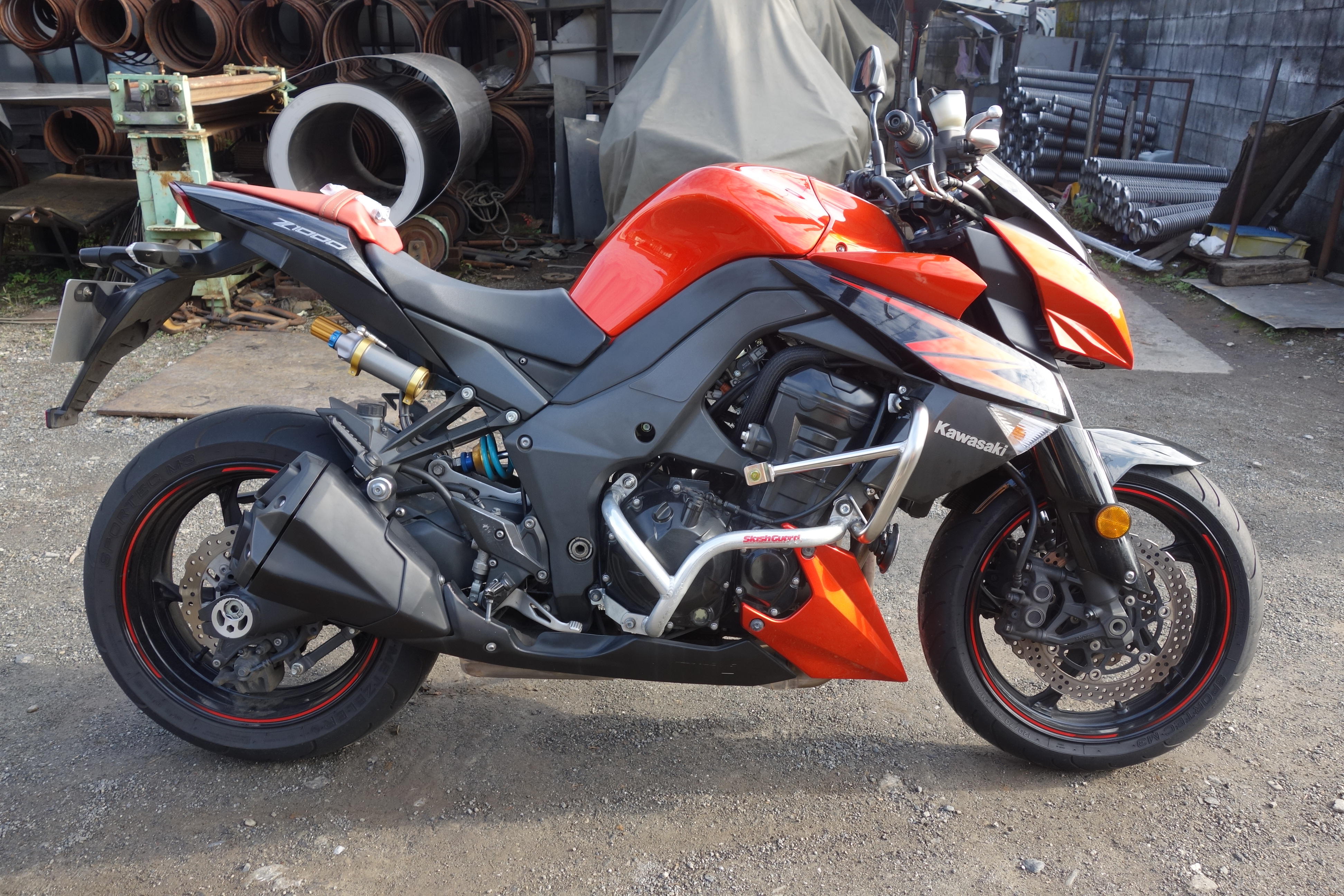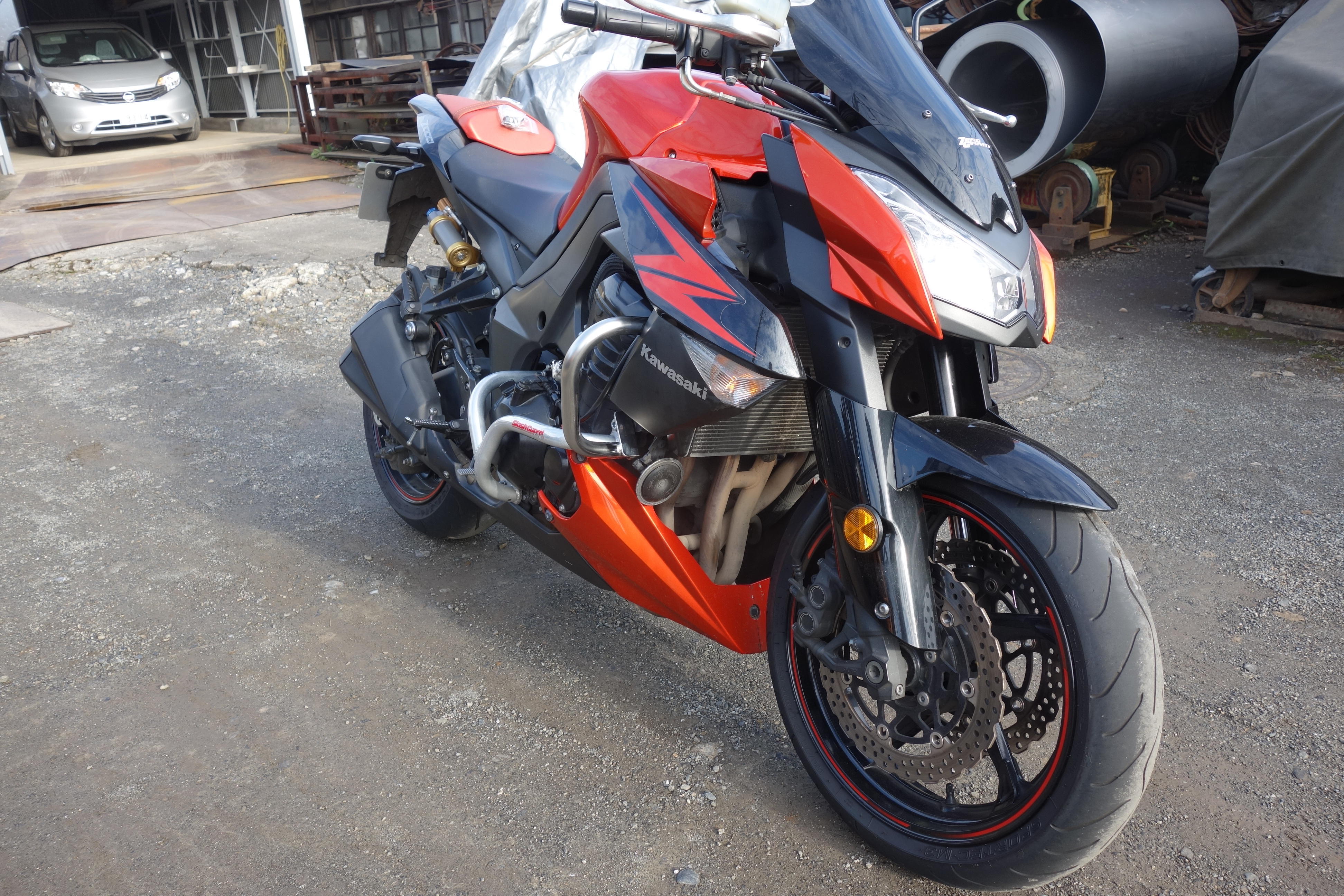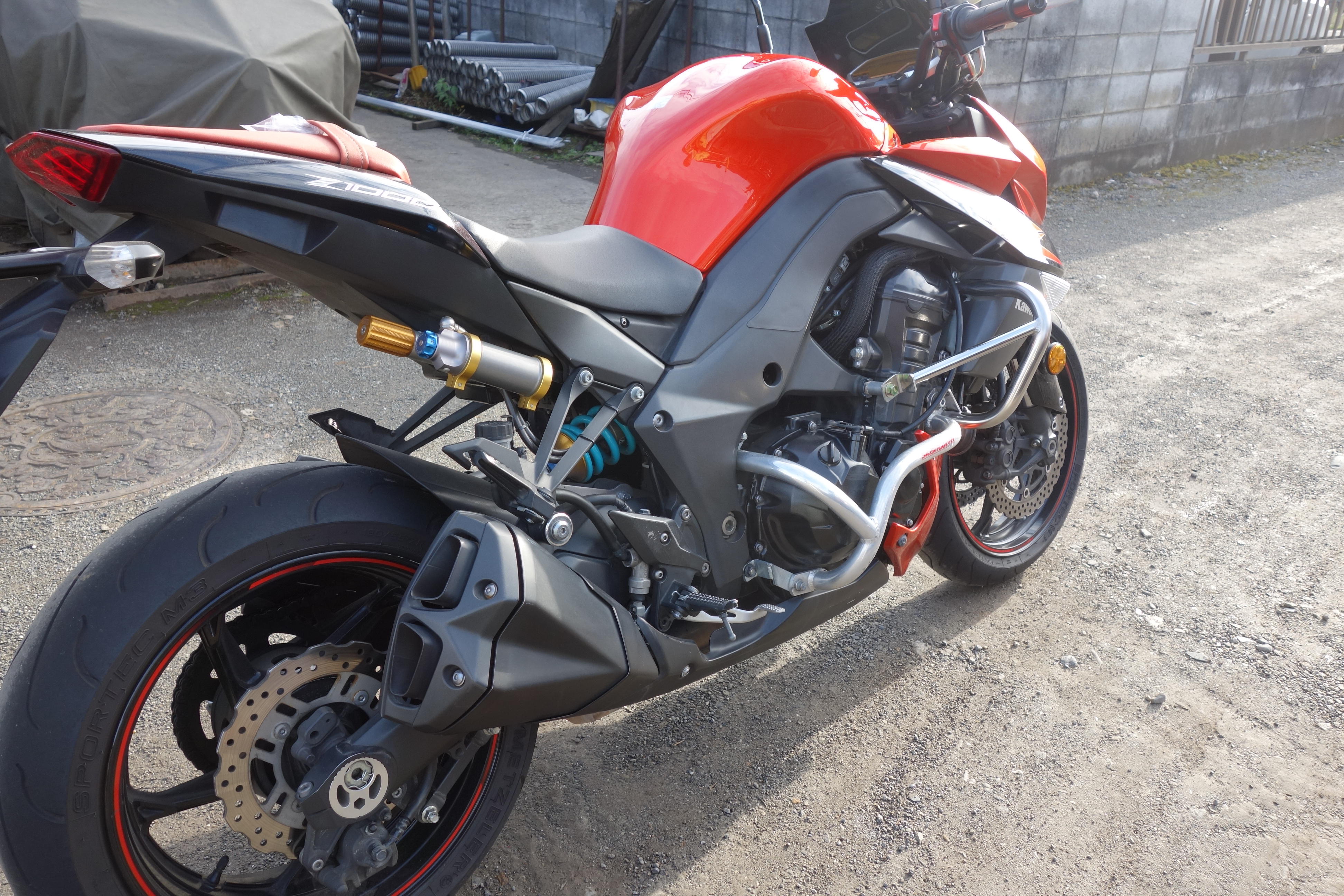 As this car had a slash guard, it was possible to install with a little processing
The slash guard is popping out, the inclination at the time of falling has become parallel.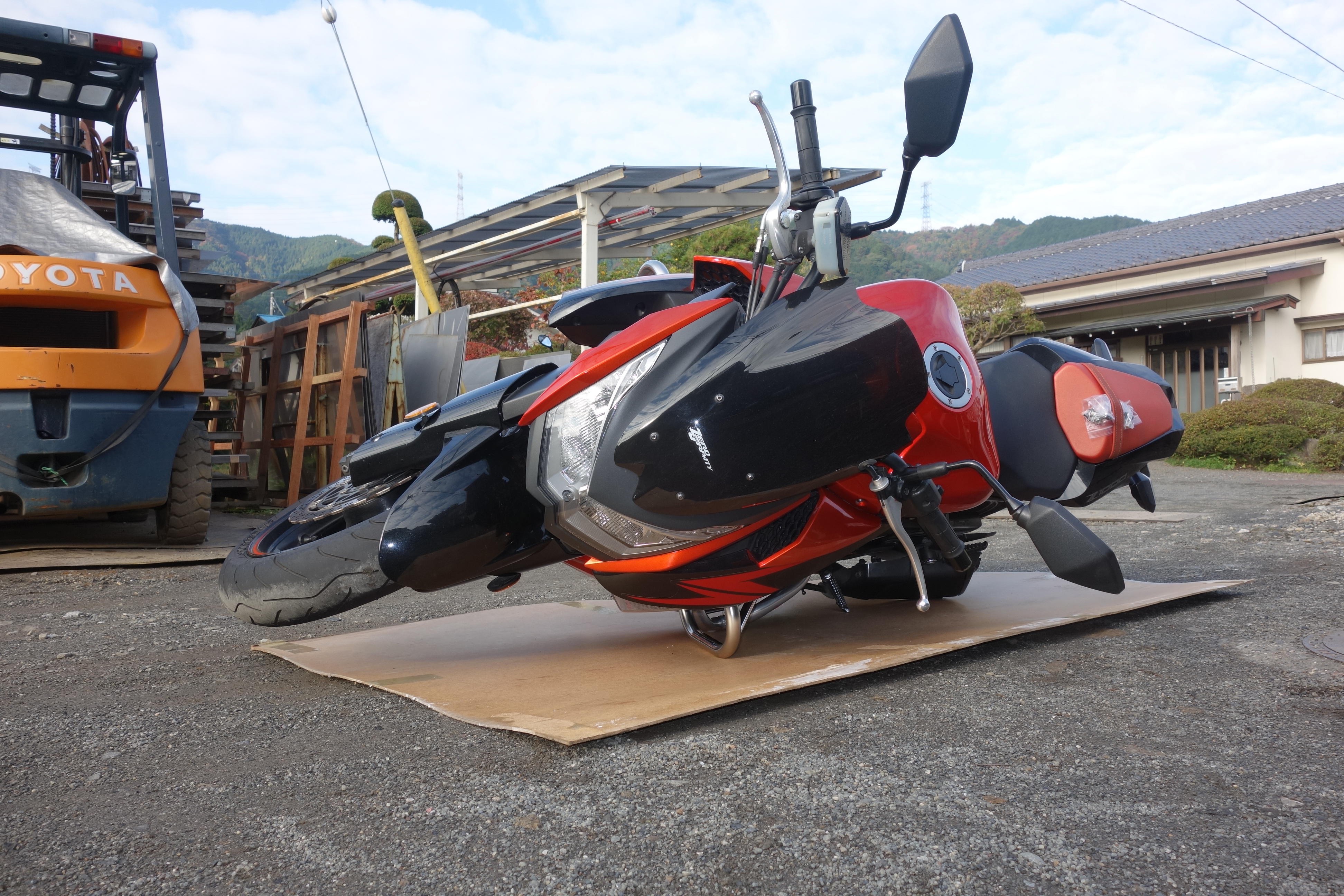 How is it?
http://zrx-drz.at.webry.info/201511/article_2.html