This time I made SSB for Kawasaki Z1000 "ZR1000A".
I was producing it before this vehicle, but it was a difficult car to produce "at that time"
I was making one on off ·
We have accumulated various experiences over the course of the current month
Since there was a request for production anew, I tried again to make a work.
Kawasaki's vehicle at the time was one of the engine hangers at a high place
Many vehicles have a lot of hardships to install bumpers.
Z1000 was no exception, it was a difficult car.
In this time, we used a method of combining a thick plate with the angle adopted when NUDA 900 was first produced to produce strength
I took it! It connects it plus right and left to further increase the strength.
The pipe on the back side, which was a problem in the last time, was able to process well this time so that it is refreshing to install
Succeeded.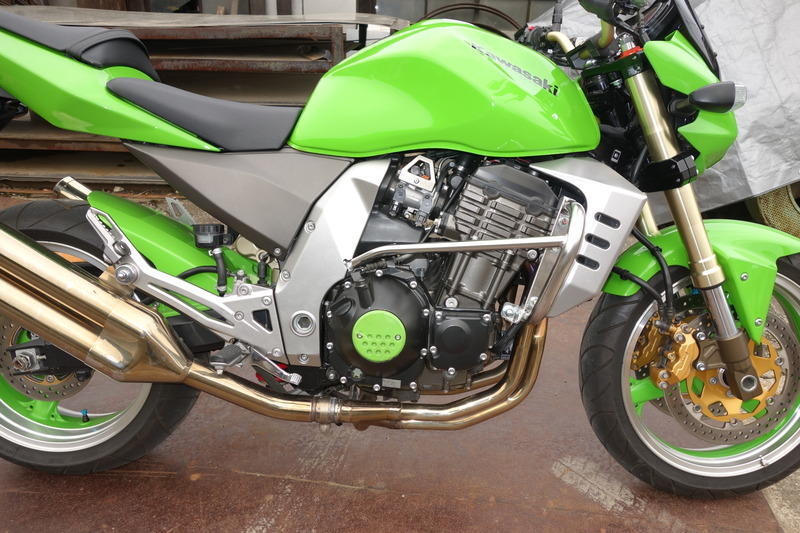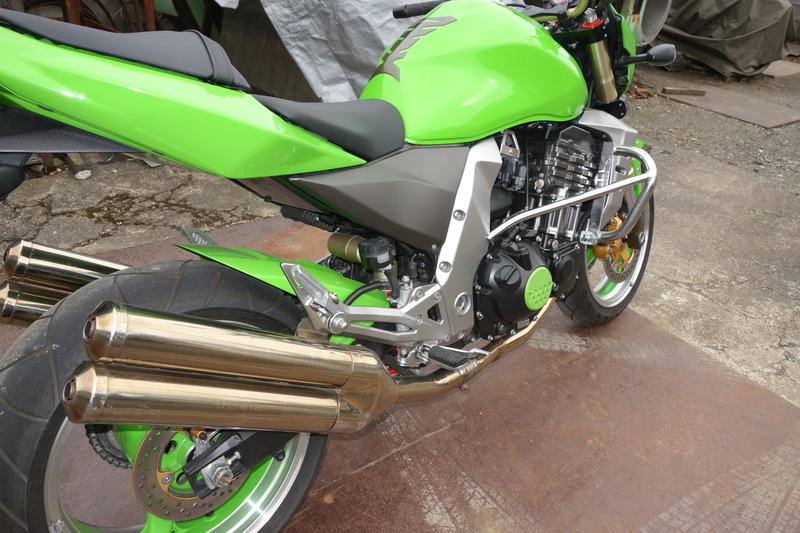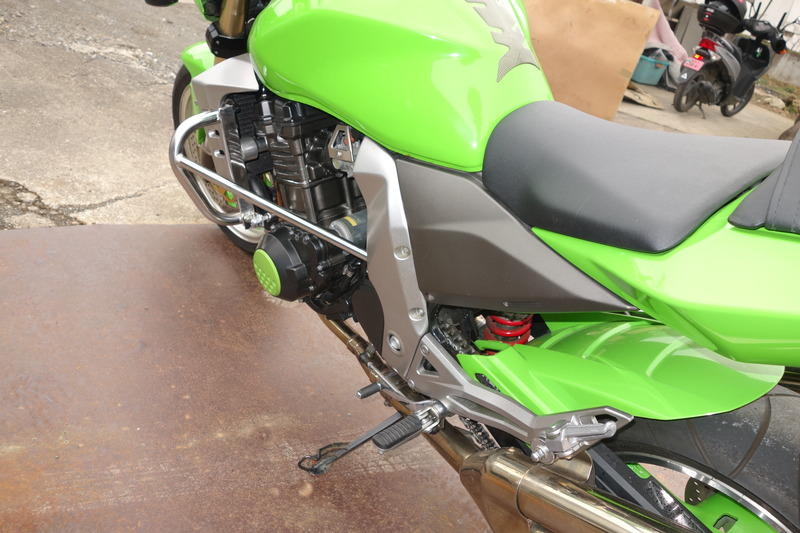 Since I succeeded in making jigs instead of ones off this time, this time we need to bring in vehicles
It is gone.
And I cleared the fall test successfully!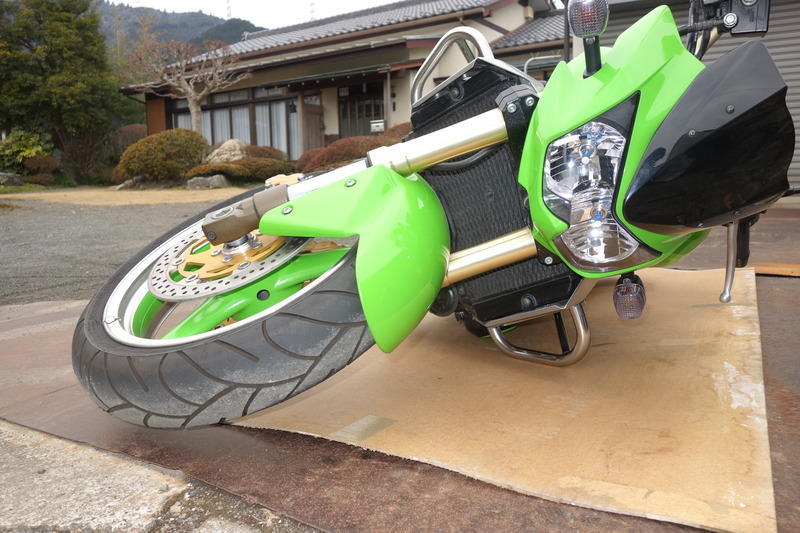 Why is SSB completed with new ideas and techniques over the course of time?
http://zrx-drz.at.webry.info/201602/article_2.html