I attached the Orlands rear suspension to Honda Grom!
For Grom Orleans standards only the compression side damper and preload can be adjusted
This Orleans is special of Unopauno, it has become possible to adjust the plus extension side damper and car height.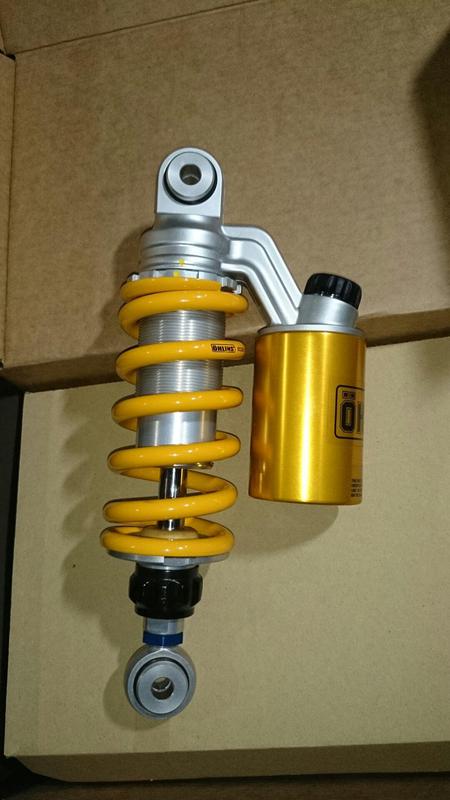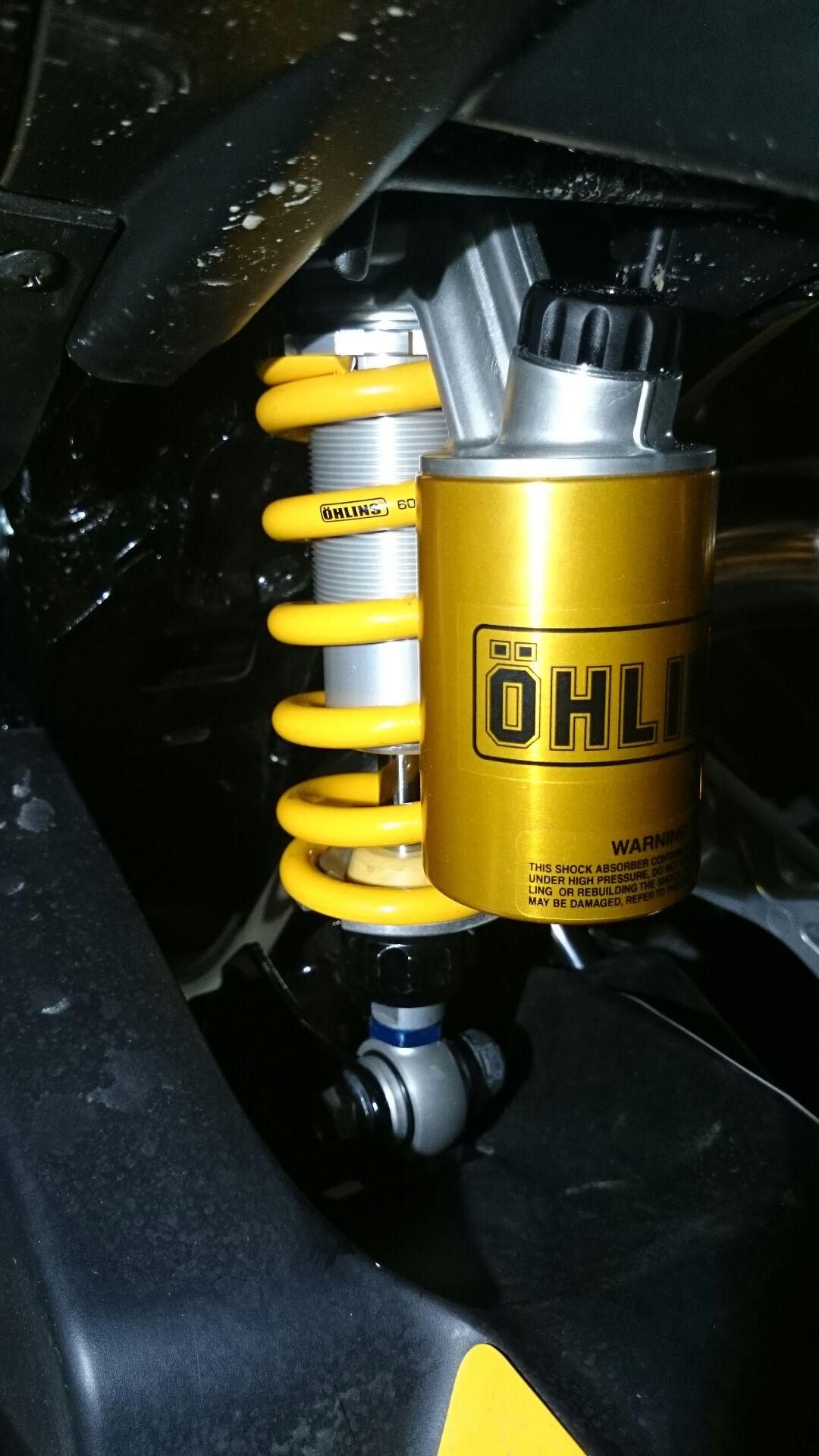 When installing and running, it absorbs the unevenness that could not be fully absorbed by the normal shock smoothly
It is as if the grip of the tire went up.
Because I felt a bit high just a little high, I lowered it by half a turn with car height, and banking was also smooth
Satisfied with feeling getting easier to ride!
I've come to want to go touring and chillin ~
http://zrx-drz.at.webry.info/201401/article_3.html