A summer land practice session has been decided!
The schedule is on schedule
Saturday, October 27
November 11 (Sunday) 23 (Fri) holiday
December 9 (Sunday) 23 (Sun)
Decided by!
Rates are on schedule
Advance 4000 yen
5000 yen on the day
Admission fee 1200 yen
It is likely to be nearly decided by.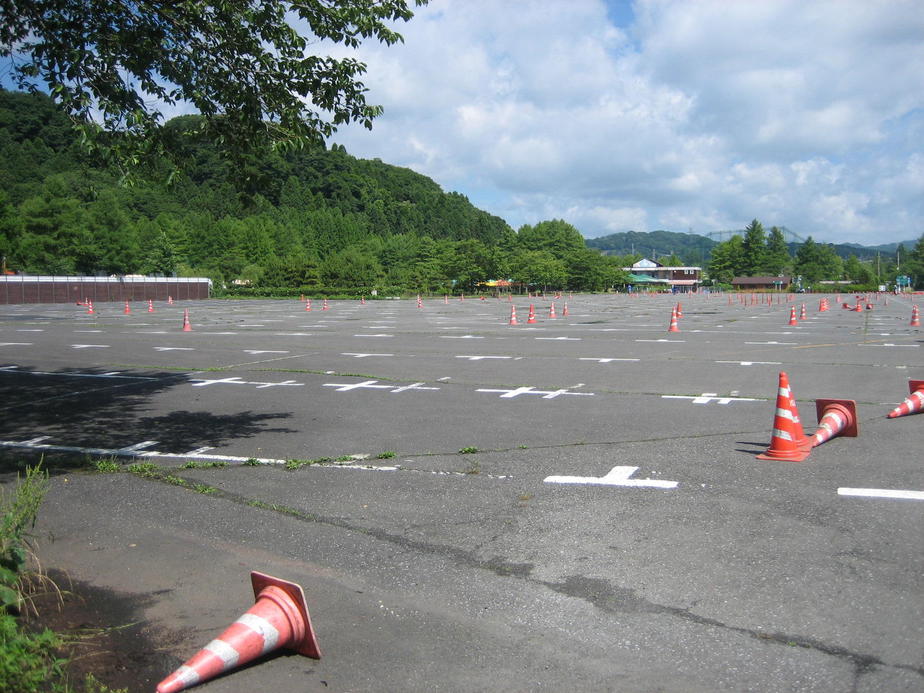 Although practice methods and usage of the course etc are still being boiled down from now
Time Attack, Free Course Slalom, Exercise 8
I think that I would like to make it a fulfilling practice session with three courses of "Personally"
Even for the longest to be held, it is best if you participate as many people as possible and make this practice party excitement! I think. Thank you.
Further details such as reception will be announced later.
http://zrx-drz.at.webry.info/200706/article_11.html