This time I made SSB for Suzuki impulse 400.
Radiator hose etc. There were some parts to disturb, but bumper with sufficient protection capability was completed.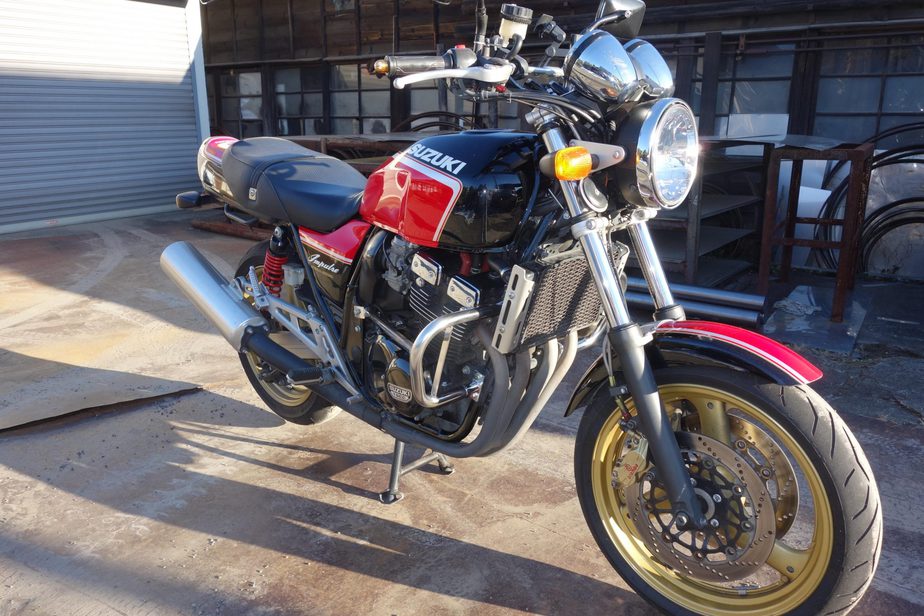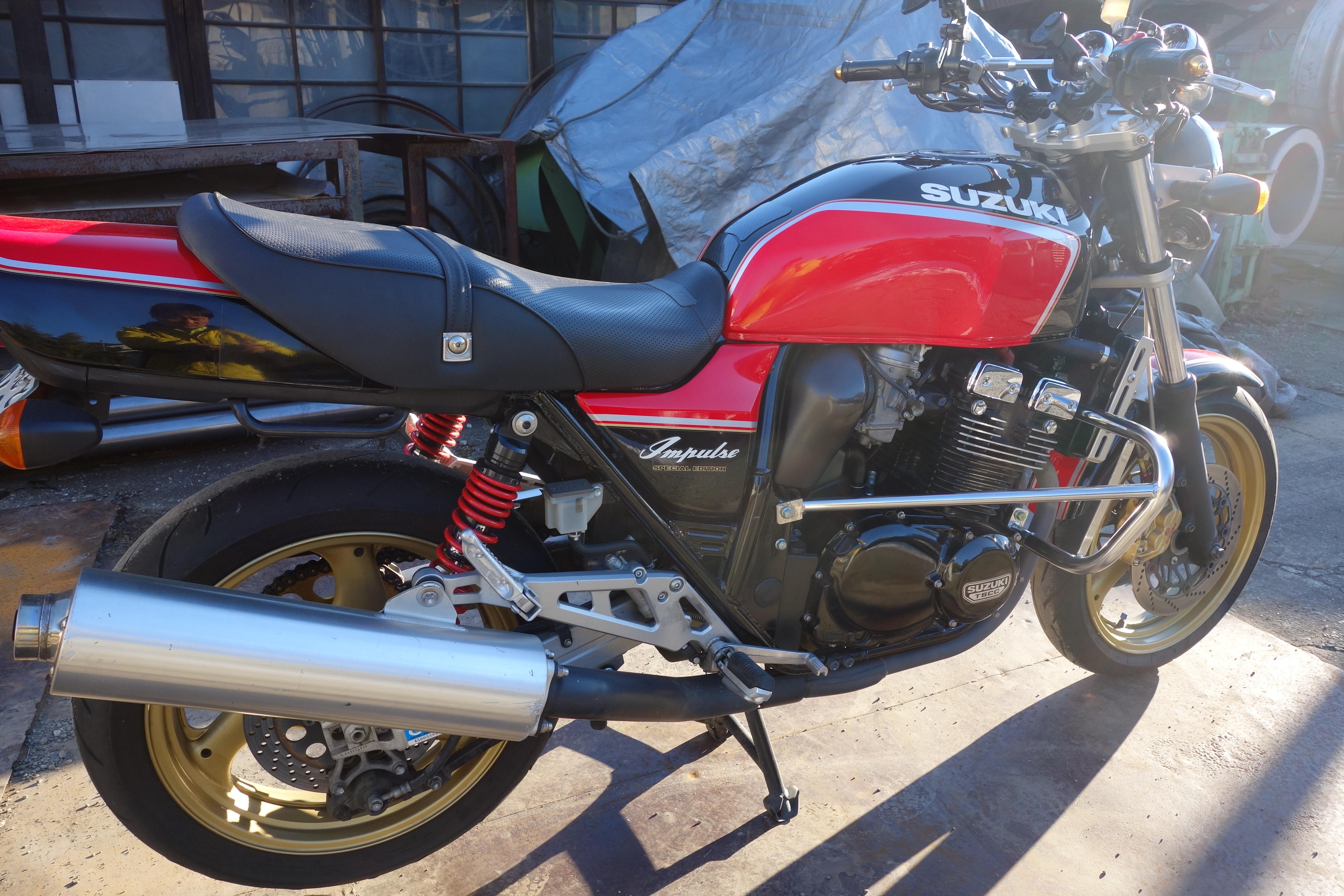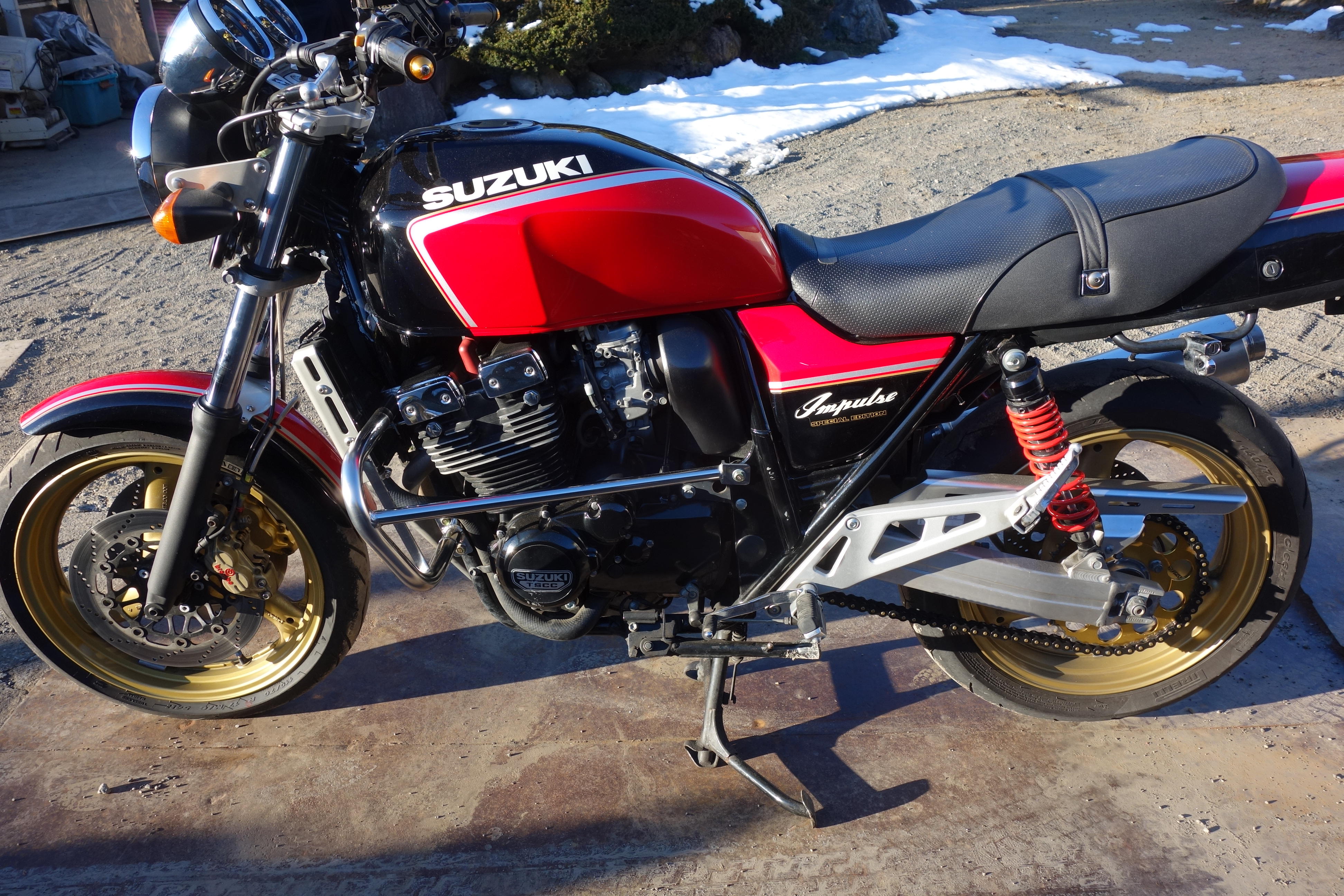 Although the owner says it is a novice woman, I made it slightly larger than usual
The size change has become a structure with no problem.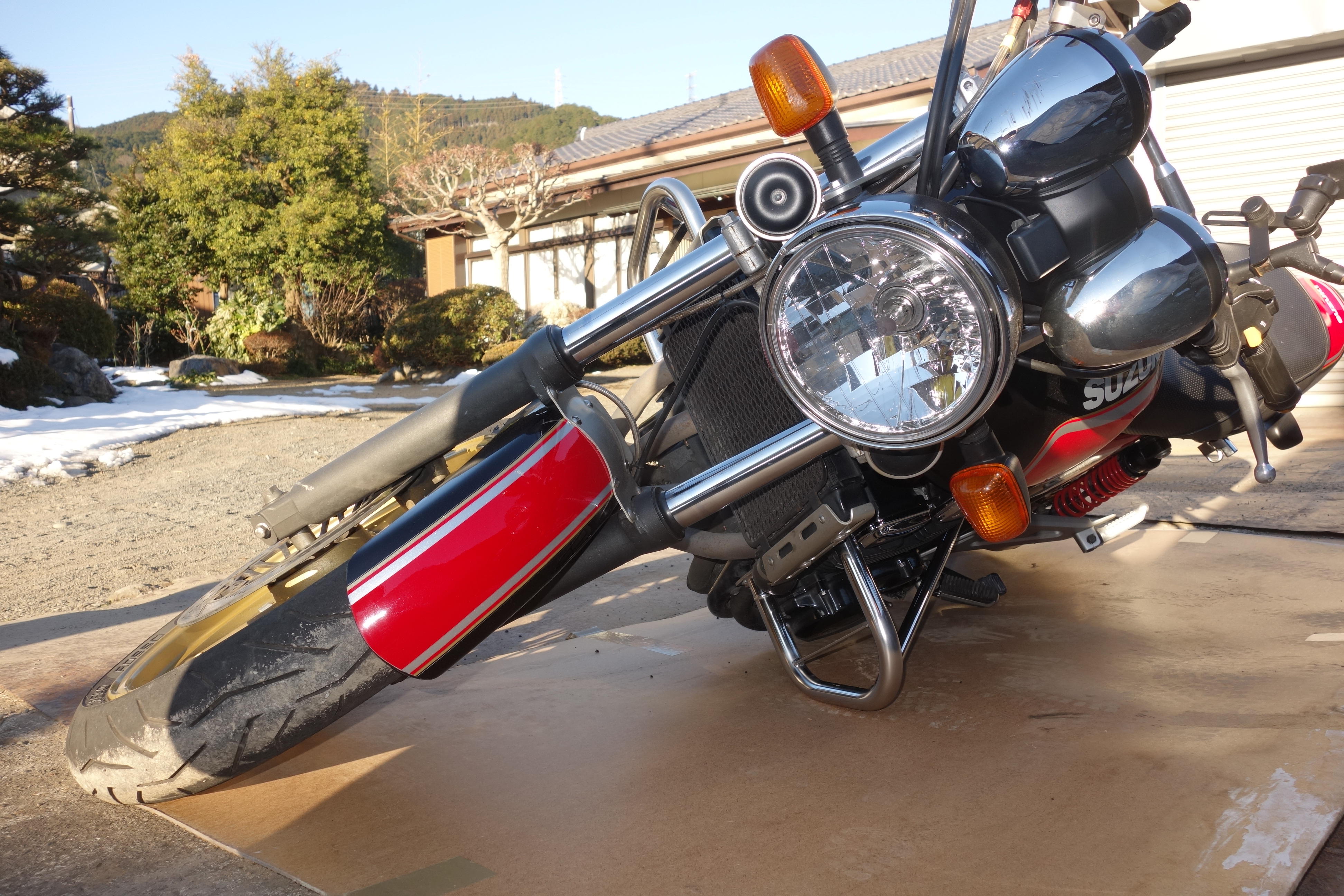 We cleared the fall test successfully.
How is it?

http://zrx-drz.at.webry.info/201601/article_6.html