This time I made SSB for Suzuki Hayabusa 1300!
The bumper itself was finished compactly because it is a very wide vehicle!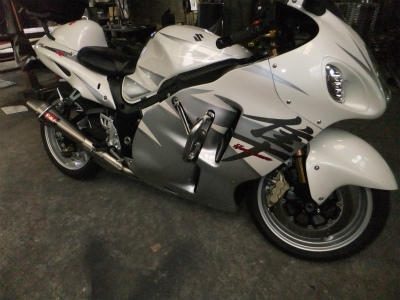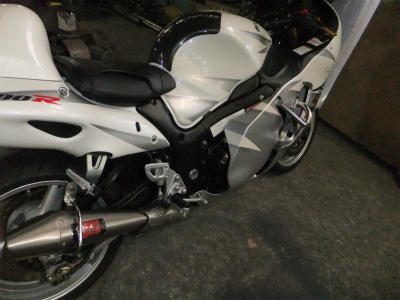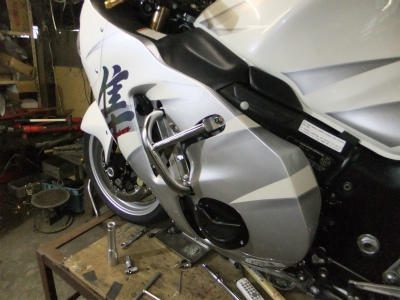 The structure adopted W structure adopted angle and plate adopted in NUDA 900!
It has a structure that absorbs energy supple while maintaining strength.
In addition, a muffler guard for Yoshimura pipe and a rear slider are also installed
It protects us with a kitchen.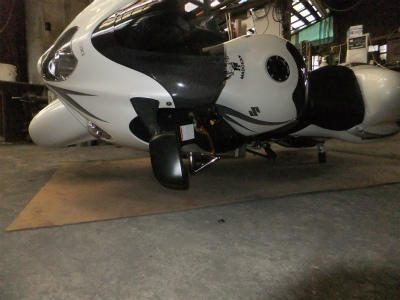 How is it?

http://zrx-drz.at.webry.info/201306/article_3.html