This time I have produced SSB of "1996" for GSXR 1100 W.
Unlike the current SS, the frame width around the engine is narrow and it looks simple, but in removing the bolt on the back side can not be taken unless you remove the radiator, there were various problems, but it is a good feeling I think that it is finished.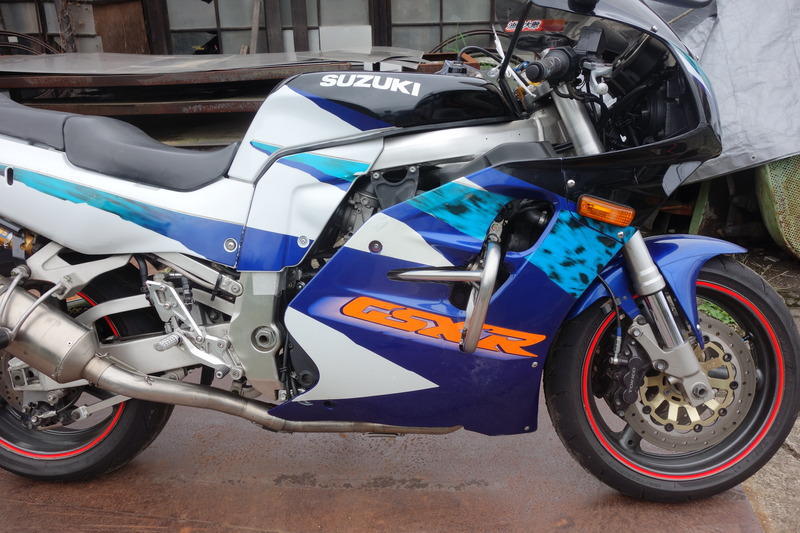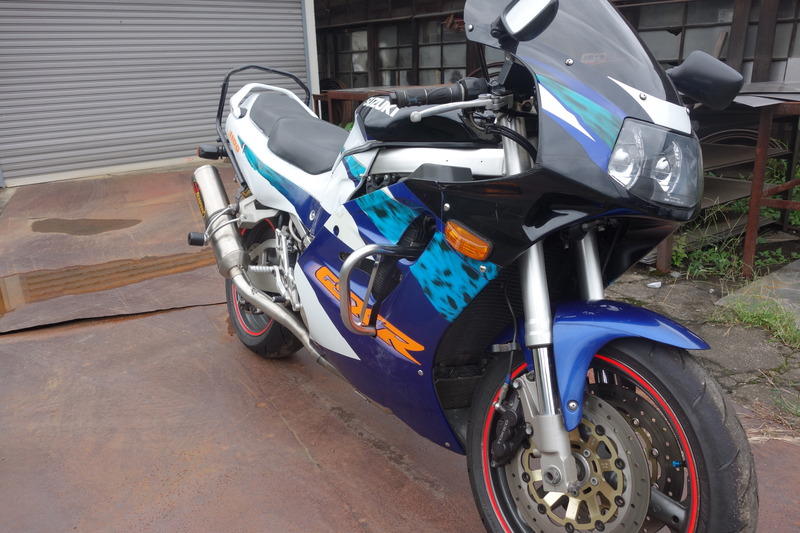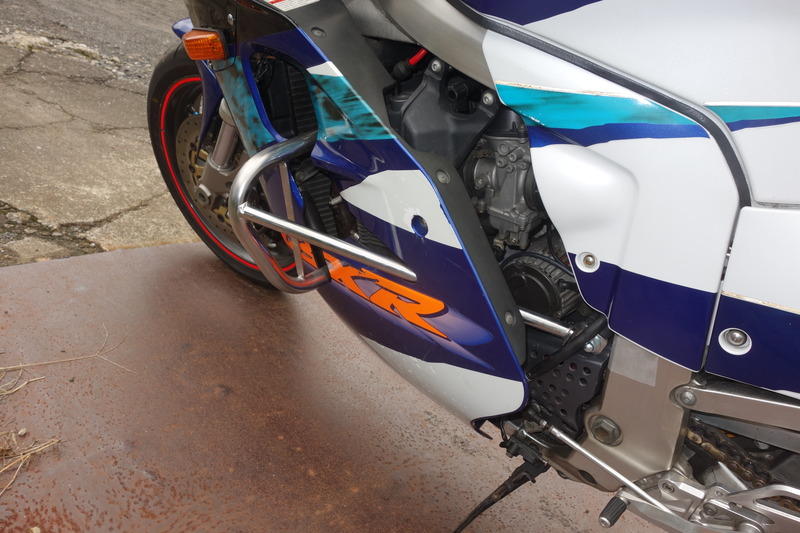 Clear the fall test successfully.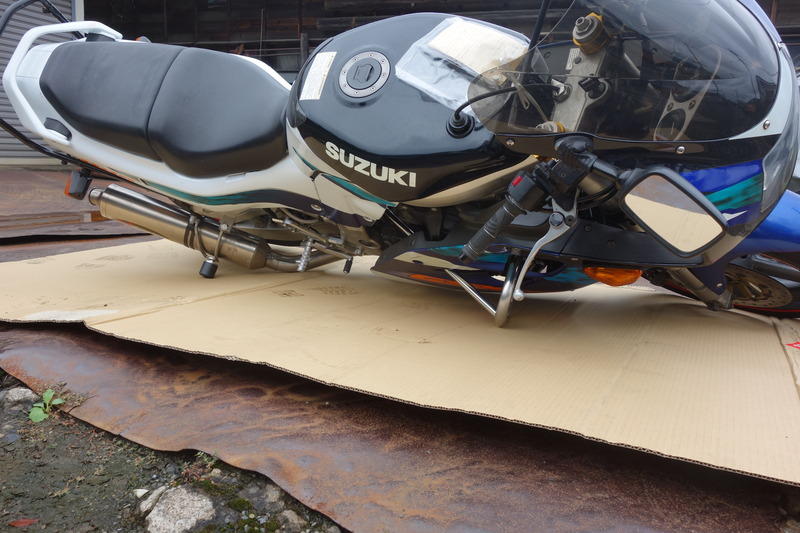 This time I installed a muffler guard and a rear slider with one off.
How is it?
http://zrx-drz.at.webry.info/201609/article_4.html