This time I made SSB for Suzuki B-KING!
B-KING is basically a vehicle that uses an aluminum frame like a replica.
But is the point that the crankcase protrudes greatly differently from the replica?
That size! (Especially the size around the tank) is overwhelmed.
The high position of the frame is also characteristic of this vehicle!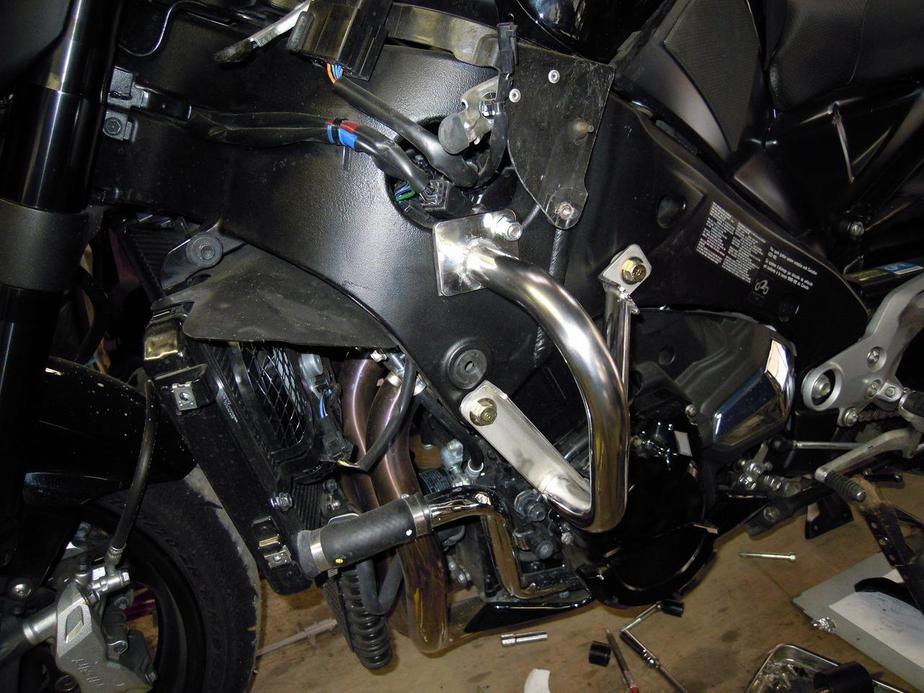 The upper side is a thick plate and disperses the energy applied to the frame side.
I made it to stop at the lower wall angle angle, but I think that there is a weak point that weakens by lengthening it ~
Even pipes that go backward by slightly adjusting the angle of the pipe going backwards
I tried to disperse the energy applied at right angles to the bumper.
And this is what made the cowl cut a little and made it!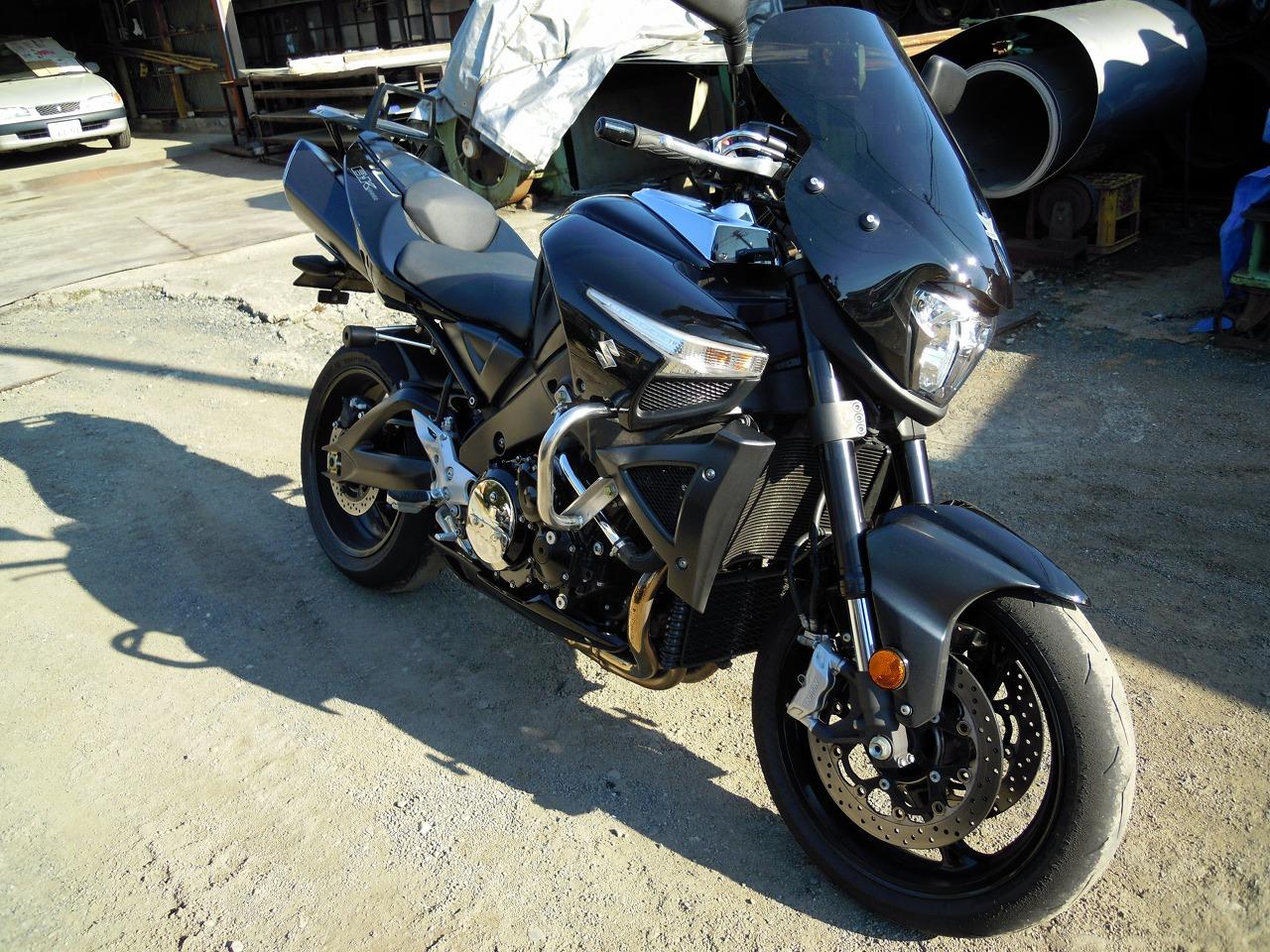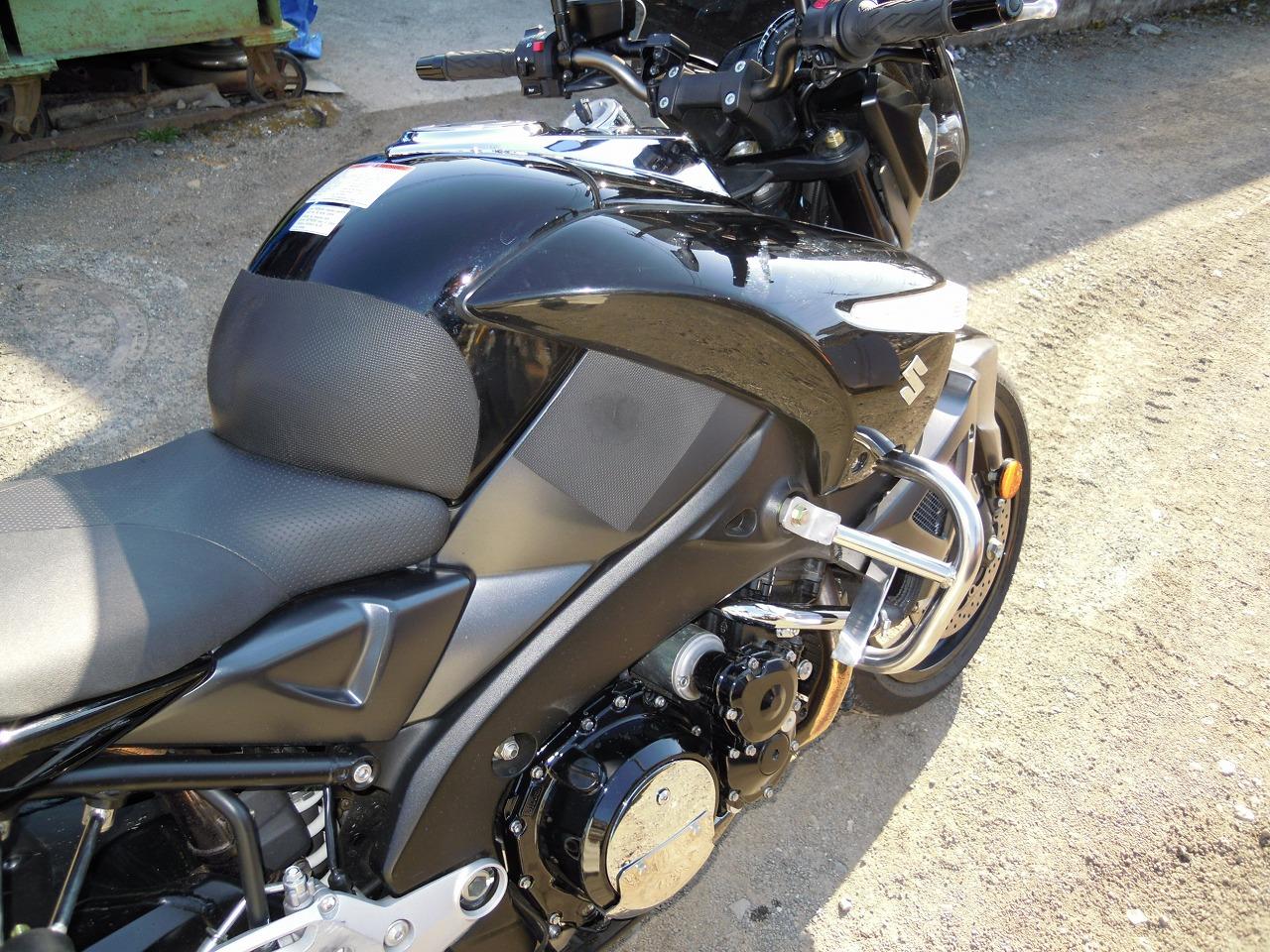 It seems that it is overhanging and it looks refreshing unexpectedly from the back.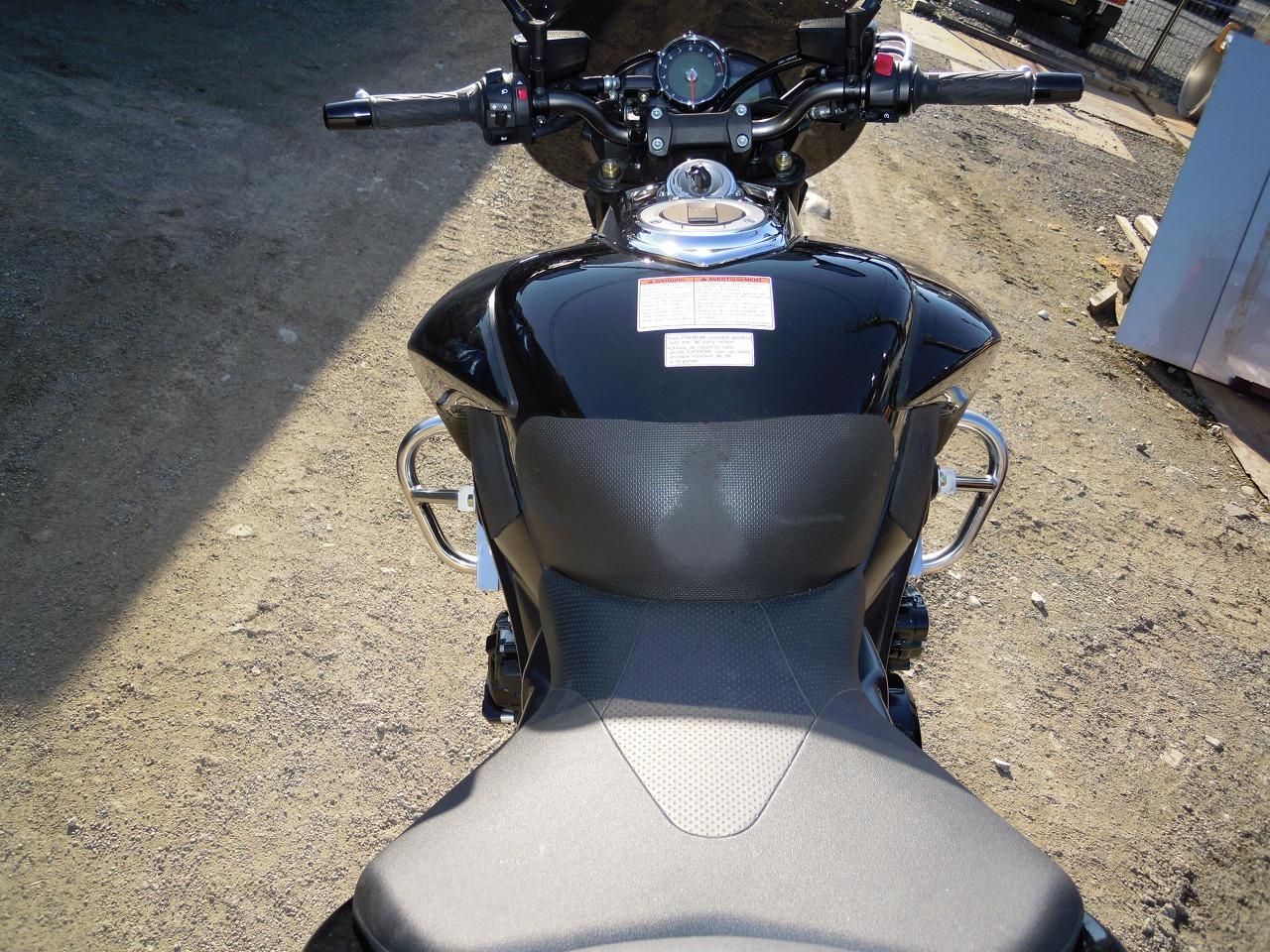 And the usual fall test!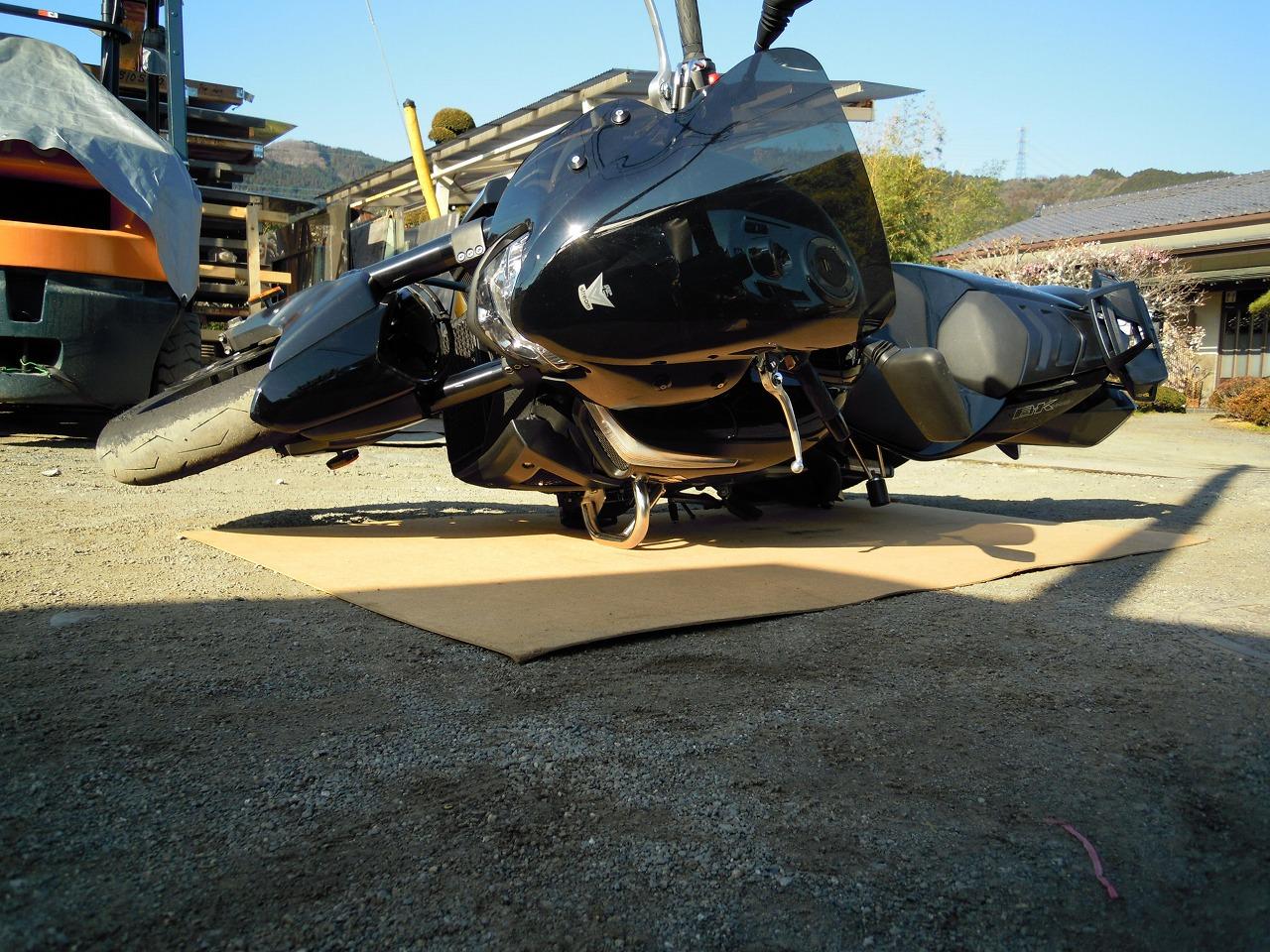 Try pulling by hand, the rear slider attached at the same time demonstrates the effect!
I took it firmly.
How is it?
http://zrx-drz.at.webry.info/201103/article_5.html