This time I made SSB for Suzuki GSR 250.
It was a vehicle that was far harder to produce than this vehicle look!
Install it at a height that can obtain the performance of the bumper!
To put out strength of installation!
We examined from various angles, etc., and eventually it became a bumper of a form which has never been seen before.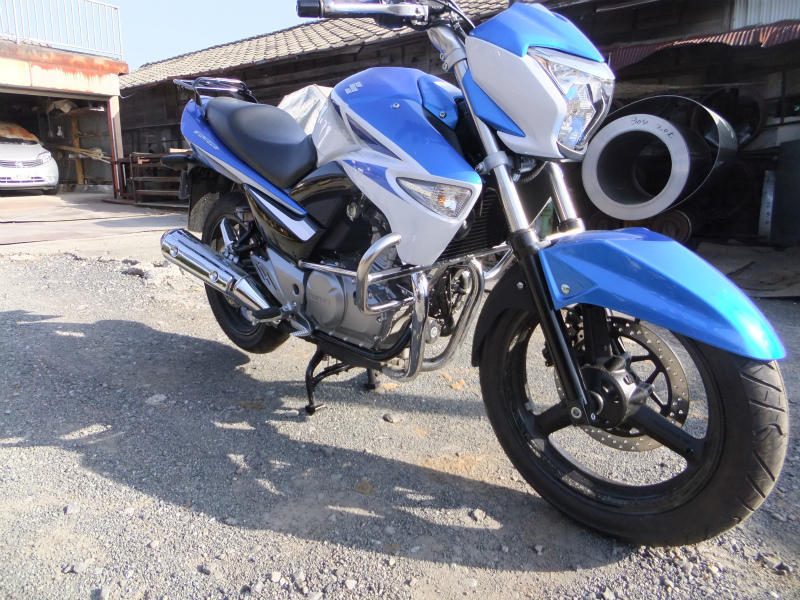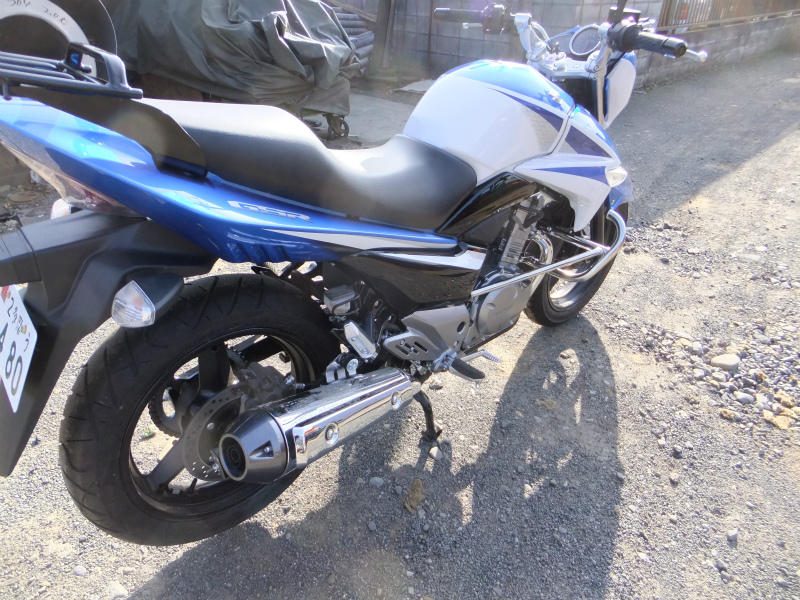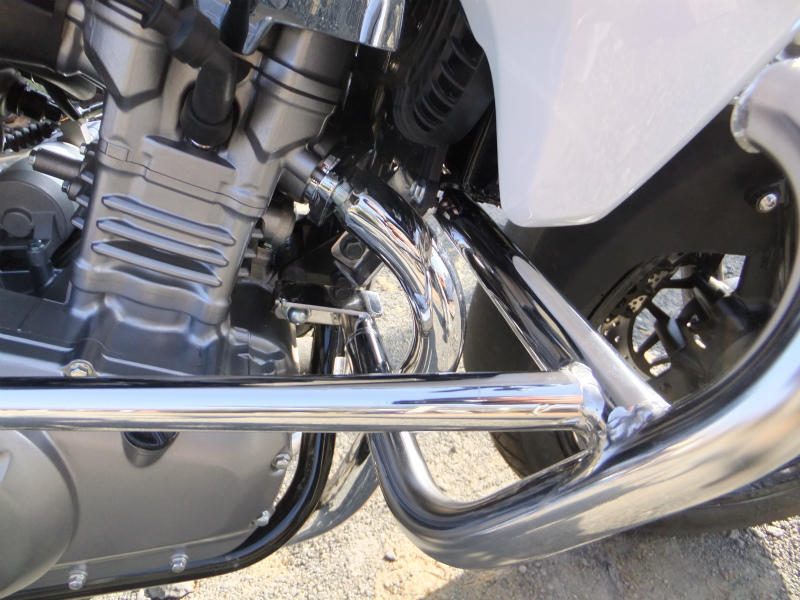 With this specification, we succeeded in installing the cowl on the front side without having to process it.
And clear fall tests successfully! ! !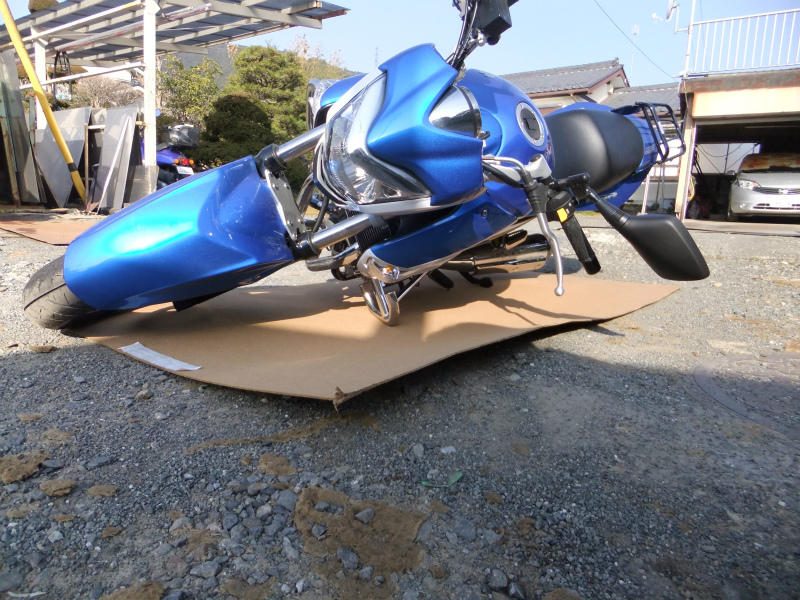 It was difficult to say that it takes more than two days to produce, but once it is finished
A new type was completed
How is it?
http://zrx-drz.at.webry.info/201403/article_3.html