This time I made SSB for Suzuki GSXR1000K7!
Firmly making and defending ability only on the premise of attaching a cowl!
We struggled to arrange and structure to satisfy the neighborhood.
I think that it is possible to wear it refresher if it is done.
First of all it is a picture in a naked state.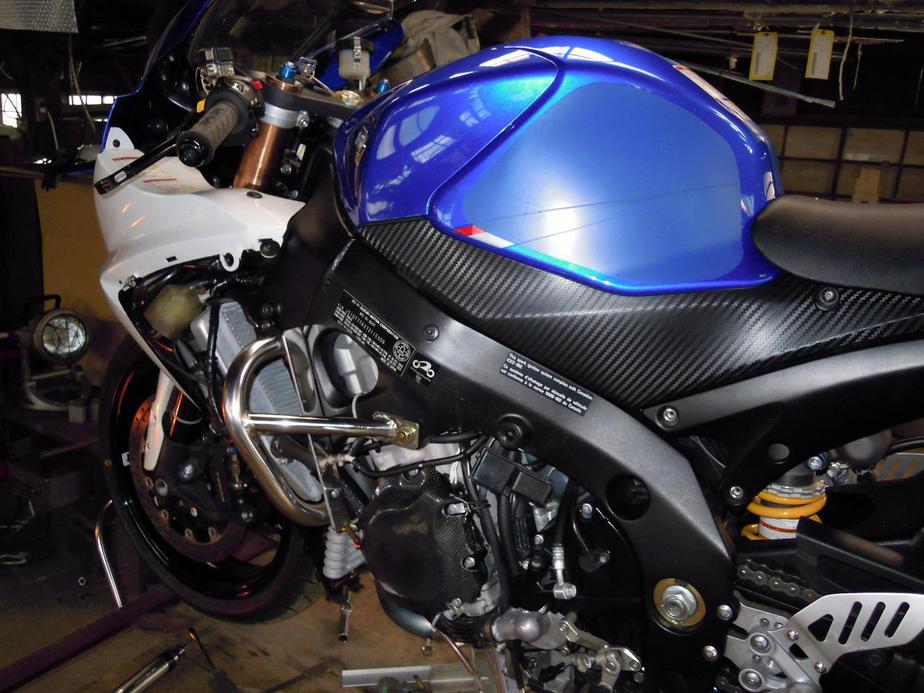 And the photo with the cowl!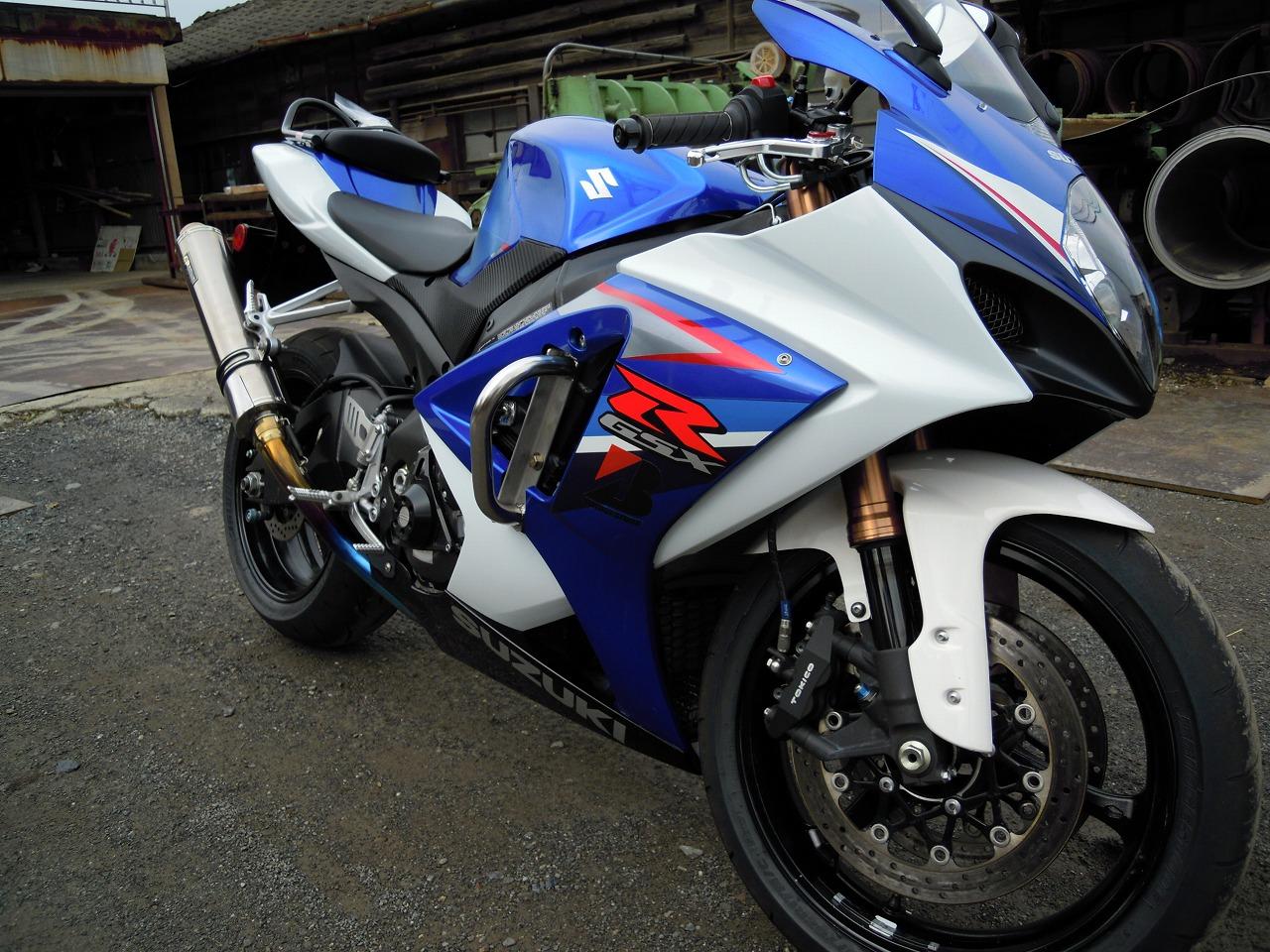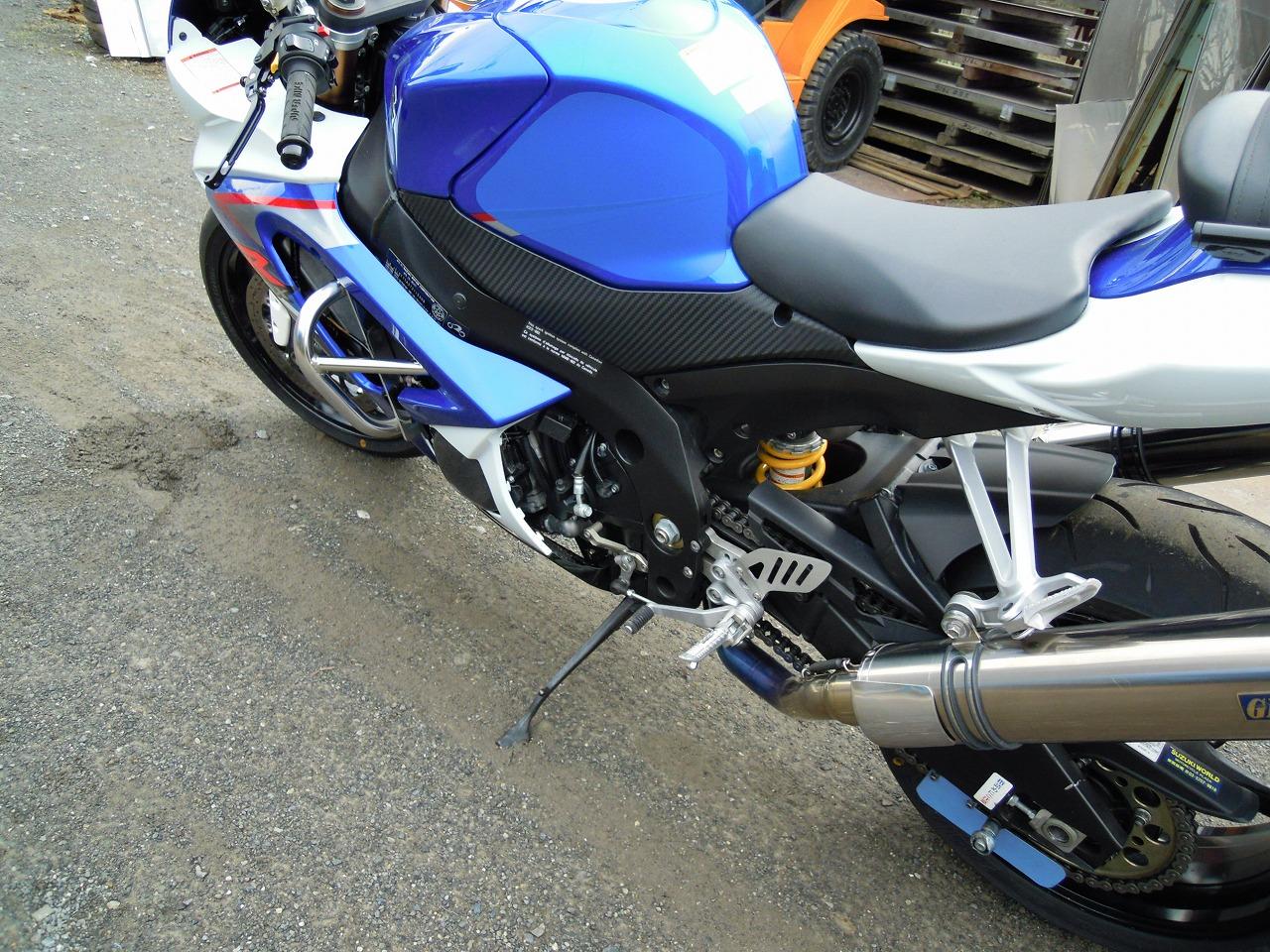 Since it was made on the premise that it can be installed with the smallest possible processing, it fitted compactly!
And always falling test!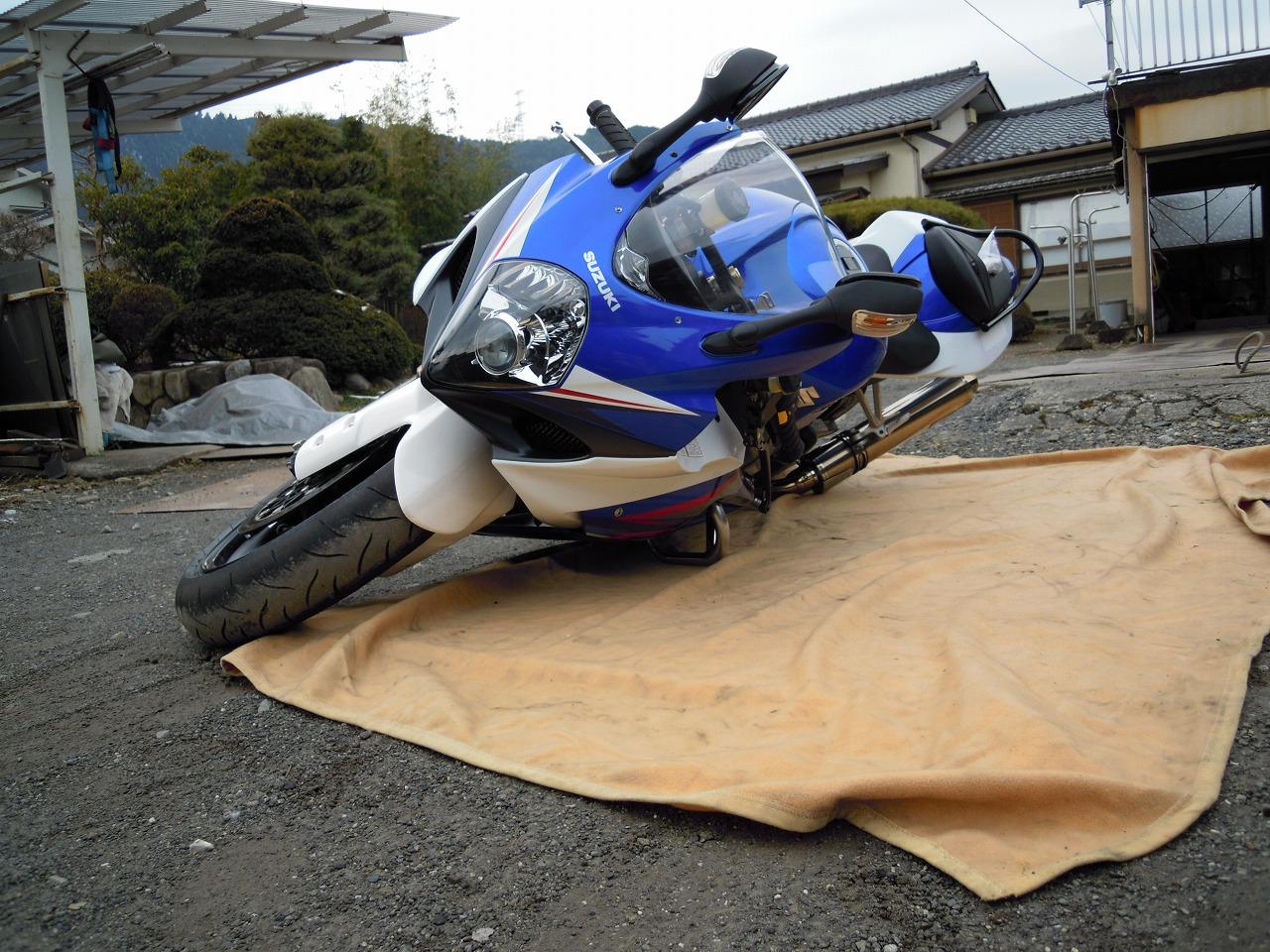 It guards firmly with the muffler guard that I made at the same time.
How is it?
http://zrx-drz.at.webry.info/201102/article_2.html