This time I made SSB of Suzuki GSXR 1000 L7 just released.
This GSXR1000 very thin aluminum frame is adopted, and it is given from SSB at the time of falling
How to distribute energy? We thought about whether we could catch it.
The processing such as the position of the engine hanger is different on the left and right is also adjusted neatly,
I am thinking that SSB that matches the sharp look was made.
We also made other rear sliders.
As for the muffler guard, it will be a one-off production.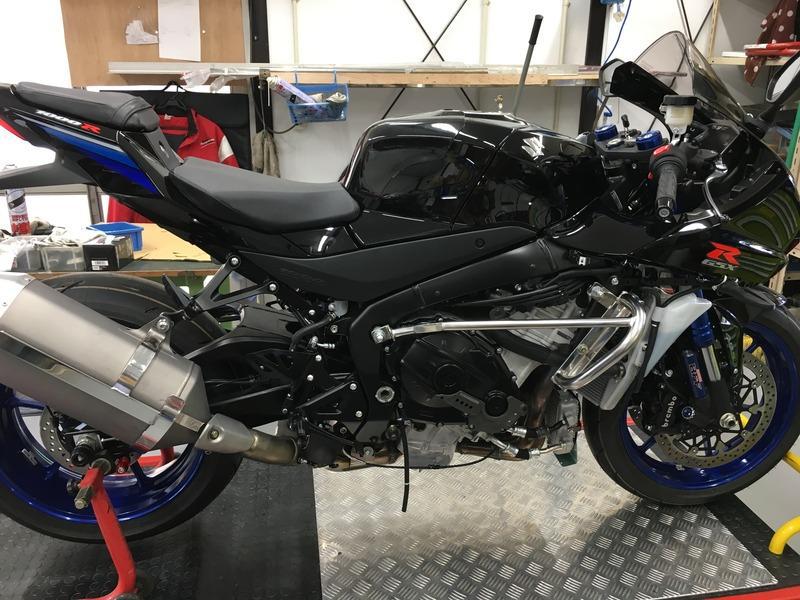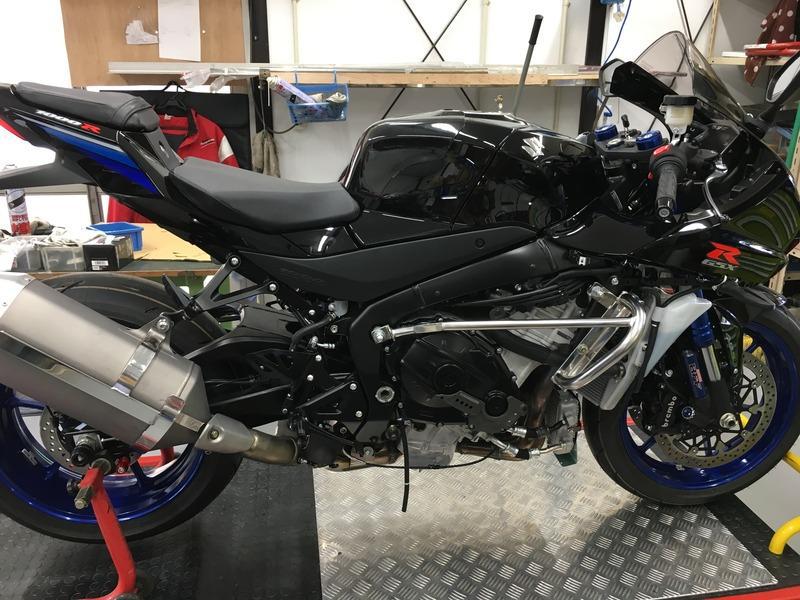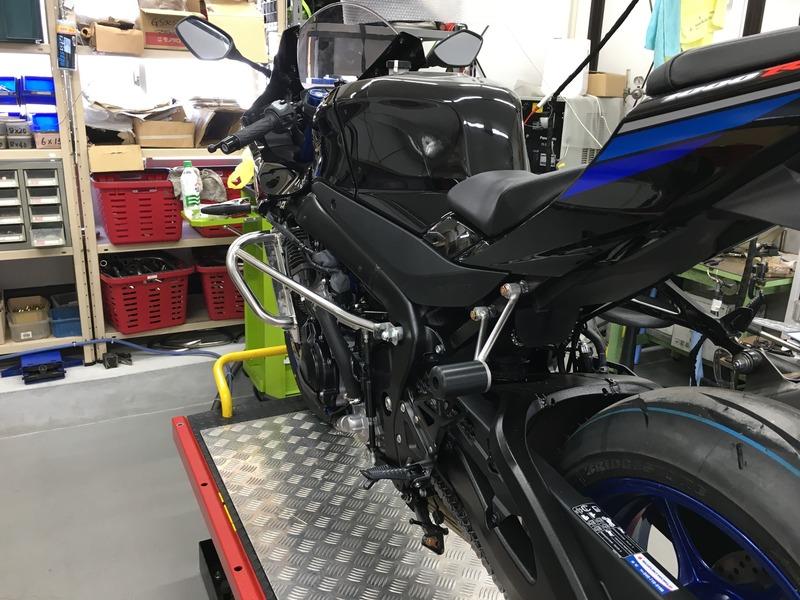 And I cleared the fall test successfully.
How?

http://zrx-drz.at.webry.info/201709/article_3.html