This time we produced SSB for Suzuki's RF 400.
With a hanging type engine, I was worried about the mounting method, but finally I found a good method and it was possible to finish it compactly.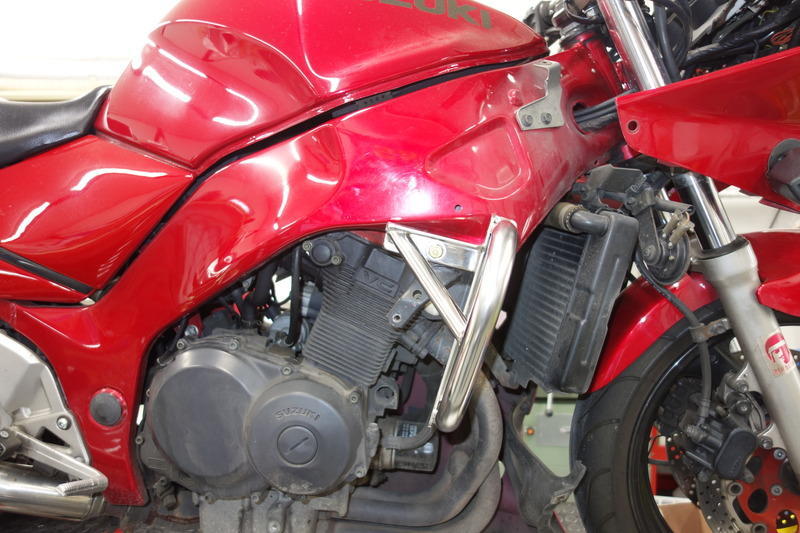 Processing of the cowl was also done, and it finished up to installing cleanly.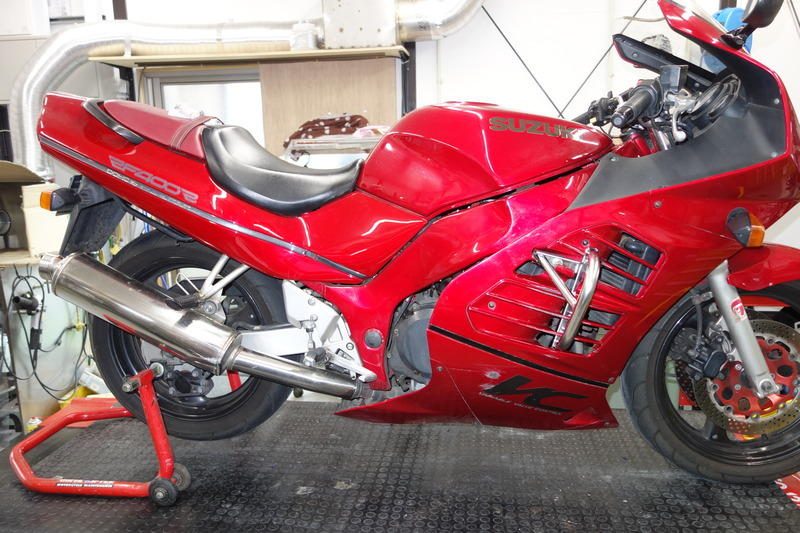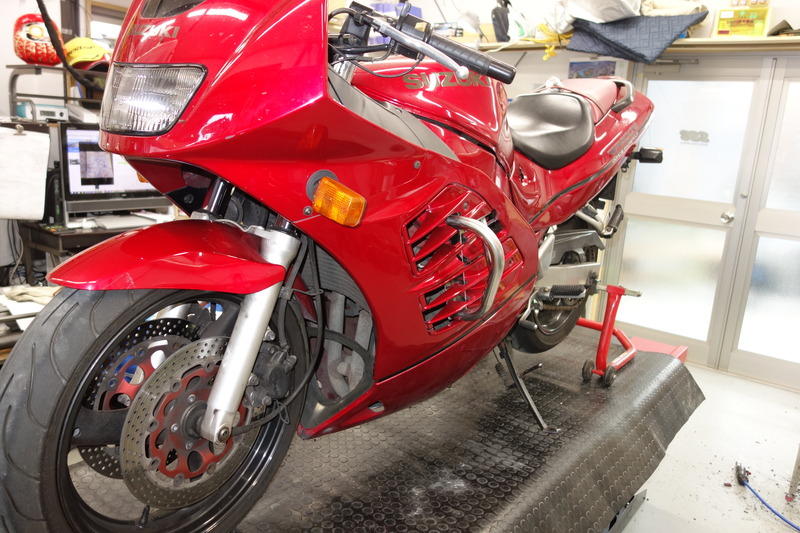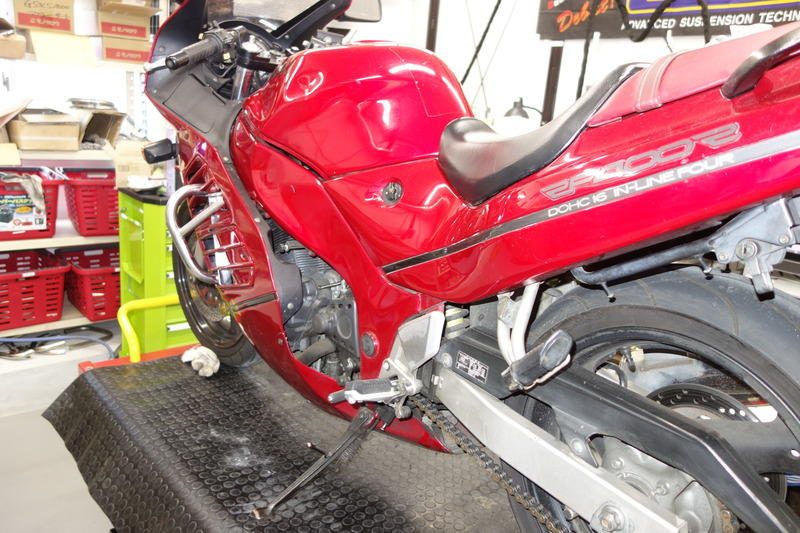 And the falling test also finished successfully!
I think that I will protect it firmly.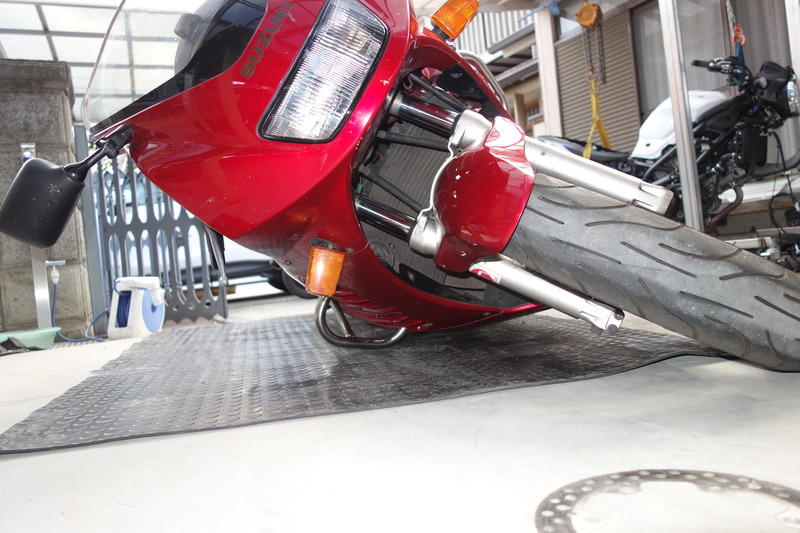 How is it?
http://zrx-drz.at.webry.info/201706/article_4.html