I was thinking for a long time and I could not make good things
The step exchange type rear slider finally finished.
CB 400 SF, VTR 250 and others, such as can not be exchanged from the base
It is a rear slider that can be used for vehicles.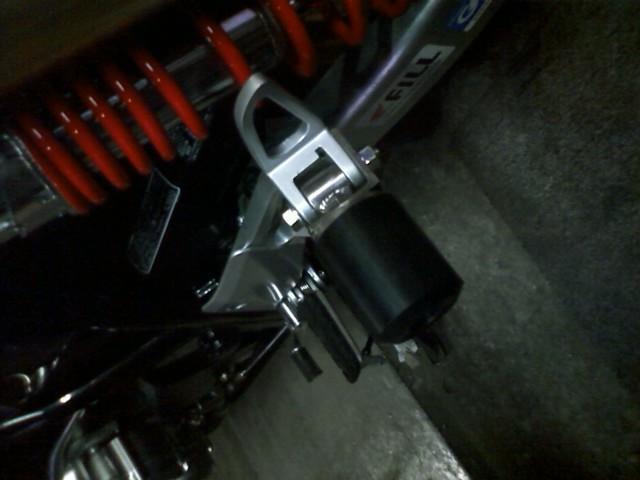 Conversely, it became a thing that can correspond to any vehicle without changing from the base of the rear!
Because there is a difference between the thickness of the shaft and the width of the step depending on the vehicle
I think that it is possible to install it if that information can be obtained.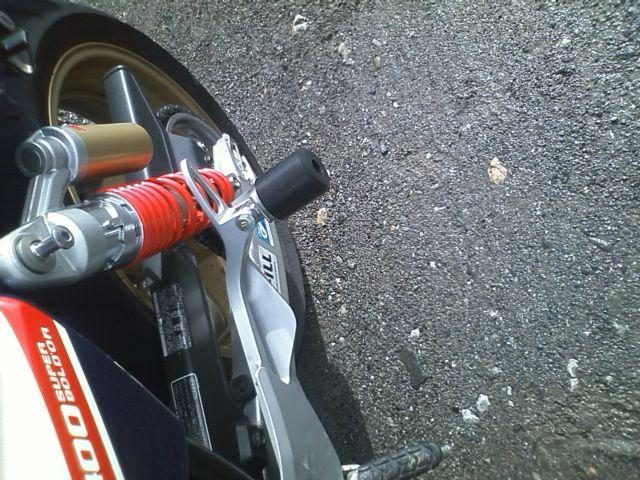 Although the photograph is CB 400 SF, it was able to be attached to the VTR 250 yesterday by small remodeling as it was.
How is it?
http://zrx-drz.at.webry.info/201010/article_5.html