Today I started setting up ZRX 1200 at some place.
Bring it in first and take a picture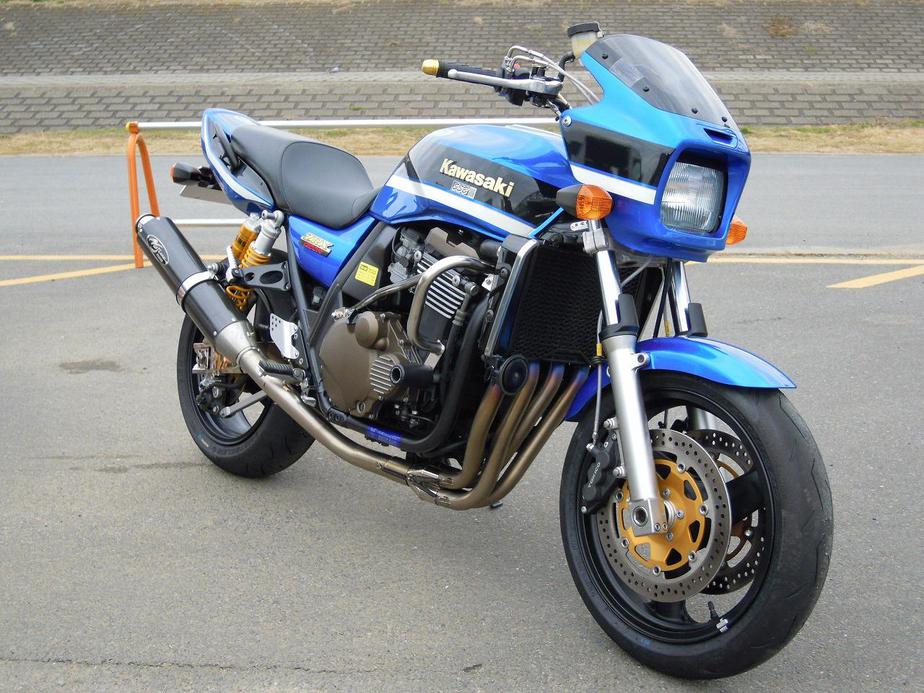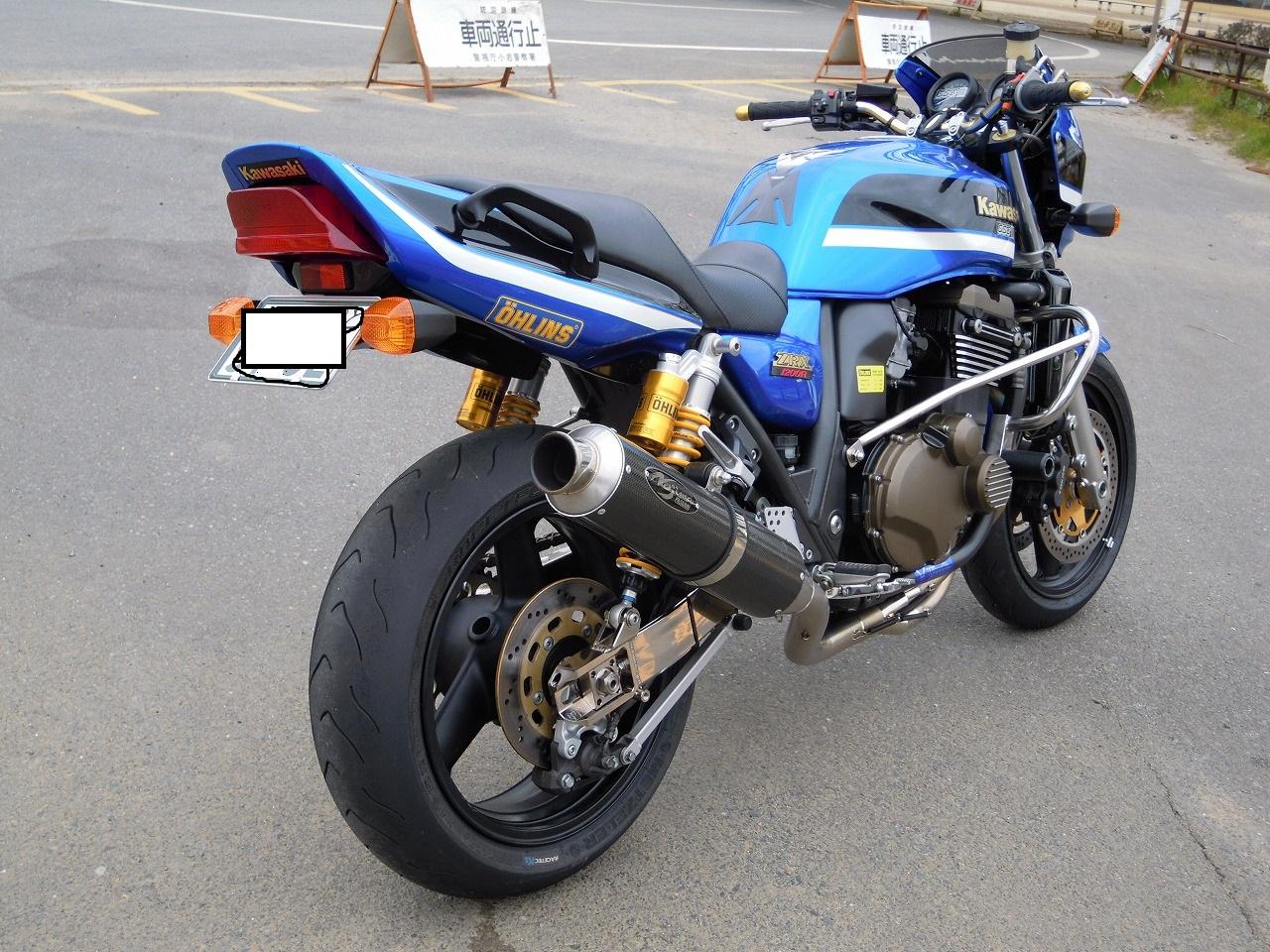 I start to run slowly and get used to the car.
When gradually increasing the pace, suddenly shock and sound called gachin …
At first the rose stem is loose?
I thought that … · · · It was the bottom suspension that the front suspension was full bottomed.
Since it can not be helped, centering on rear suspension!
Even if you tightly raise the front desk, it will bottom thrust
Giving up and finally I'm concentrating on getting used to the car and rushing in.
Since it is a prescribed course, various comparisons can be done!
By the way the time at CB 1300 is 1 minute 02 seconds 6!
As soon as I started running, I pulled out the time 1 minute 02 seconds 1
1 minute 1 second 1 when boiling the setting
And the best today is 1: 00: 6! !
What a day it exceeded CB time by 2 seconds. .
In past data, the GSXR 750 was in the 58 second range
ZRX also solves the bottom bottom of the front and boils down the setting
And if you change the tire to good things, it will be close to 58 seconds
I feel like I can go.
No ~ ZRX is still fun!
http://zrx-drz.at.webry.info/201001/article_2.html