This time I made SSB for Monster 900 of Ducati.
This vehicle is a vehicle with very few points that can be attached by saying a V-twin truss structure frame
It was decided to suffer considerably about the installation method.
Also, since the center of gravity position is quite before because the engine is V type, the bumper can be used for as long as possible
If you do not set it to the front side, you have the possibility of falling to the front side when falling.
Also, since the pipe used for the frame is narrow, if you install it appropriately,
There is a possibility to hurt the frame.
So the upper side secures strength as a structure that hands two pipes of frame.
Since the engine hanger is located far from the lower side
We secured strength by making the structure disperse energy in 2 places.
The attached pictures look like this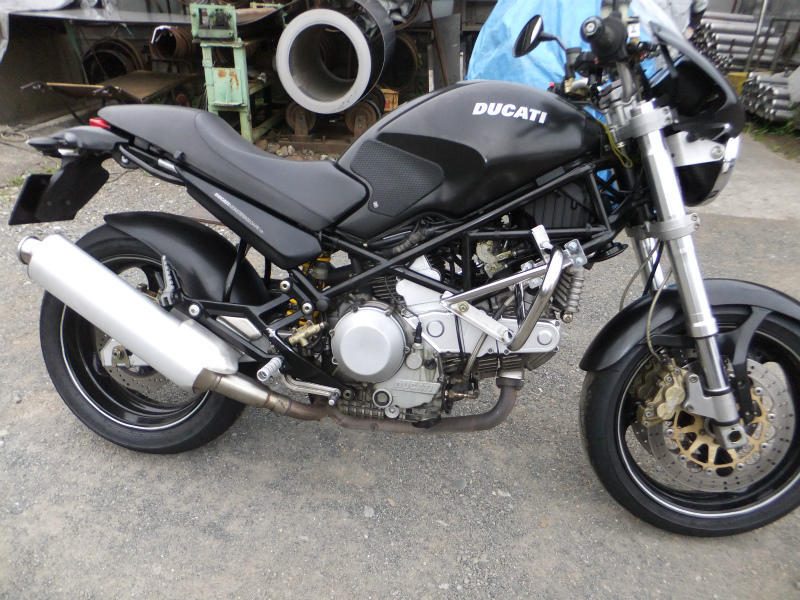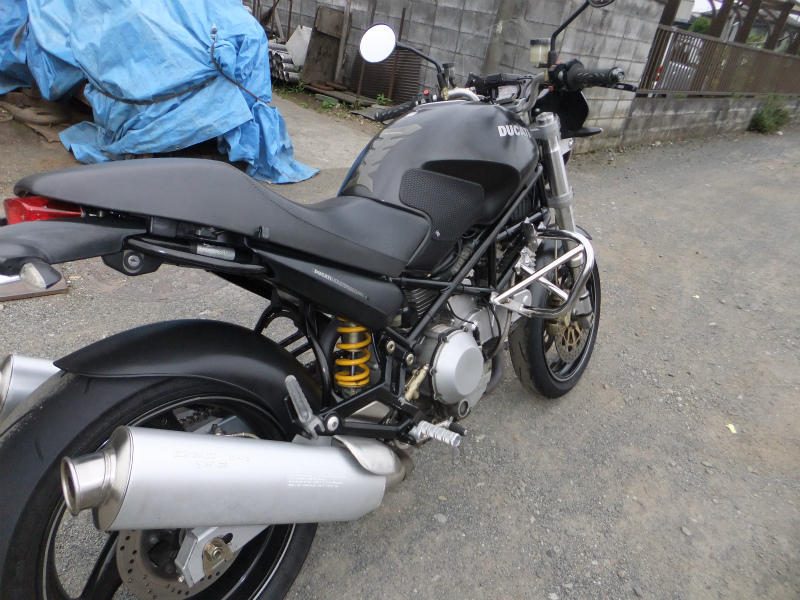 And a fall test!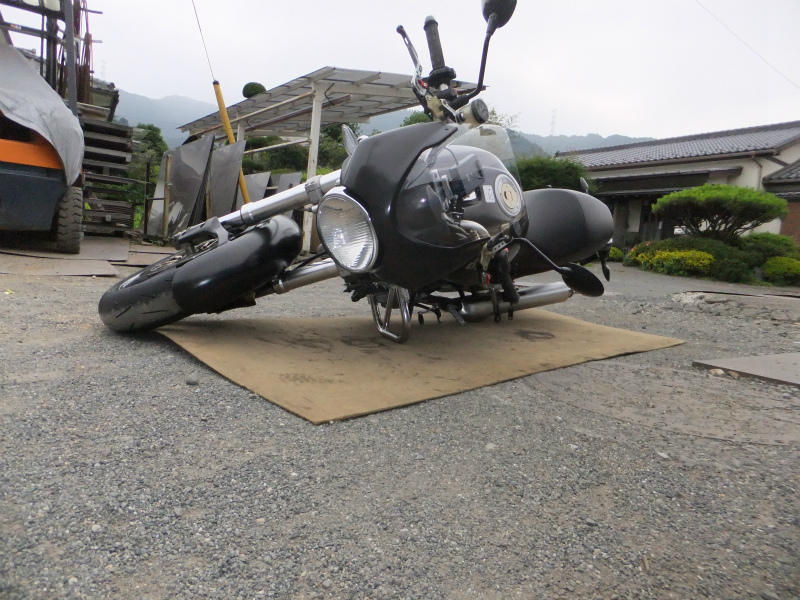 There was a worthwhile effort and it was possible to install it with a good feeling.
How is it?

http://zrx-drz.at.webry.info/201307/article_2.html