There are also a lot of people who already know, but from the latter half of the season we will be introducing new machines
By presentation ~ ~.
Well,
That is the 2005 model of the Suzuki GSXR 750!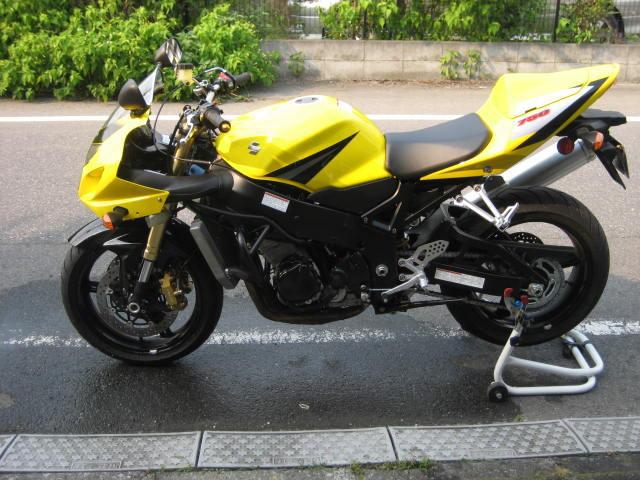 It is normal except for uphand and bumper installation.
Although I put into the tournament with almost no suspension setup
It was content of so-so.
I would like to advance the setting based on the information obtained by this expedition.
Well how far can you finish by the 4th round? I am looking forward to it.
http://zrx-drz.at.webry.info/200608/article_5.html