In order to make the ZRX 1200 more potential up, I changed the setting of the suspension from last year
Tested at the beginning of the year at the JAGE Cup, I have boiled down the setting again from the data obtained there.
The balance of the front and the rear, the movement of the car body when it attacked was also improved a few steps.
And to raise further potential, ZRX's biggest concern
With the muffler that overhangs greatly, we have to see a situation where both the 1 and 2 lines must run outside
I changed the muffler to break through.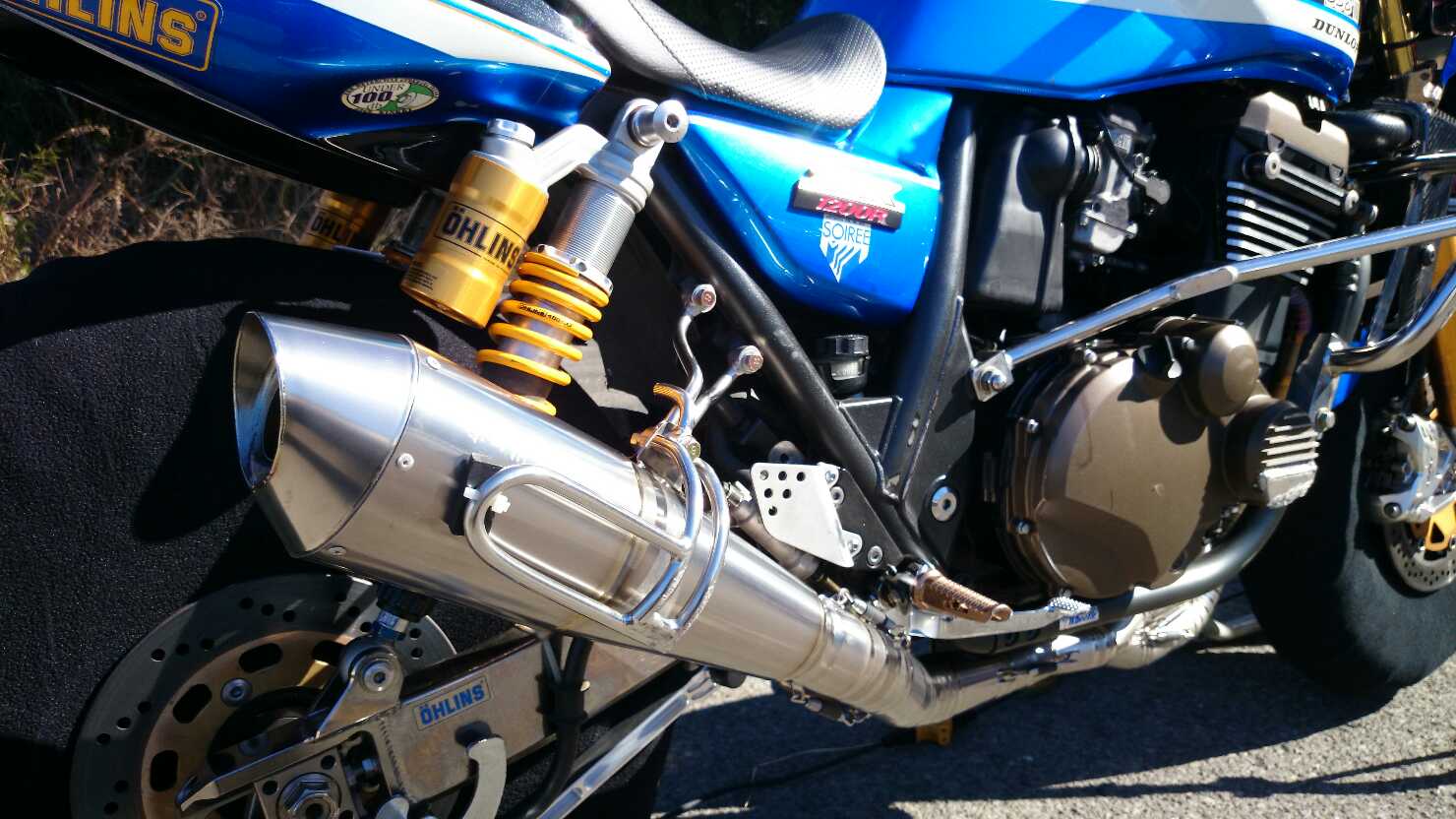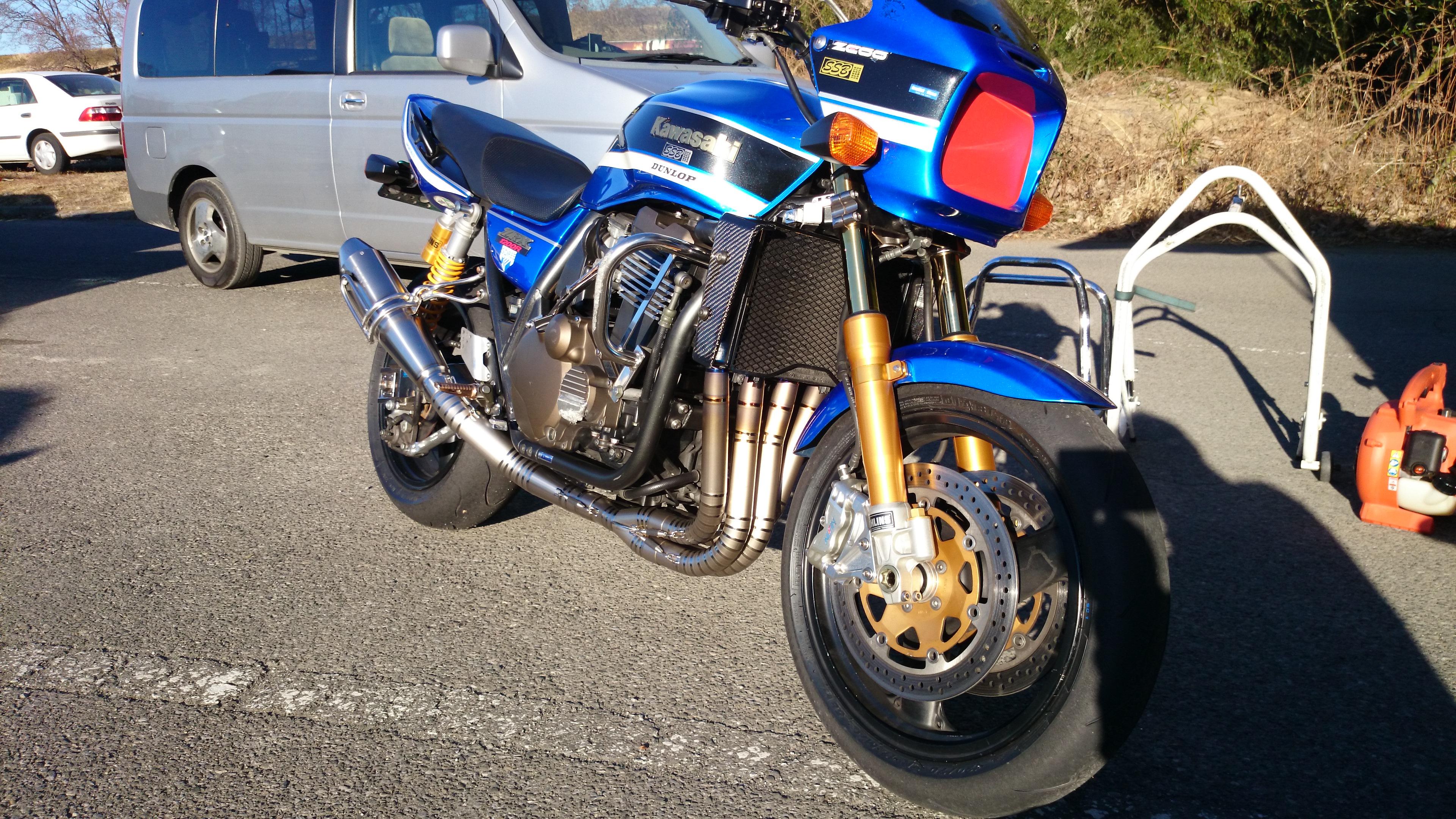 Harada exhaust muffler muffler exhausted exhaustively without sacrificing even a thick exhaust in the exhaust angle
By the silencer of the short tube, it became possible to use the one inside and two inside lines.
Since it is a muffler of this form, the risk at falling is also great so attach the muffler guard firmly!
We have already overturned the test ?
The volume was somewhat large, so I also took measures.
With this one more step, it became a machine to be attacked.
http://zrx-drz.at.webry.info/201401/article_2.html