This time I tried diversion of SSB to Z250SL for Ninja 250SL.
According to the result, it was possible to securely attach to the Z250SL with part modification of the SSB.
Ninja 250 SL is like this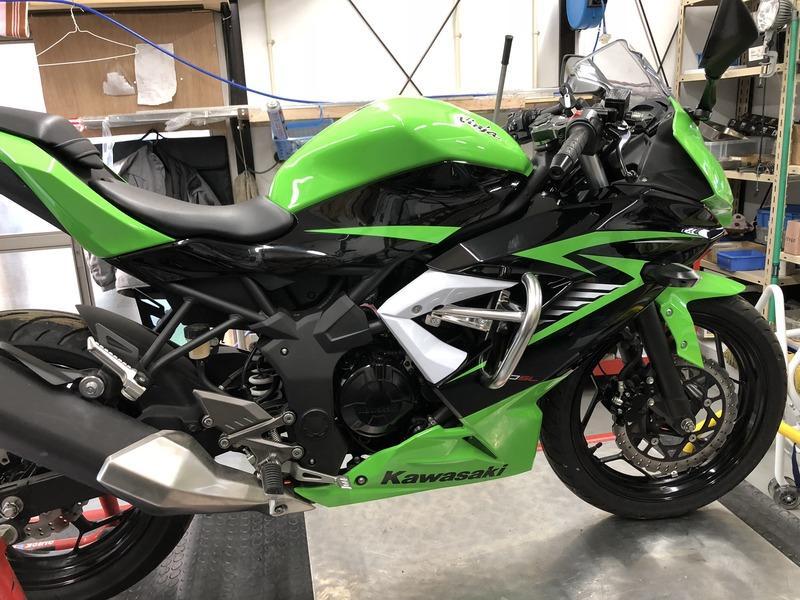 And the installation on Z250SL will be like this.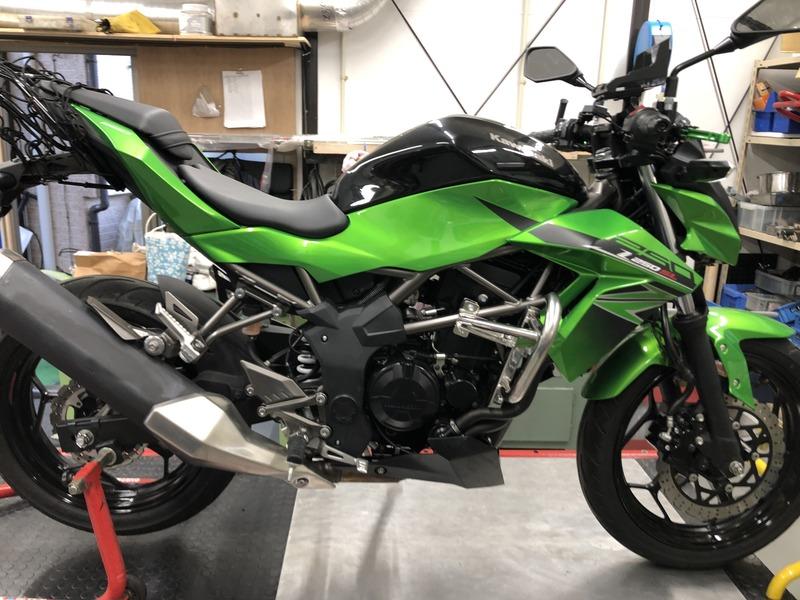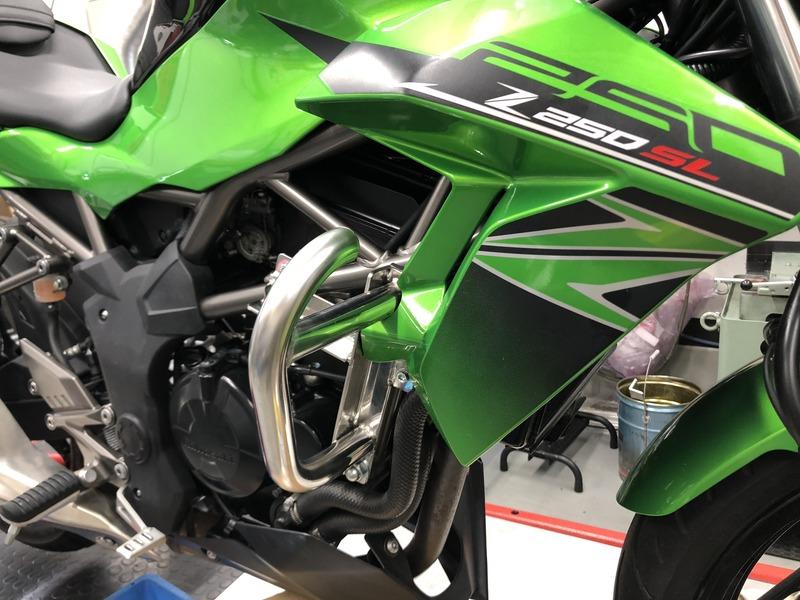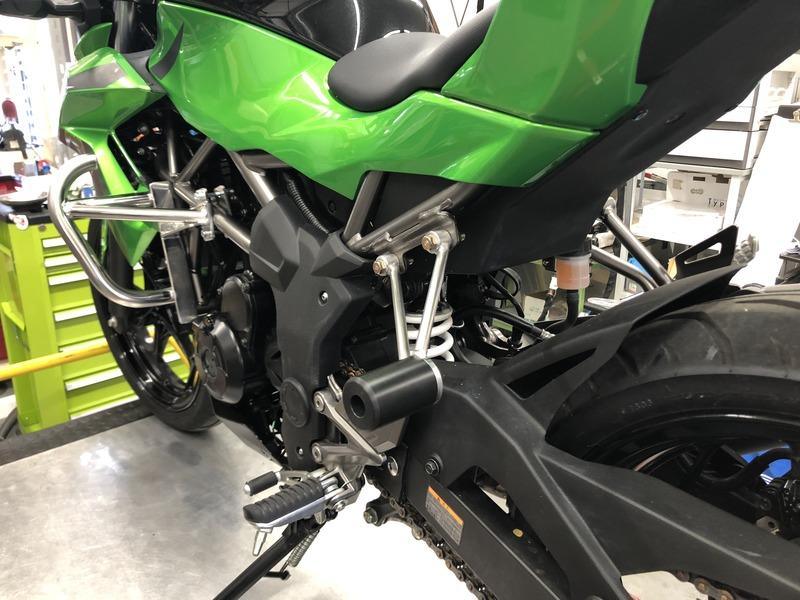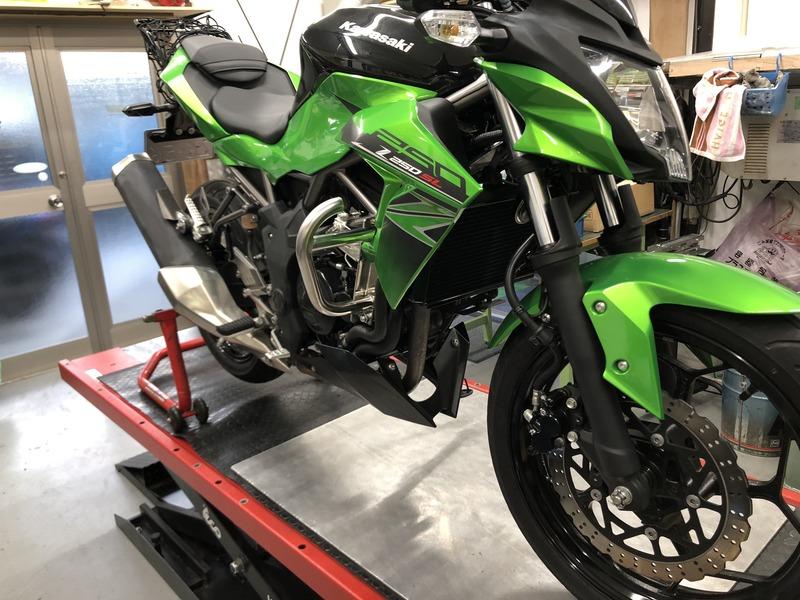 Although it is actually the same frame, the tandem step Ninja 250 SL is welded
Z250SL has also produced a type of rear slider exclusively for Z250SL so that it can be exchanged for each holder by saying bolting.
I hope you find it useful for future reference.
http://zrx-drz.at.webry.info/201803/article_4.html