Although it was Ninja 400 who decided to ride from next season.
Since the car arrived in the latter half of July, the typhoon came at the weekend and the time was made,
Machine production has advanced considerably.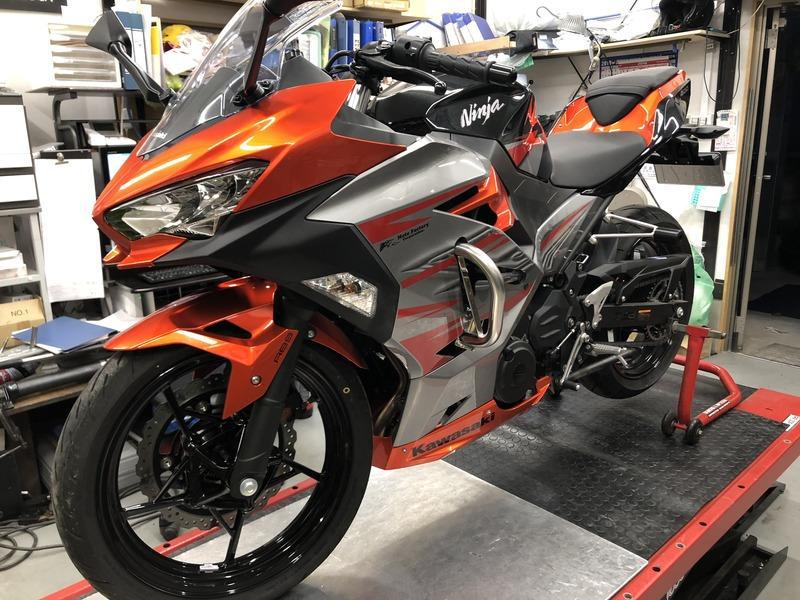 Last week I completed the first run of Gymkhana and examined the future direction as to the problem identification.
Furthermore, as the machine is getting better, we have advanced aging of Ninja throughout August
First of all I would like to introduce actual warfare from the 3rd JAGE Cup.

https://zrx-drz.at.webry.info/201808/article_3.html