If you are using Hiace, not limited to gymkhana, I think that you are devising a way to fix and store your luggage.
As I also load a motorcycle, the second seat is stacking upright while the second seat becomes luggage placement
I am getting a long trip bet.
Would not it be a little more convenient there? Think of it as a free seat set with a second seat headrest
I devised it.
It is a base for inserting a headrest with a pipe of 25φ.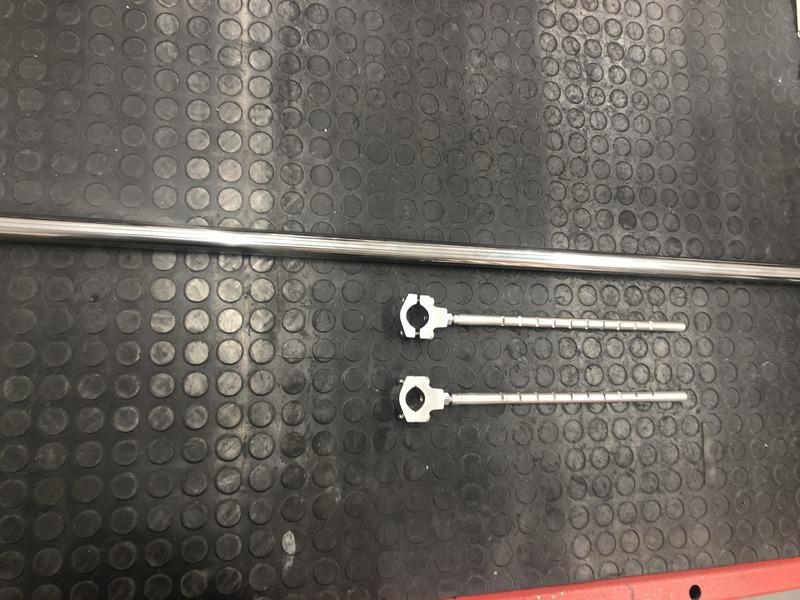 Normally insert the plug-in set into the place where the left and right headrest lock mechanisms are located.
If you need more strength, I think that it is good to use the headrest insertion base in all four places.
The height can be adjusted in 20 increments.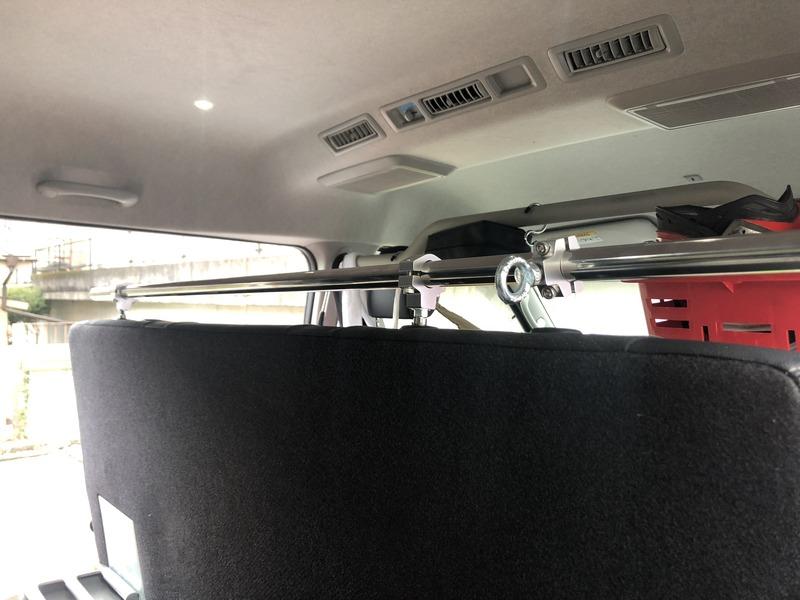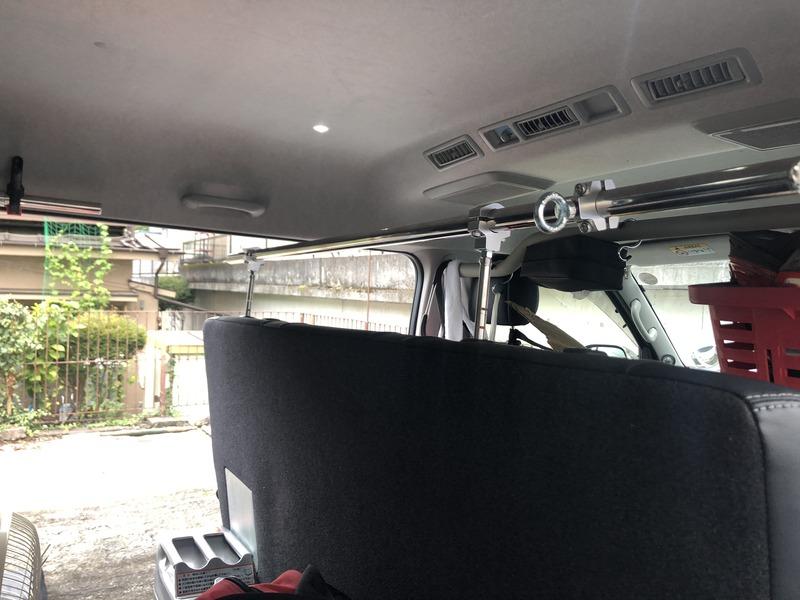 I think that the way of use is various, but you can hang the baggage either in front of the seat or behind it
I think that various usage methods will come out if you use the pipe fixing fixture for 25 Ø as it also appears in the photograph.
I did not even think about myself, but in the most raised state it is good to hang the curtain ~
My wife said that. Maybe you can use it! !
Sell ​​separately.
Headrest insertion base
Lock mechanism correspondence = 6000 yen "Tax excluded"
No lock mechanism = 5000 yen "Tax excluded"
1300? Stainless steel pipe "Mecra processing" = 4100 yen "Tax excluded"
Moreover, I think that the range of use will increase again if it can develop such as a wheel fixing tool.
https://zrx-drz.at.webry.info/201809/article_2.html