This time I made SSB for Husqvarna NUDA 900.
It is NUDA 900 which can be considered a risk when falling, such as a protruding shroud-like cover
I wanted to make it quickly but it took it until now.
Moreover, I was worried about what form should be done with the position of the engine hanger, frame shape, body width, etc.
It took time due to the fact that the bolt is different from the one we have in the standard.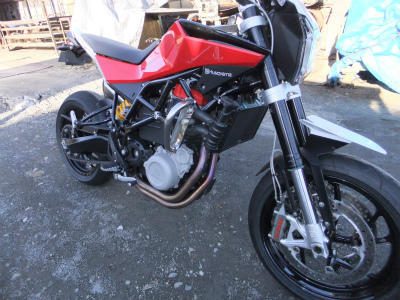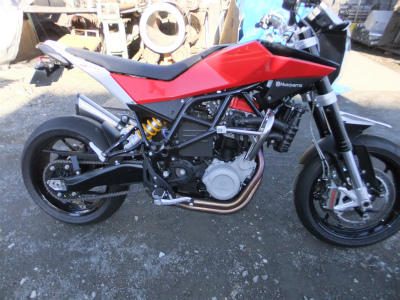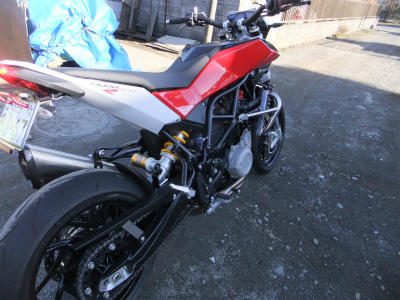 Like a stylish NUDA design as possible!
By making extremely careful attention, such as height, angle, etc., by yourself
I wonder if it's been coolly produced. I think.
Also, this time, the bolt is too long against the size of the bumper, making installation difficult
Solve both problems that it is difficult to obtain strength with a type that stops with two bolts
I tried to adopt the structure.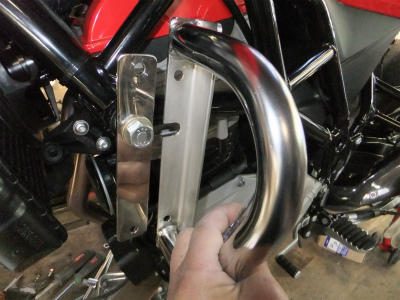 I think that the wall thickness has doubled by this method and it was able to improve the strength considerably.
How is it?

http://zrx-drz.at.webry.info/201212/article_7.html