I have something to think about here.
It is the direction of the vehicle of the recent SB class.
I think that it is very good that the machine evolves in search of speed as it is a competition.
I also love to make machines looking for time.
What is the class for just saying the SB class? When to think
The making of the current machine is overkill, is not it? I think that is not it ~
For example, single disk. . This is not beautiful, do not you go through a car inspection? I think.
In this era when the base machine gets lighter and lighter, I think that it includes things that are very difficult with respect to weight
I have to do something dreary in order to have the vehicle I have now compete with the latest machine! I also understand such feelings.
I think that I think it is free with regard to machine production, but I'd like to make it with pride and pride as SB. I hope for clause and verse.
Moreover, I think that it is best if it is possible to establish a system saying that it does not enter the SB class even if it is on a machine equivalent to the SB class, or to set up the minimum weight or the like.
By saying, I myself for a while away from the SB class
I wonder if I will leave in the general class next season! I am thinking about it.
And as an SB class, let's run the ZRX 1200 which can run with the heart breaking for a while in the office cup of 8/5! I think.
I think that I can not do a lot of running because it gets too long! I think that this is SB and I want to ride with my heart.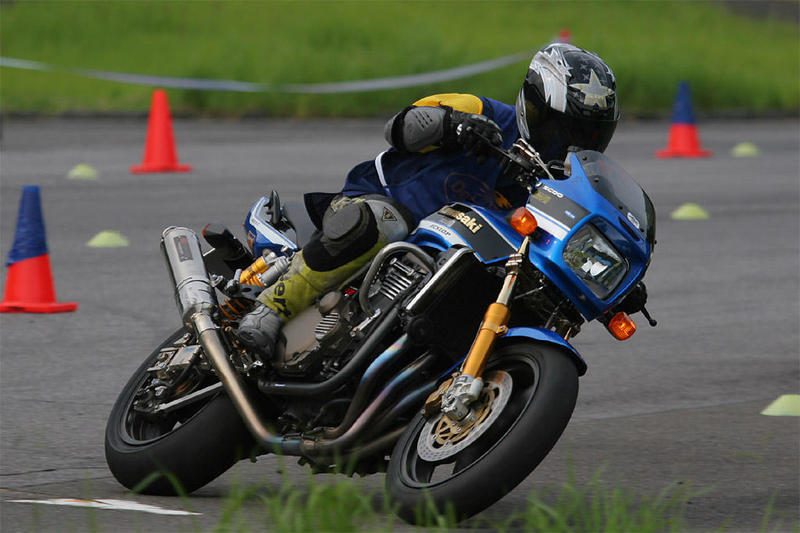 http://zrx-drz.at.webry.info/201807/article_3.html