The place where the front fork stopper which we made last time hits by the vehicle is
Since it has gone out, I tried to make it different again this time!
Do you mimic the structure of the front stand?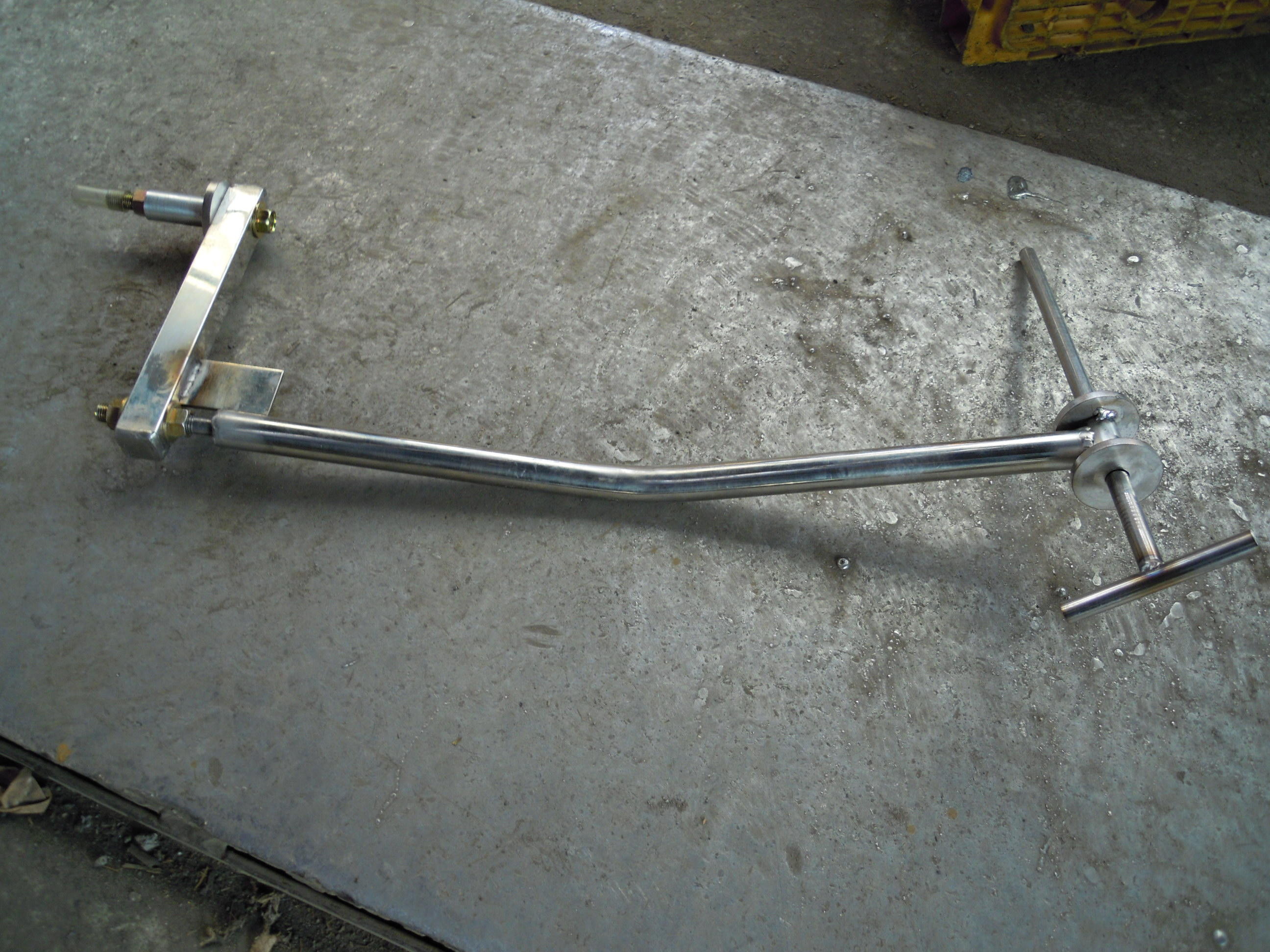 I think that it is sufficient in terms of strength because reinforcement is put in place where it is needed
I will try and test it.
It is like this when attached to the vehicle.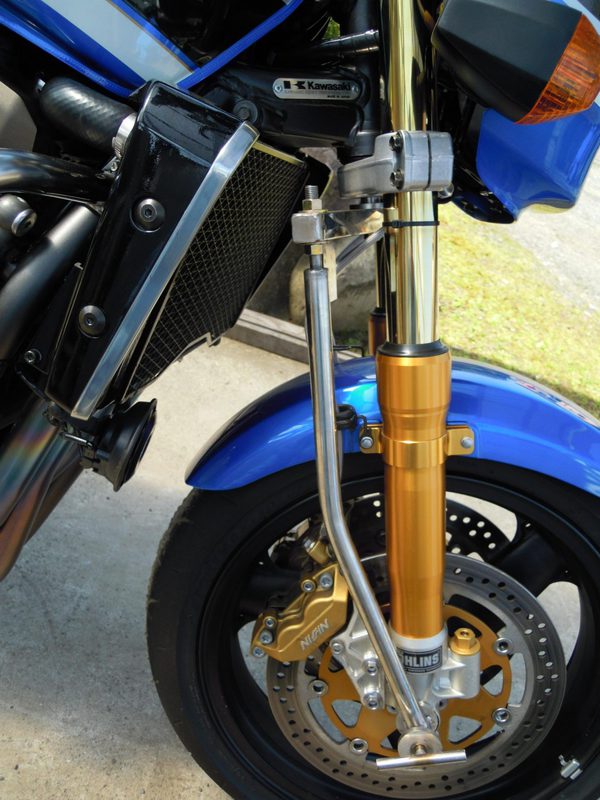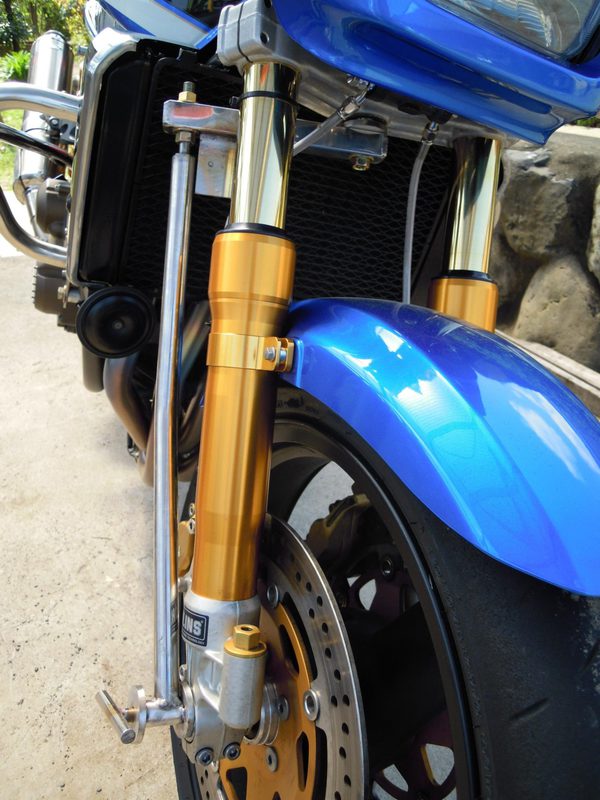 I can change the length and so on, I think that you can correspond to most vehicles by changing the color.
Because it takes a bit of effort
15750 yen "Tax will be charged"
http://zrx-drz.at.webry.info/201004/article_1.html