This time I made SSB for 2011 model of HONDA Hornet 600.
How to make this Hornet 600, behind the engine hanger is not exposed
I was worried but it was finished as a product that seems to be strong as a result.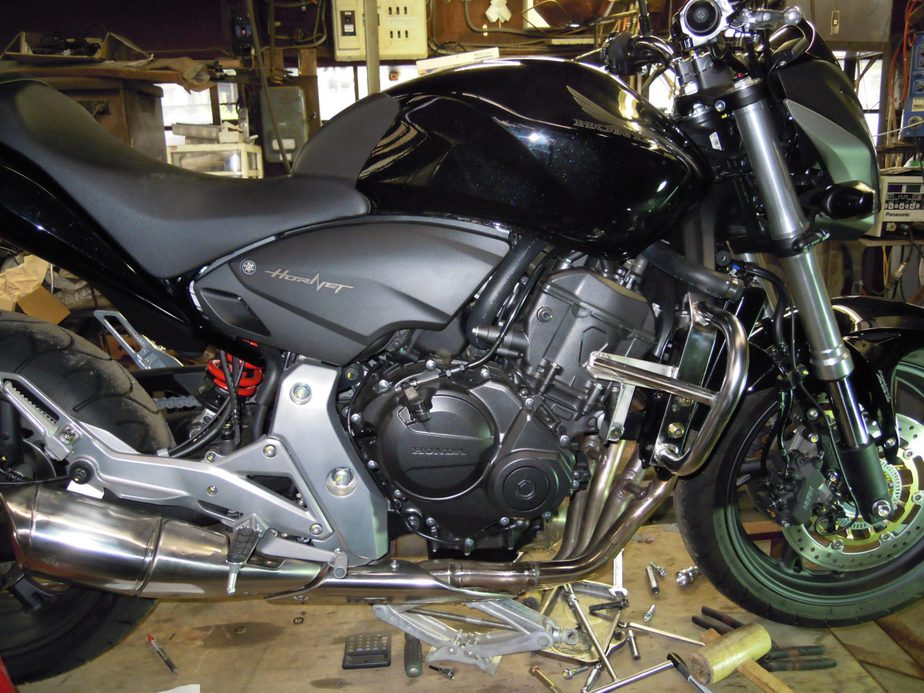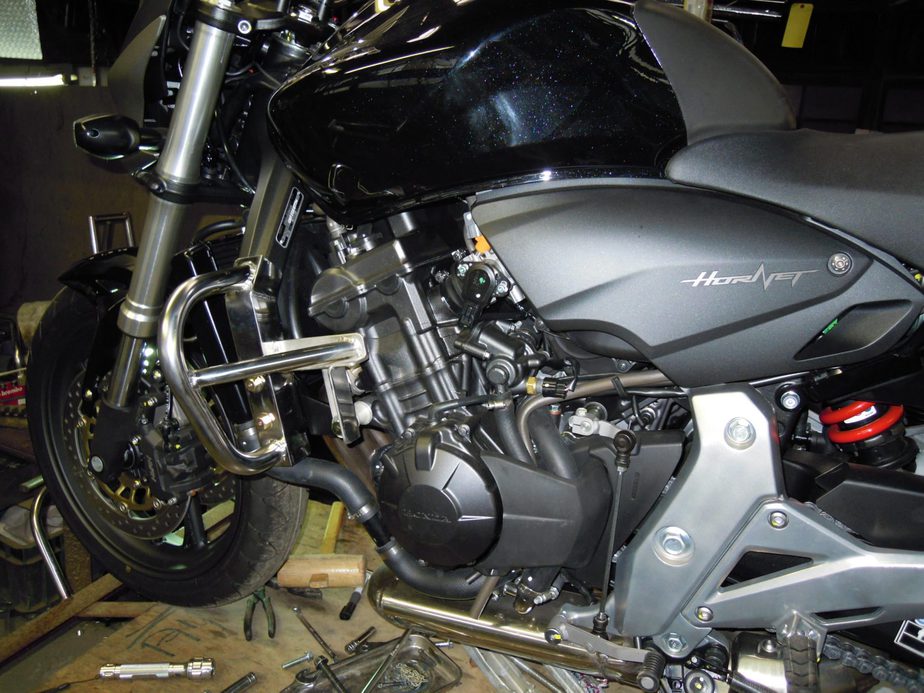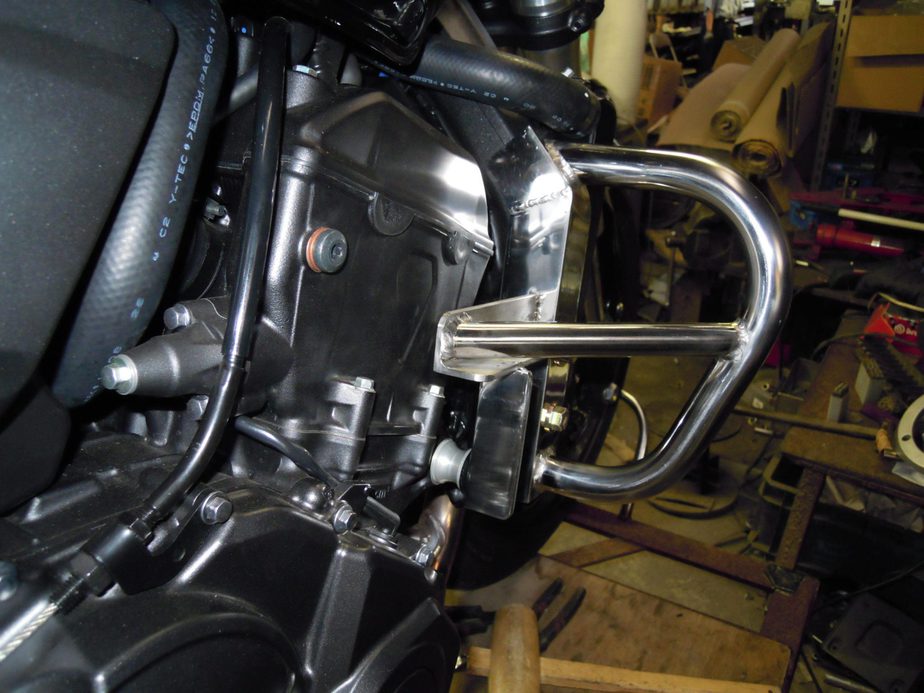 There is nothing to process for installation, you can easily install.
In the fall test, there was no part protruding behind, and as a result of falling to the left, I fell asleep than expected
There seems to be no problem. I think this type is a model that the rear slider shows more effective.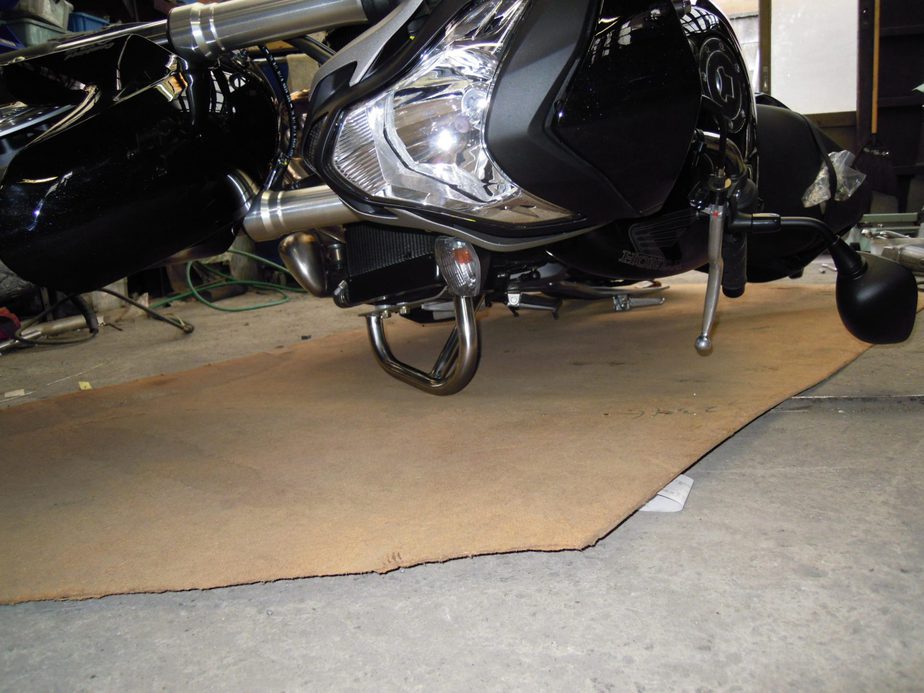 How is it?
http://zrx-drz.at.webry.info/201109/article_7.html