This time I made SSB and rear slider muffler guard for the new model Honda CBR 400R.
Originally it was CBR thought it was easy, but the cowl's stay and radiator hose
Due to various obstacles, I faced difficulty, but I think that it was finally completed well.
I think that it was sufficiently obtained in terms of strength.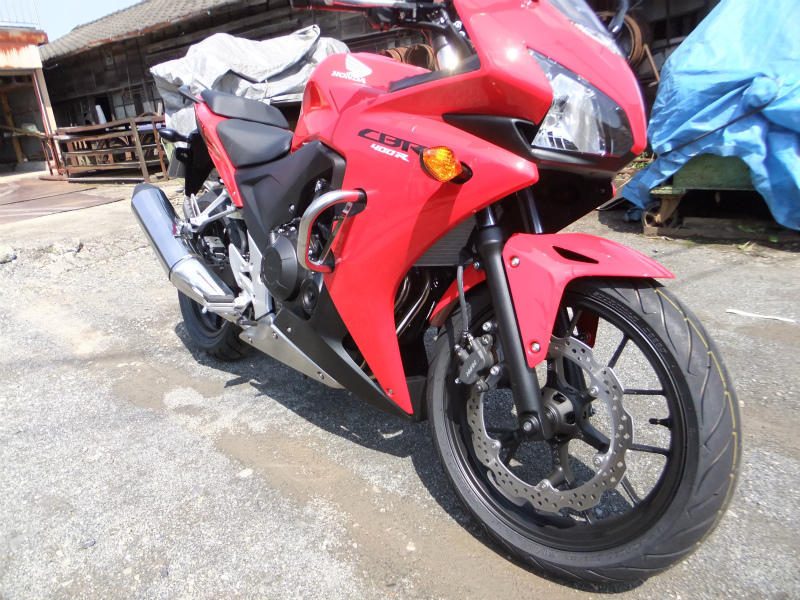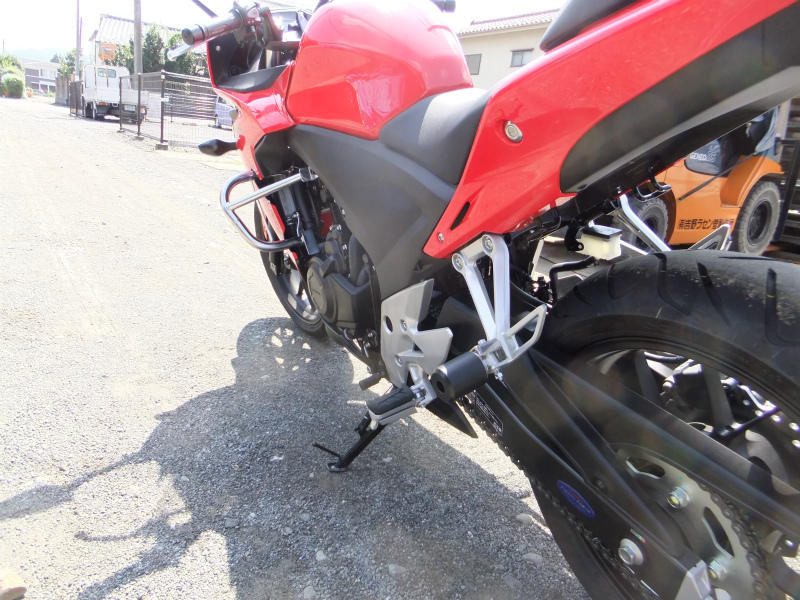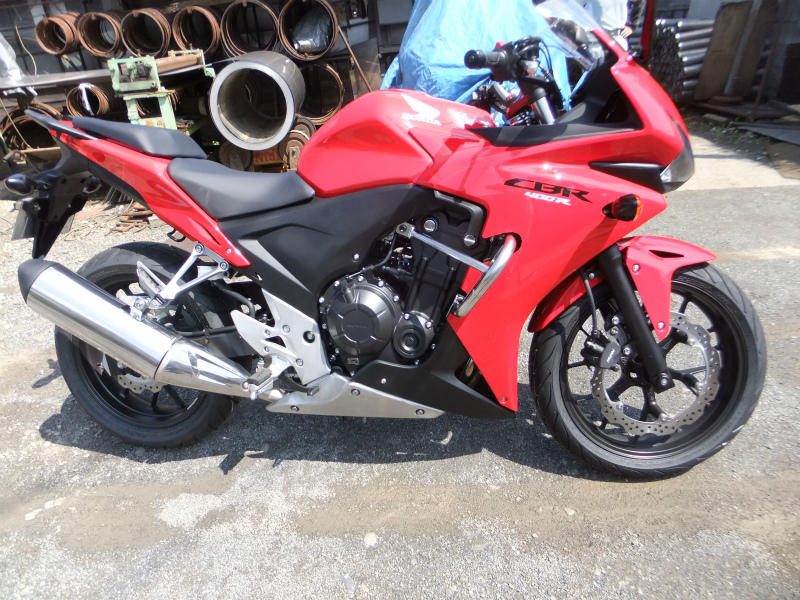 The muffler guard was also adopted for the NC 700 and it felt refreshing.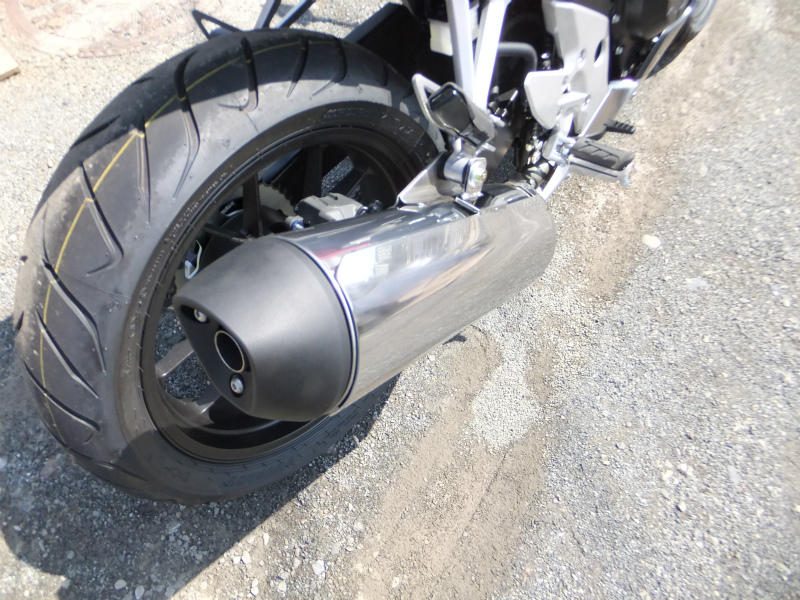 And I think that a fall test can ensure enough clearance and good result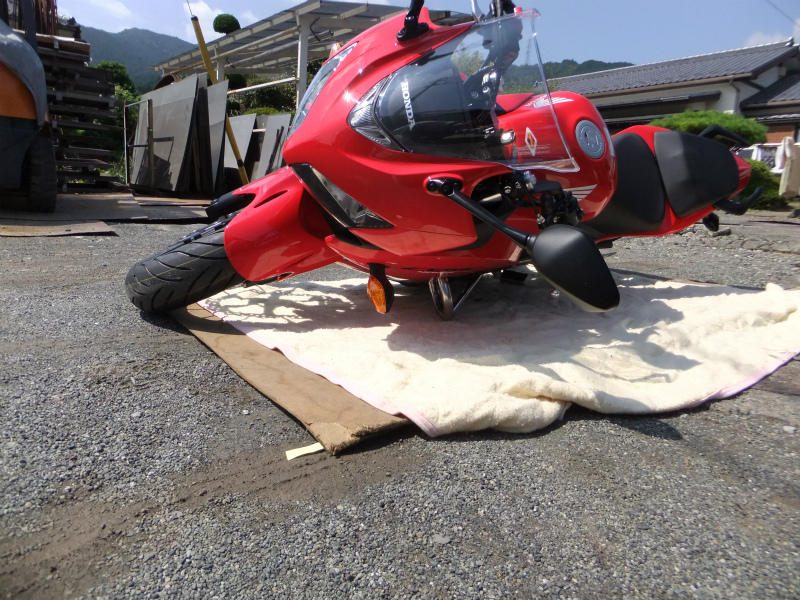 The rear slider works solidly!
How is it?
http://zrx-drz.at.webry.info/201309/article_2.html