This time I made SSB for Honda VFR 750F.
It is very simple to say that this vehicle will be on sale in 1986, so it was easy to make.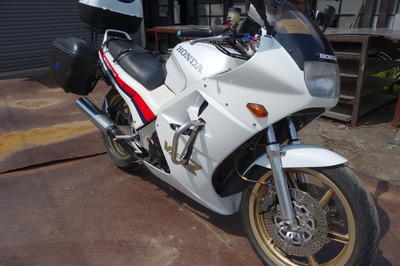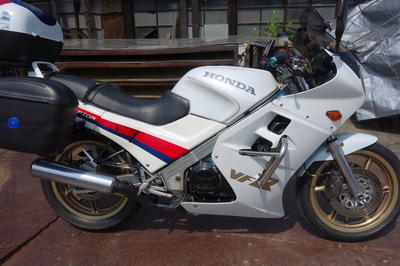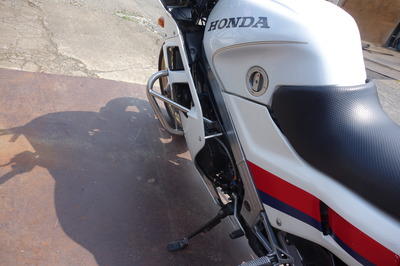 Structural enough strength was also obtained, and lightweight and sufficiently protective thing was completed.
We cleared the fall test successfully.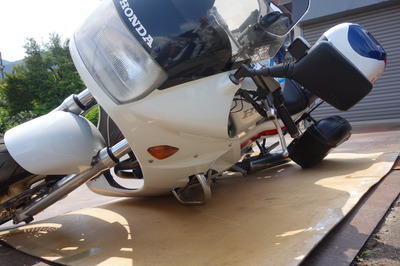 How is it?

http://zrx-drz.at.webry.info/201606/article_1.html