This time I made SSB for Honda's new VFR 800.
It is said that it is not a side rage that it is completely different from VFR 800 so far.
Looks like the frames are the same, but the position of the radiator is different
Judging that handling of hoses is different and same bumper can not be used
I made a new type for a new type.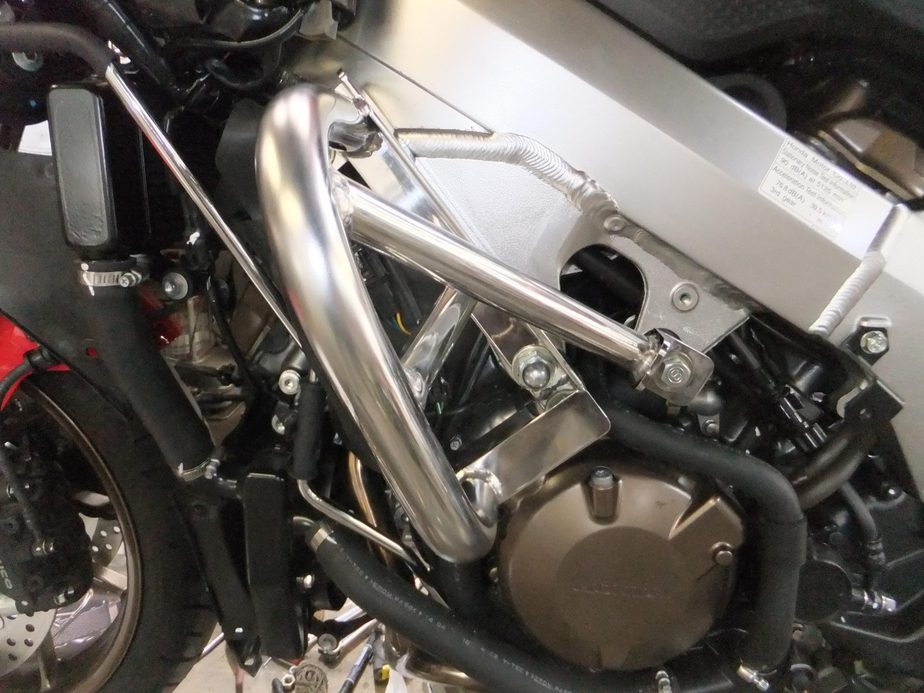 I think that the type of this time was able to secure sufficiently as strength as a compact type.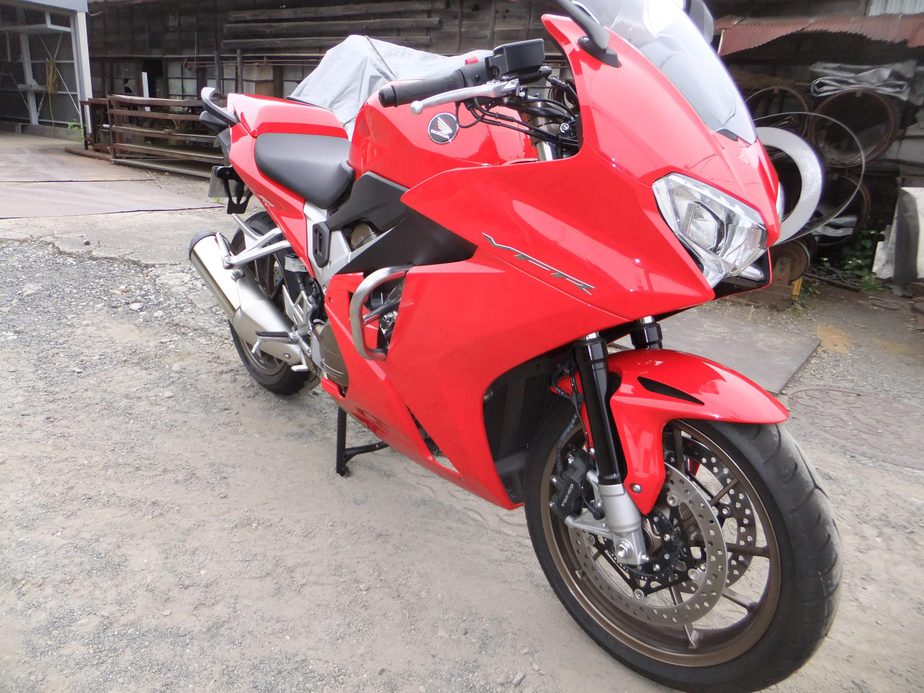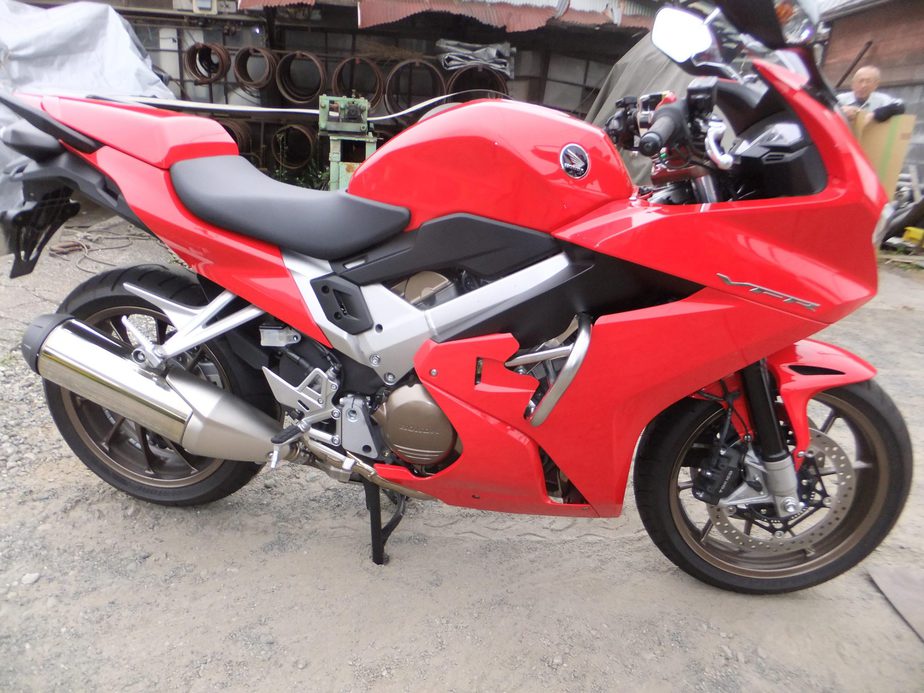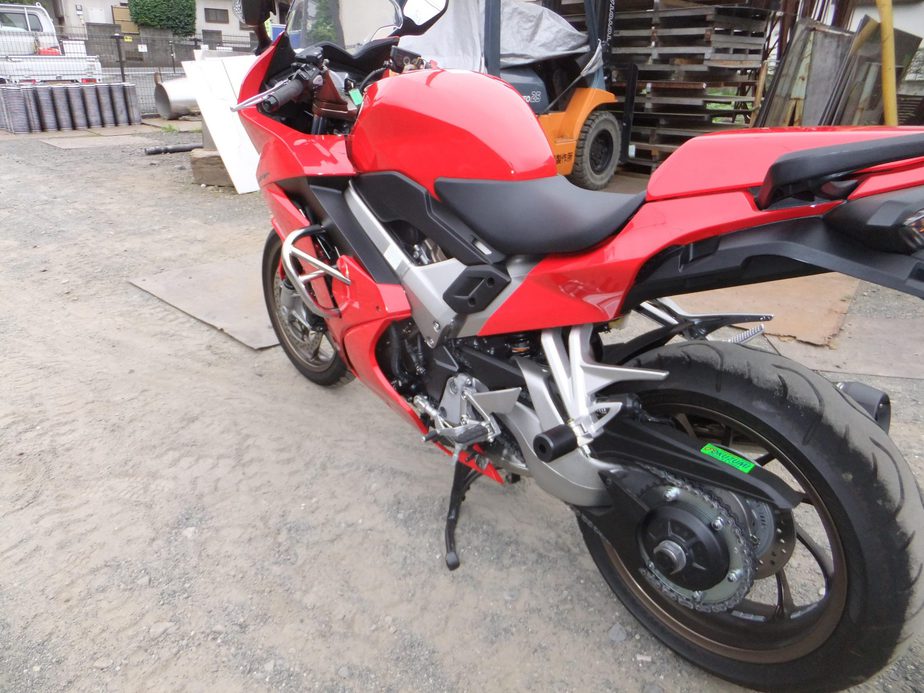 And clear fall tests successfully!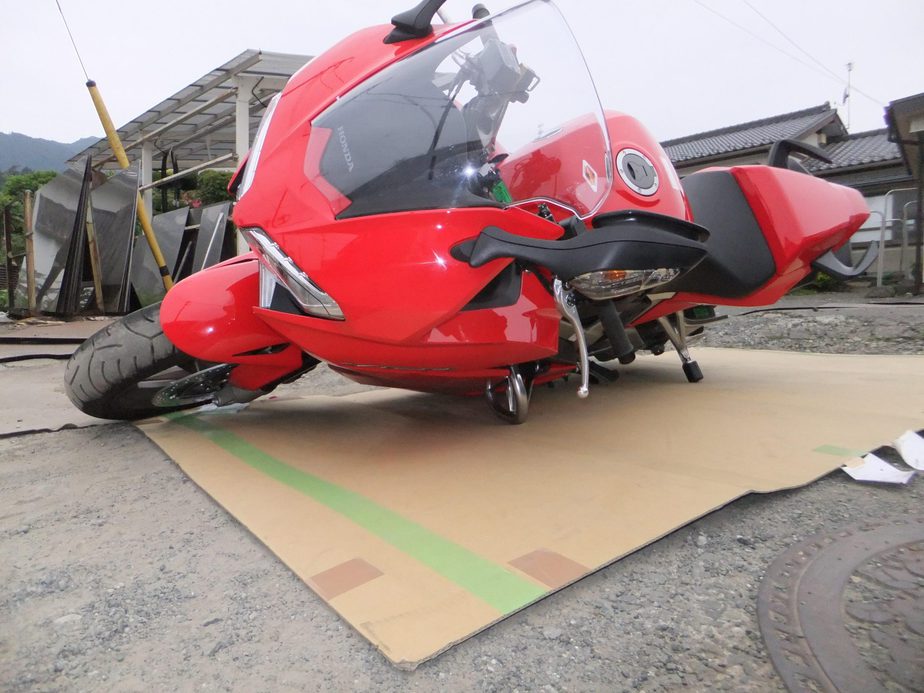 Maximum protection is possible with a minimum size.
Rear slider is also effective.
How is it?
http://zrx-drz.at.webry.info/201505/article_5.html