This time I made SSB and rear slider for Honda CB 125 R just released.
By saying 250 and the common car body, we thought about the type of manufacturing that can be attached to either side at the beginning
Then it seemed to be halfway things, so I made it for CB 125 R only.
I think that the SSB that matches CB 125 R of a simple aggressive image was completed.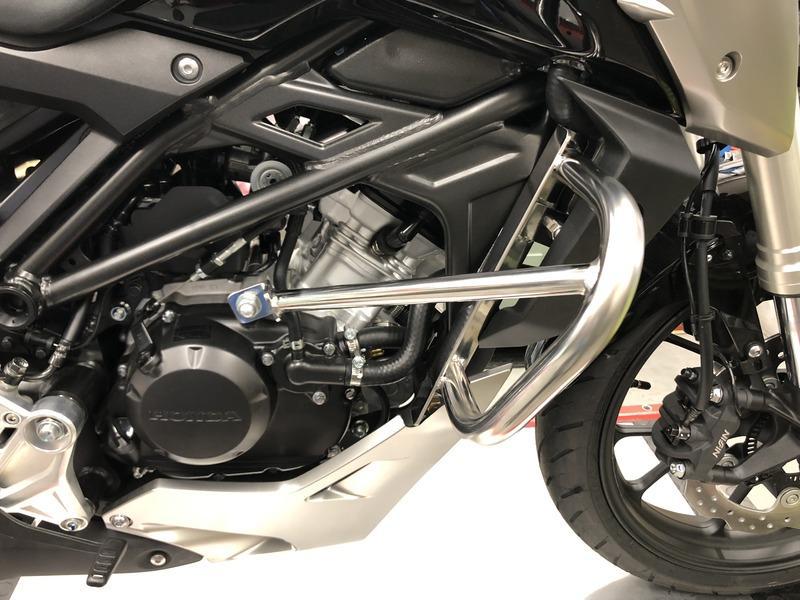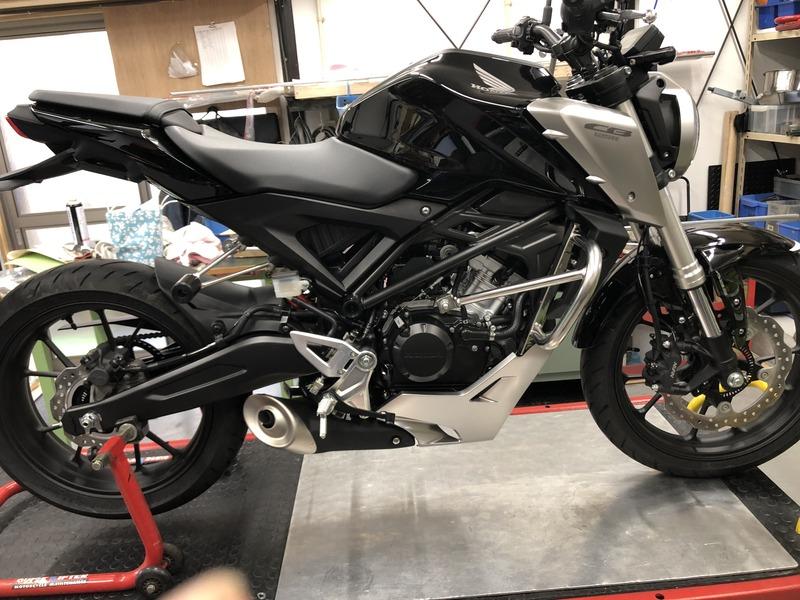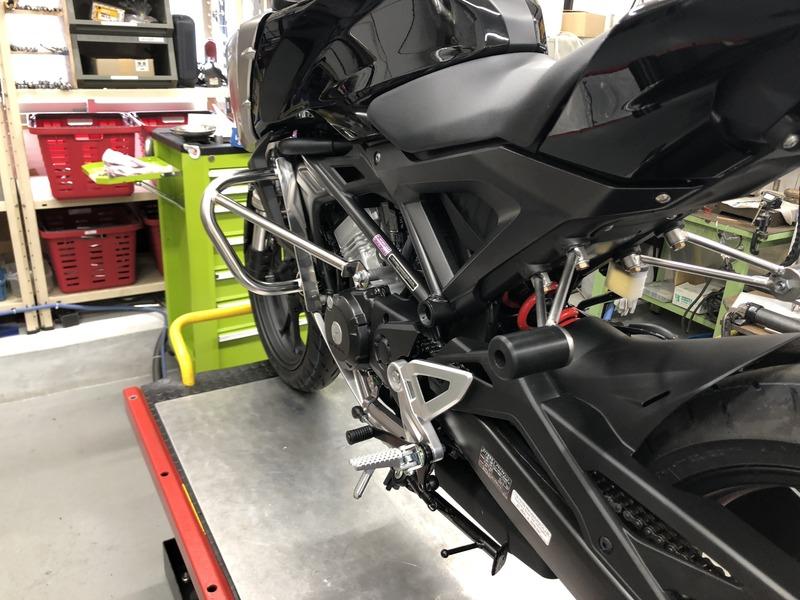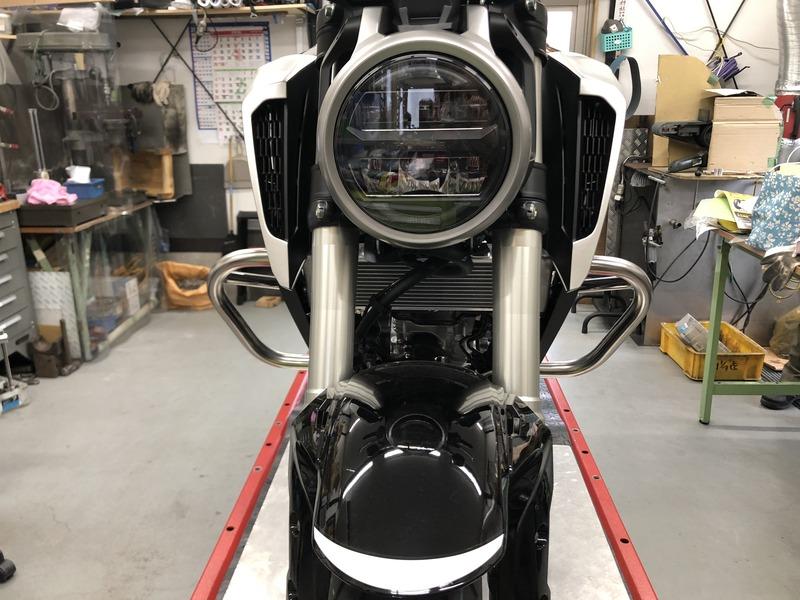 I used a bolt hole for the engine hanger which was empty of the back support, but since it has a width of 90?
I judged that it would be sufficient in terms of strength.
Also, I installed the rear slider on the left and right, but it was understood by the fall test that there was considerable effect when falling.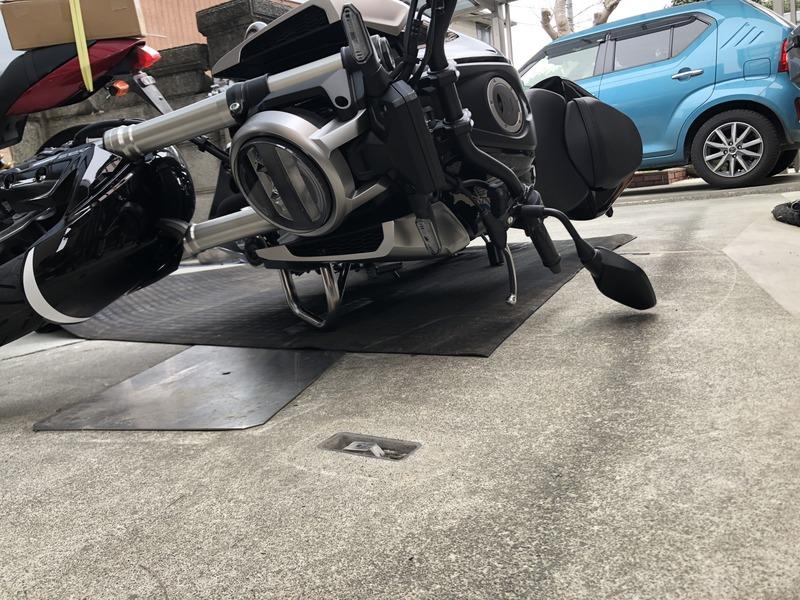 How? http://zrx-drz.at.webry.info/201803/article_6.html