It was a machine that I had worked on before, but it was a difficult car
There is circumstance that it made as one-off production without making fixtures.
However, by accumulating experiences of bumper production to make a different form of SSB
Succeeded.
Since it was able to make a tool for the 900 RR this time, we no longer need to carry in.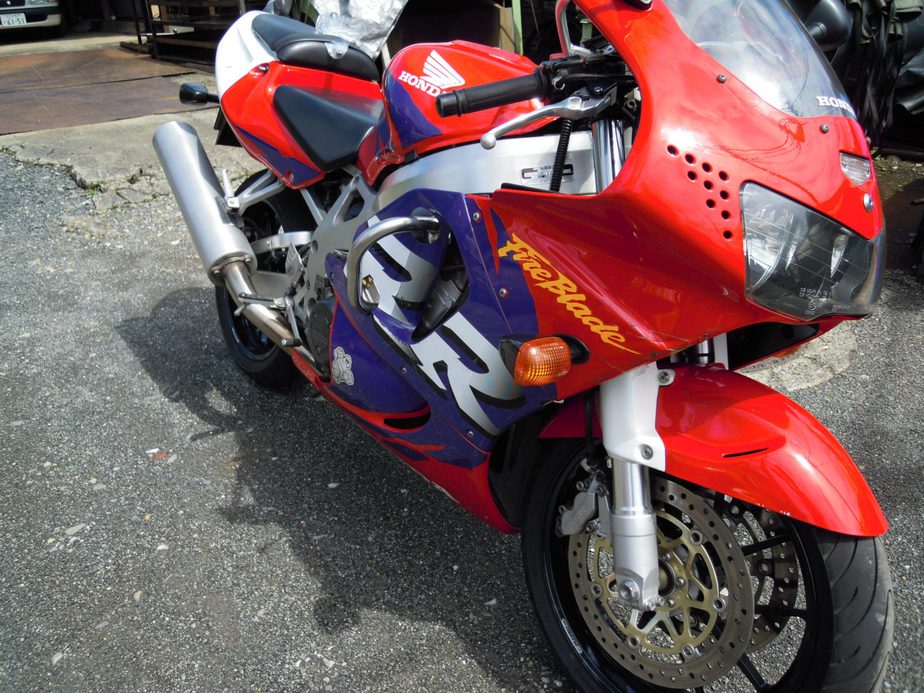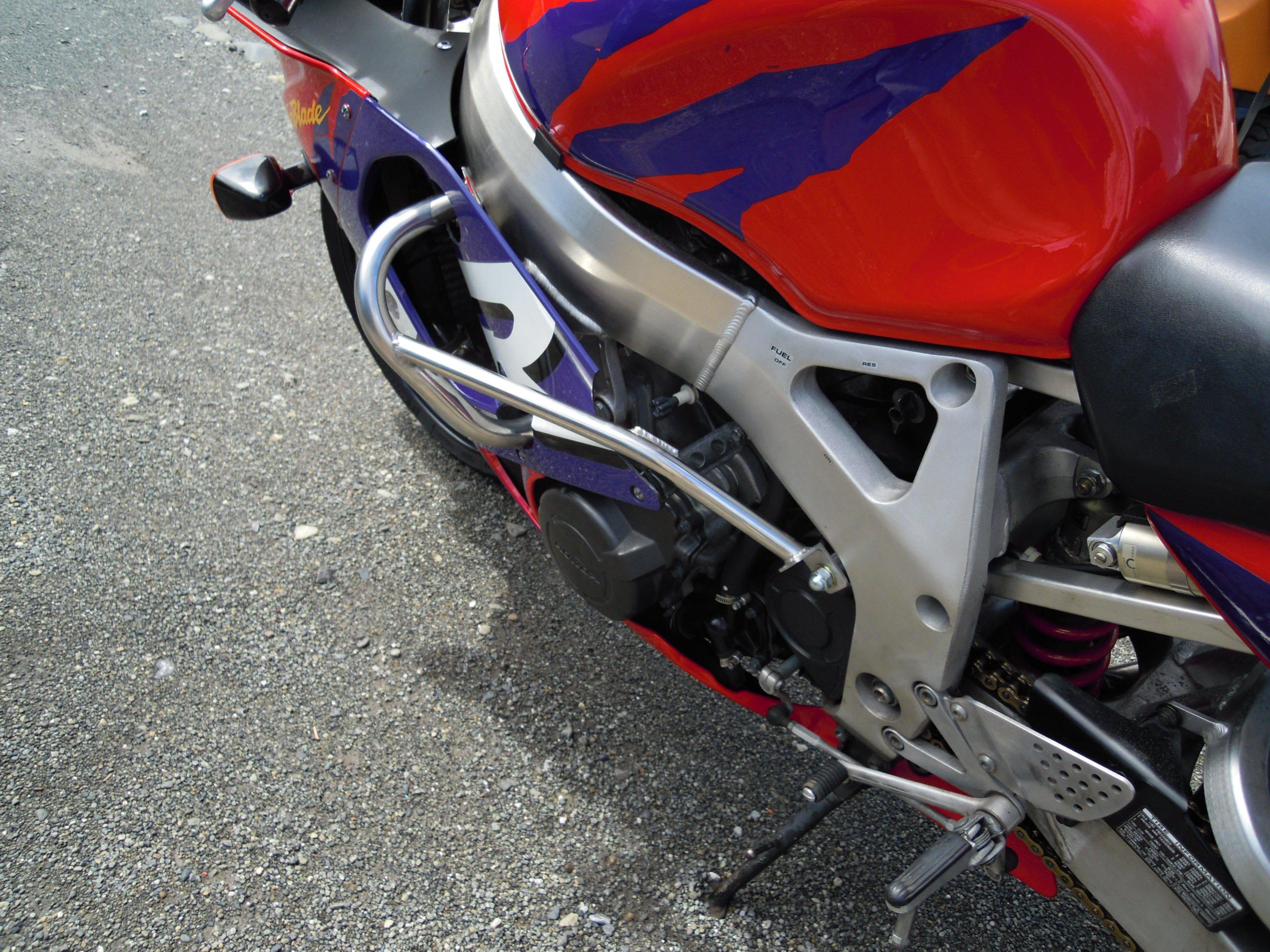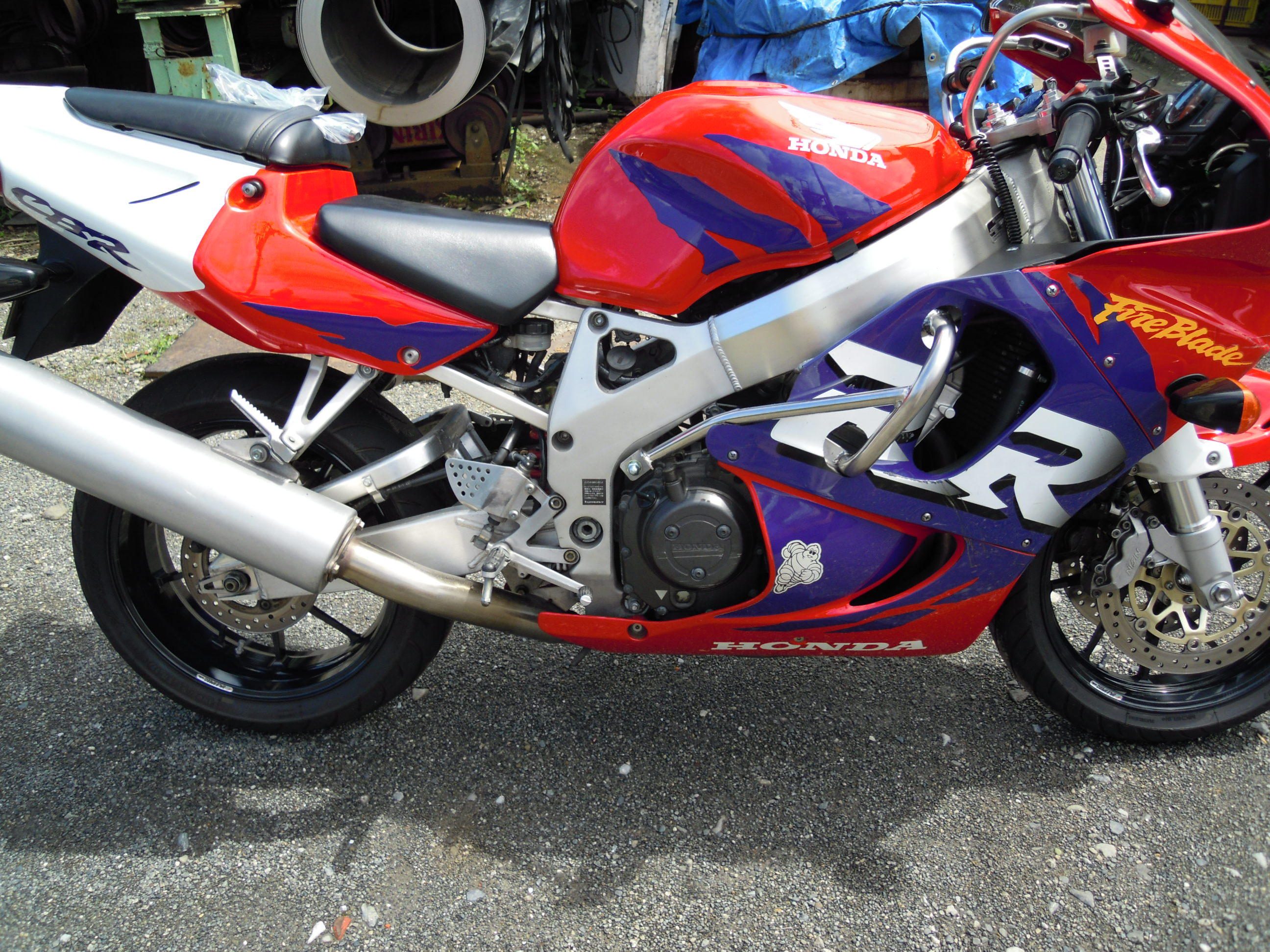 I was able to make it refreshed and strong.
It also protects firmly with the rear slider.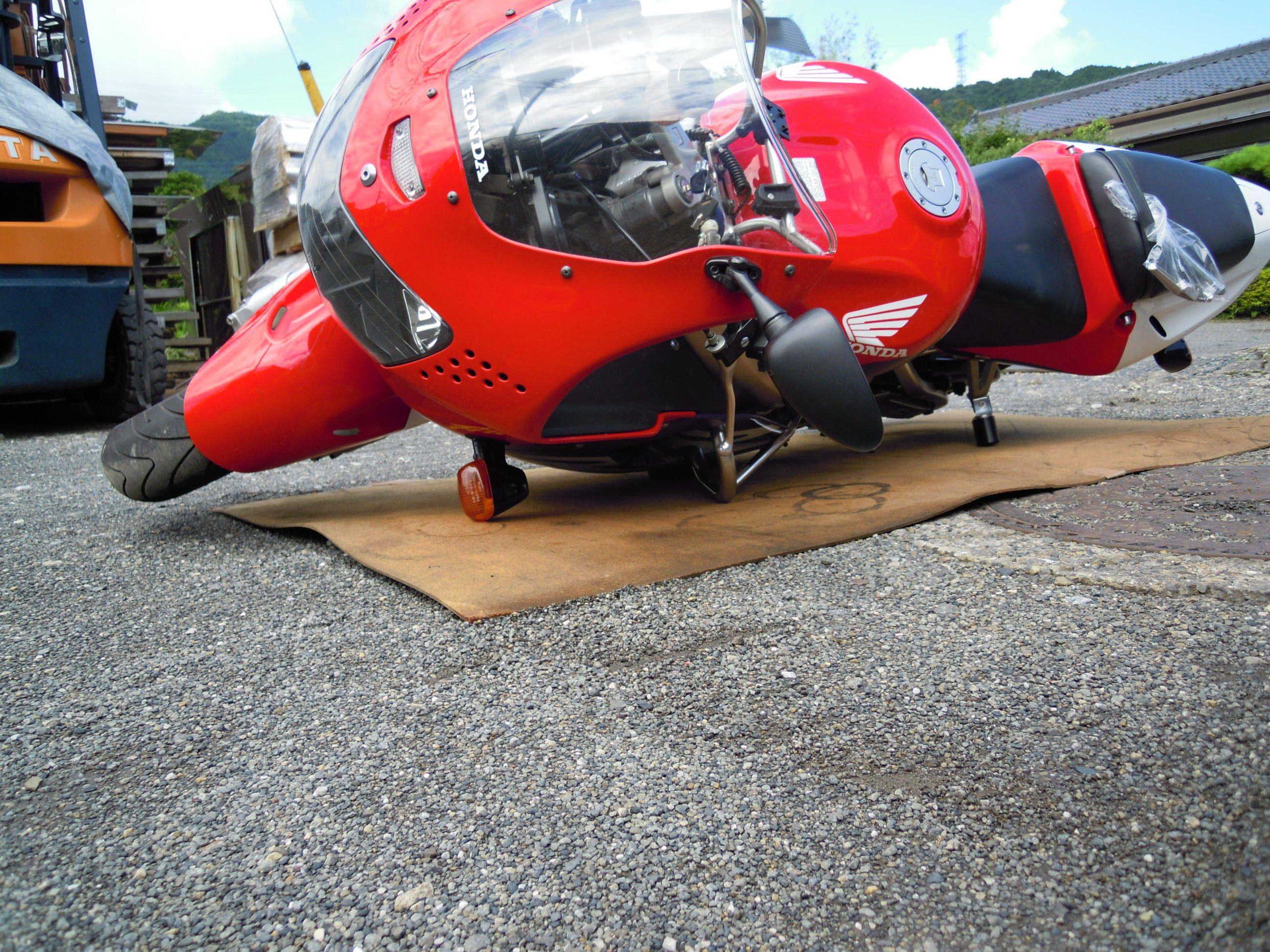 How is it?
http://zrx-drz.at.webry.info/201108/article_5.html