This time I made Yoshimura silencer's muffler guard.
Outside mufflers are weak because they are weak, so corners will be crushed even with easy falls
Muffler guard will be of great help!
This Yoshimura silencer is used for fixing the silencer to the rivet hit by overturning
Since it has a spring hook, it was made while protecting it.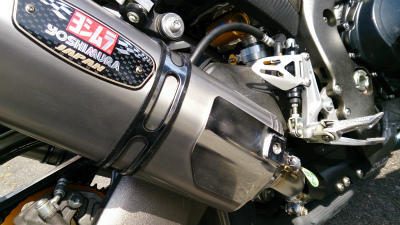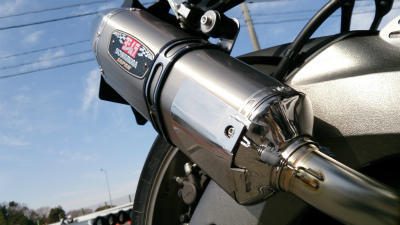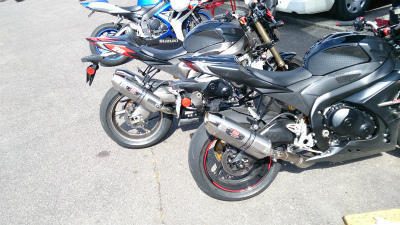 I think that it seems that it looks strange as well.
As for the vehicle you know A class Sugimoto Mr. couple, as soon as they toppled over the test
The result is here!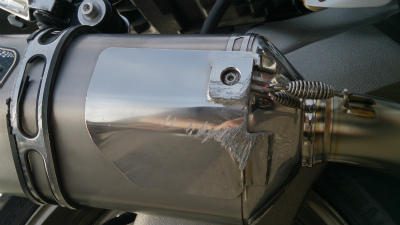 I firmly protect the silencer.
By the way, muffler guards are available if you can send a silencer.
How is it?
http://zrx-drz.at.webry.info/201303/article_6.html