SSB for FZ 600 has been from before.
This time again I made for FZ 400.
I thought that FZ 400 and 600 are common frames, but everywhere is slightly different
Without processing it was impossible to attach.
So we decided to say that we can bring the vehicle this time.
I made SSB dedicated to FZ 400 to be attached with kitchen.
The structure is rather simple, but you have to go through the space
It became a product that requires considerable accuracy.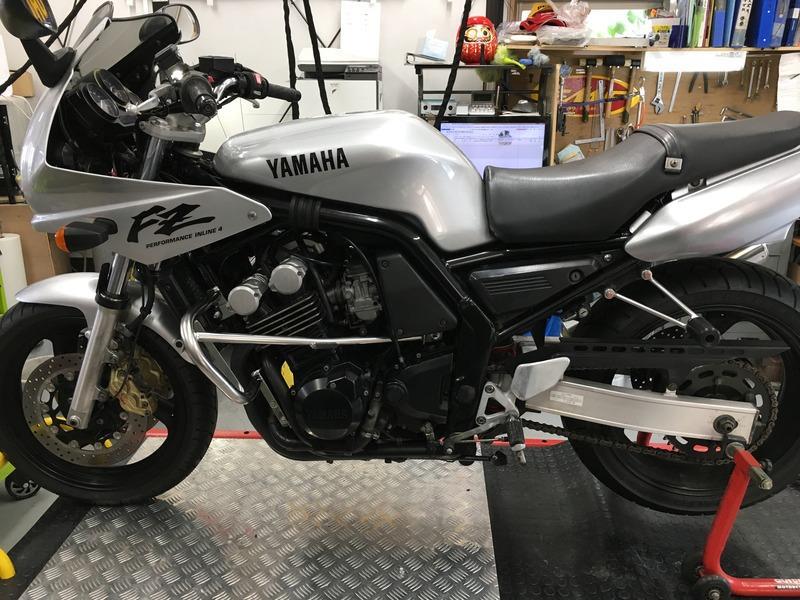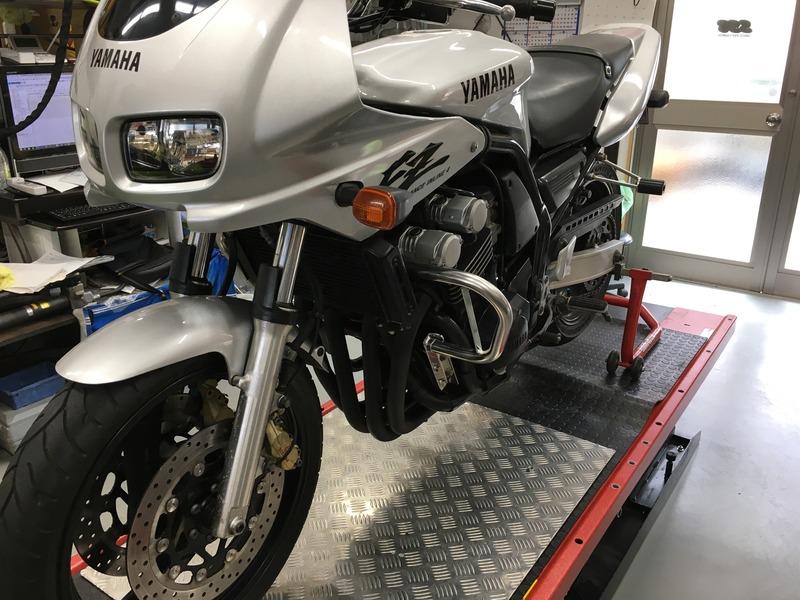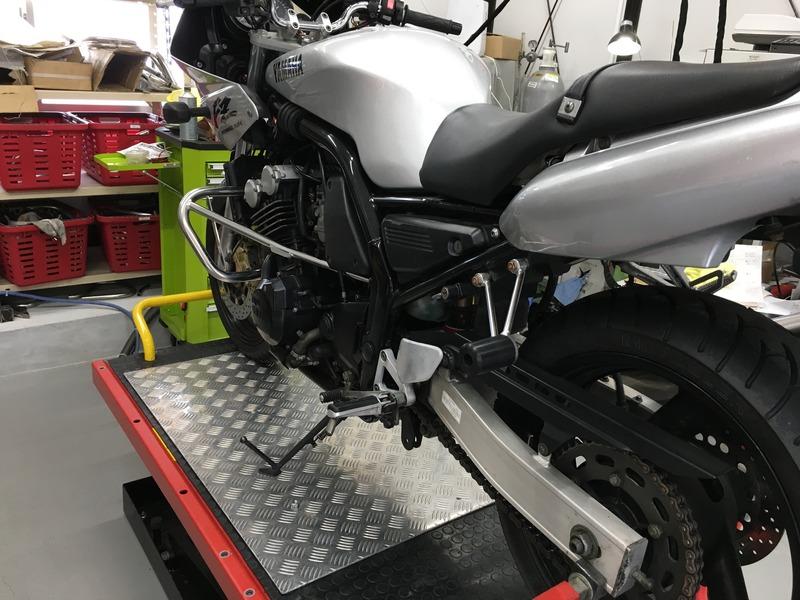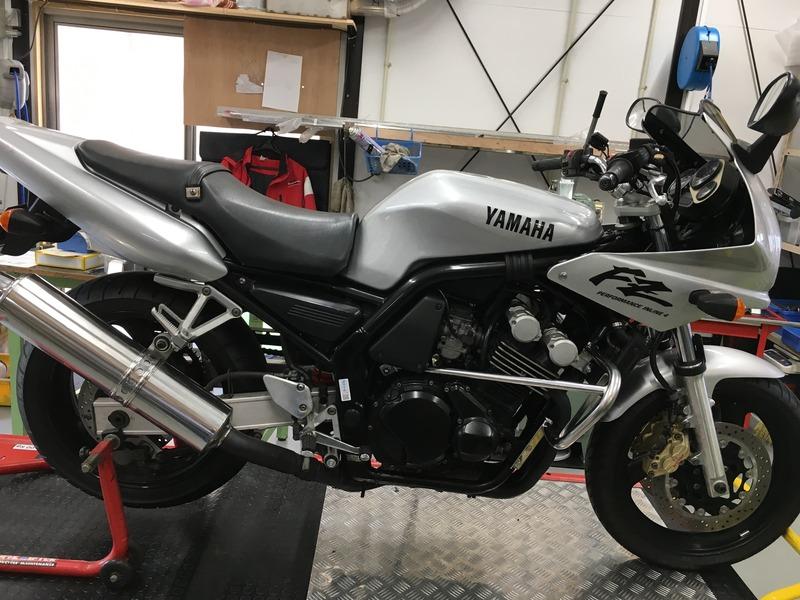 The fall test and the effect of the rear slider also helped and stopped at a good angle.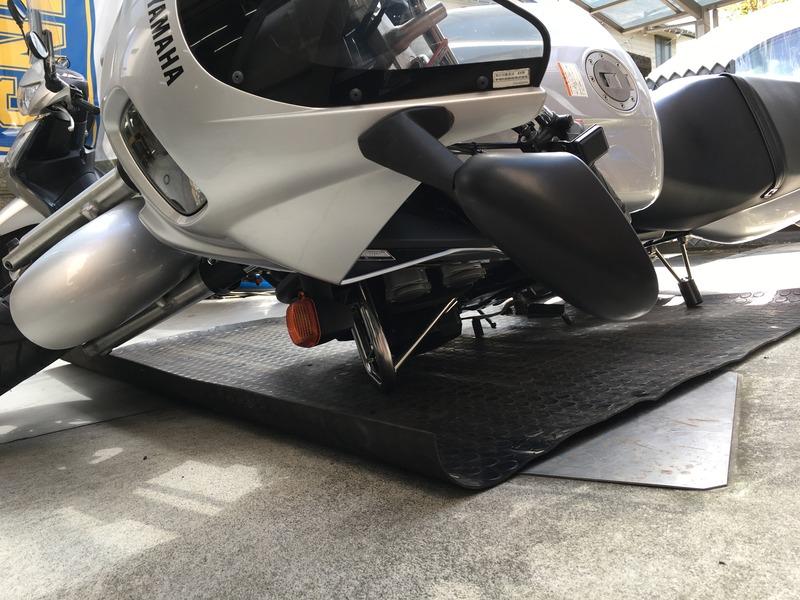 How?
http://zrx-drz.at.webry.info/201709/article_2.html