This time I made a SSB and a rear slider for MT 07 just out of Yamaha.
It is very easy to make so that the items with both strength and design are satisfactory.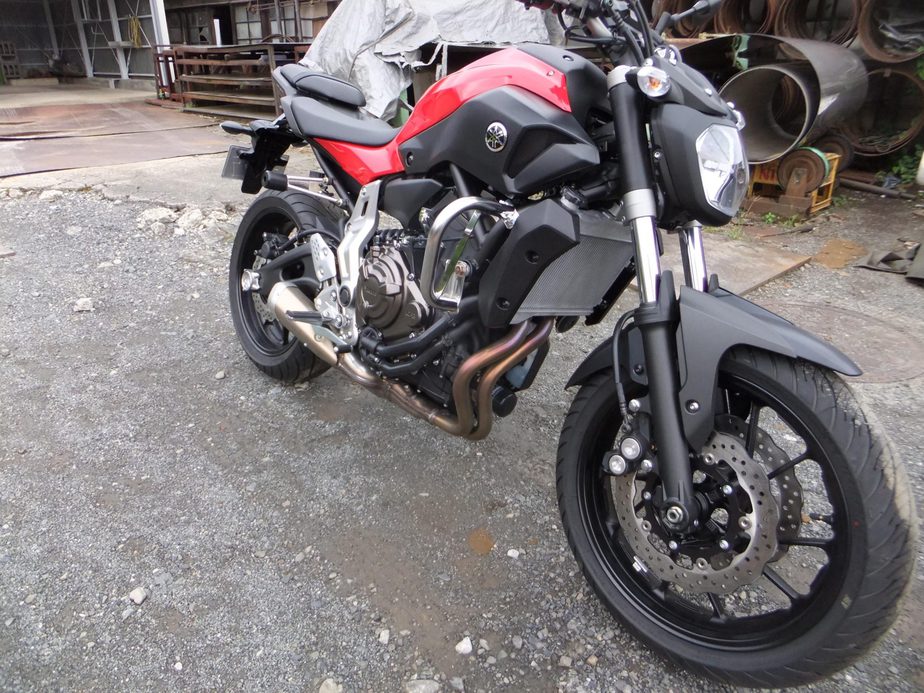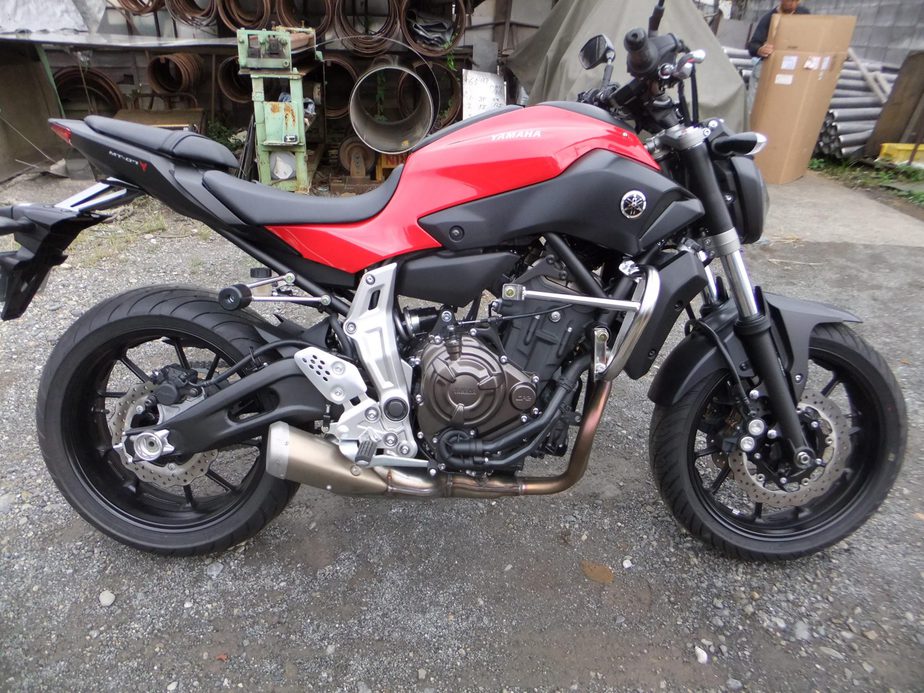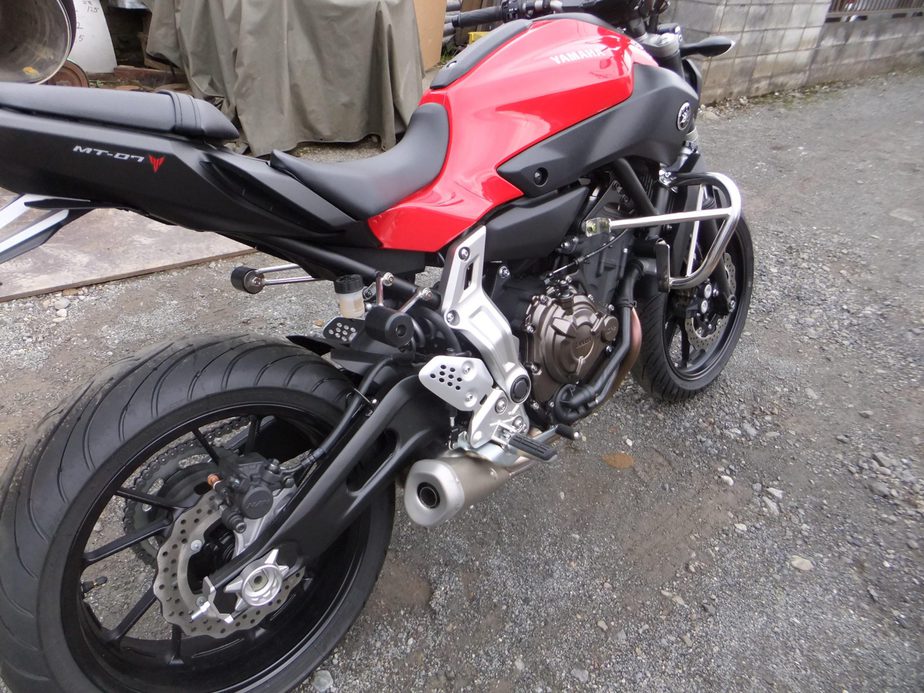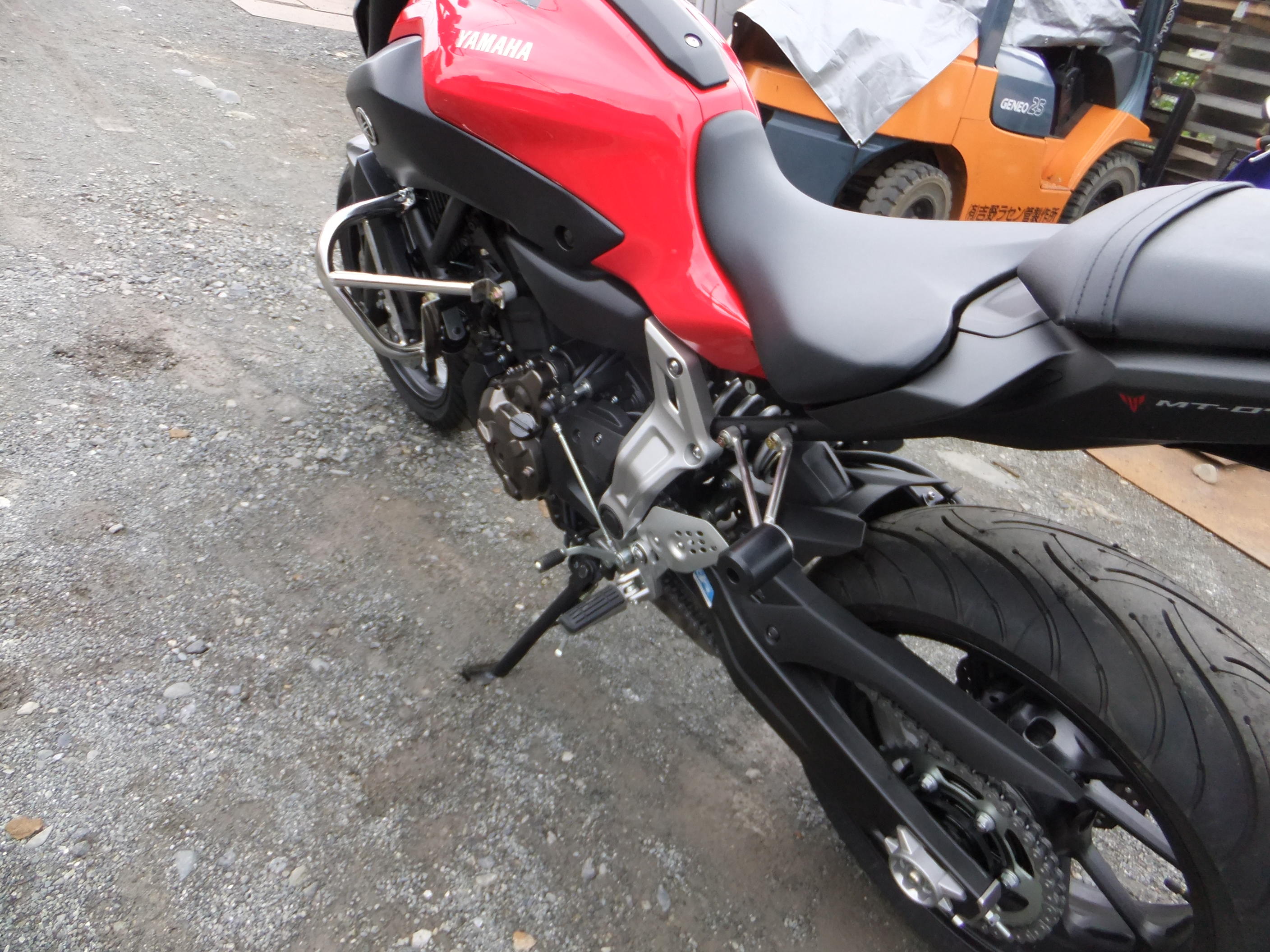 The fall test was also sufficiently cleared.
07, basically the rear slider does not ground.
As the effect comes out, it seems to be effective when the machine tilts greatly due to falling energy.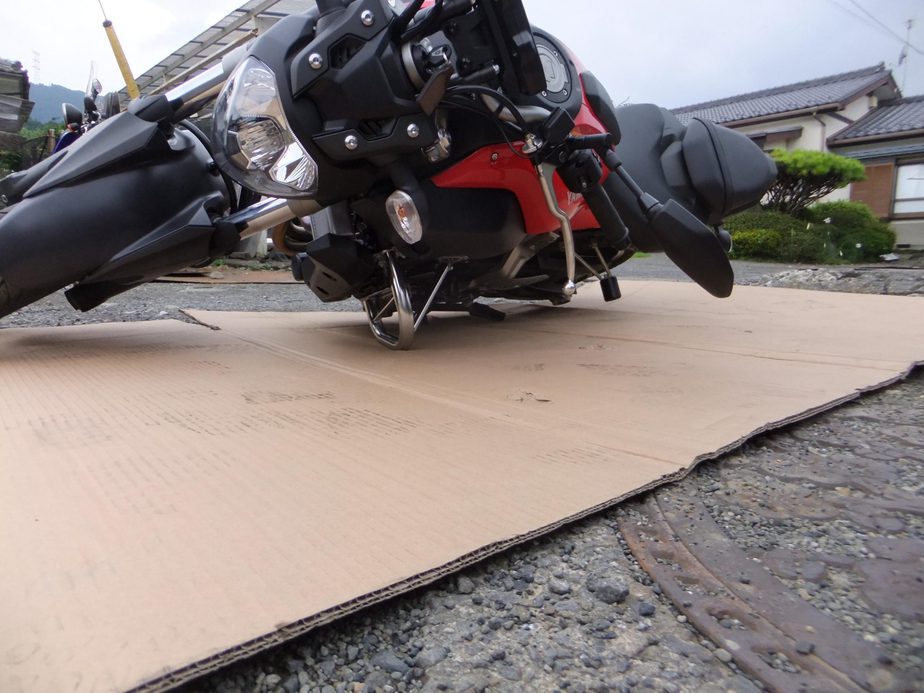 How is it?
http://zrx-drz.at.webry.info/201408/article_3.html