Since we got new information on SSB for MT25 MT03 released from Yamaha
We will report.
By saying that it will be able to install SSB for R25 which was released earlier and our company already produced
The customer actually tried wearing it, I informed that I can wear it without problems.
It is said to be wearable enough to sharpen some of the shroud.
It seems there was enough protection ability by saying that the falling test was already done!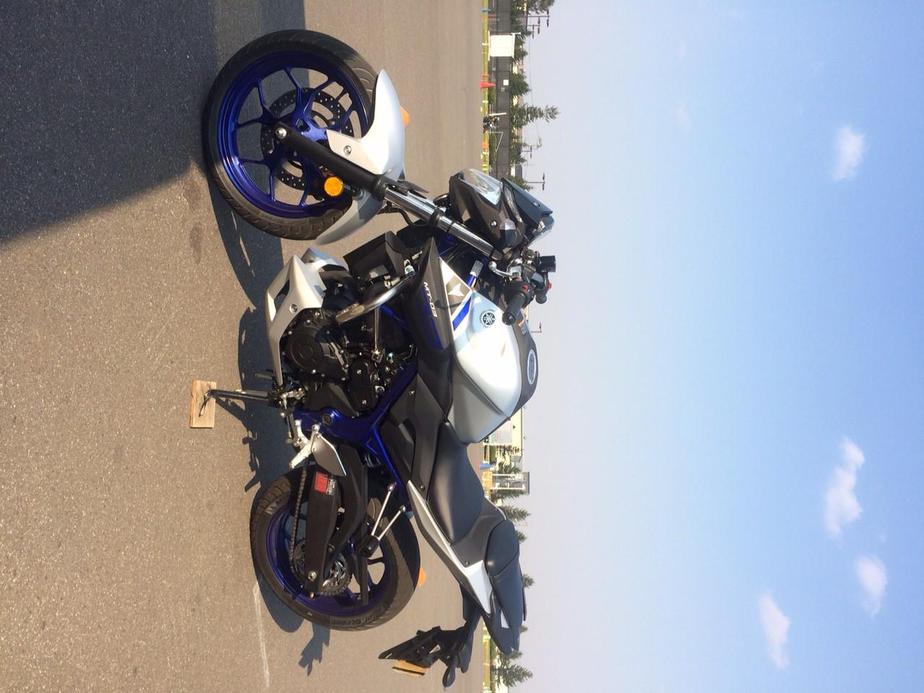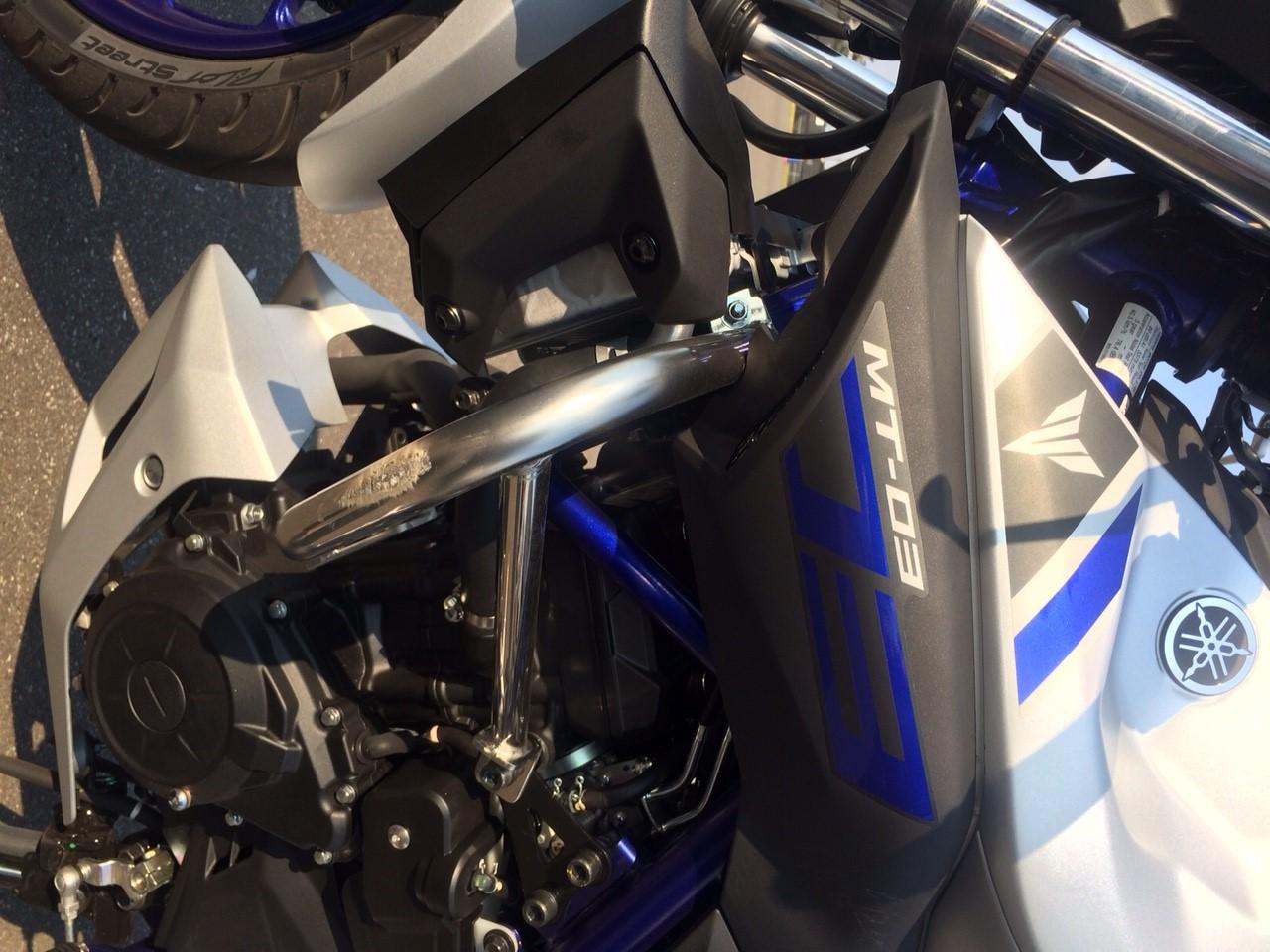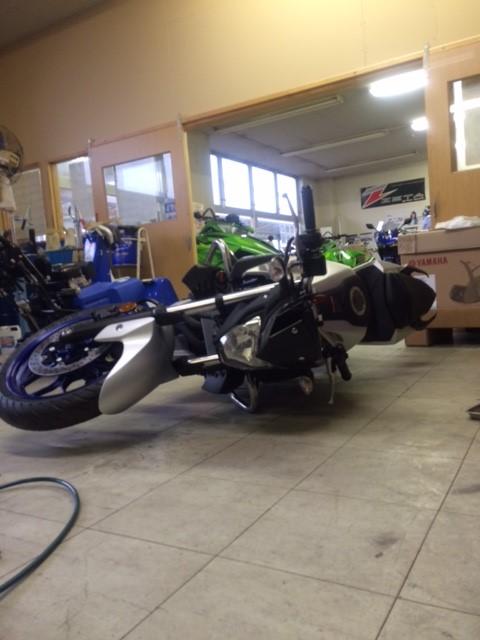 http://zrx-drz.at.webry.info/201511/article_1.html