This time I made SSB bumper for Yamaha YZF-R6.
The position of the engine hanger is slightly shifted right and left
Although I had a bit of hardship to adjust the left and right, is it easy to make in the whole?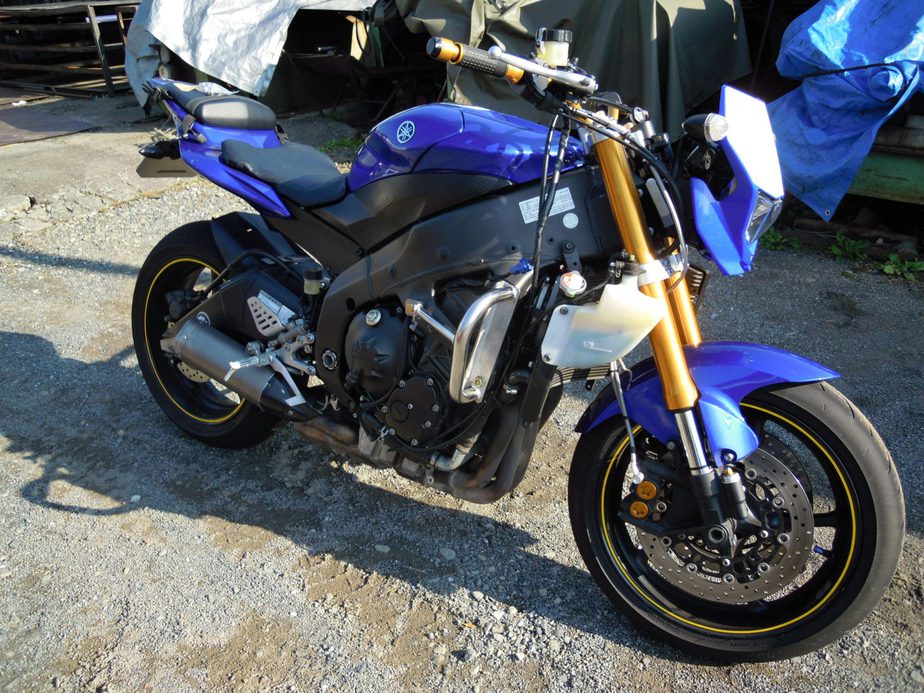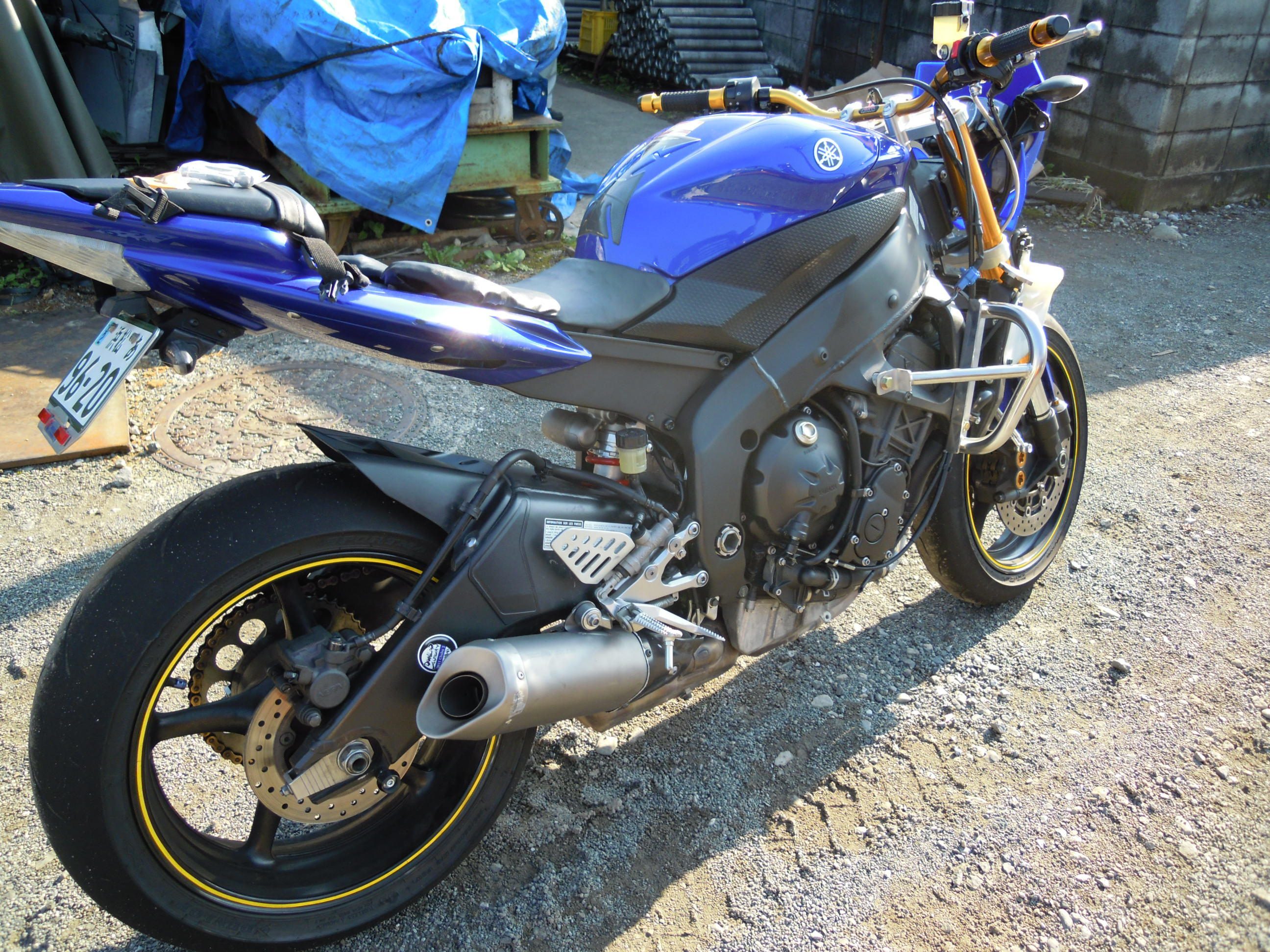 The height of the bumper was put in a good place As a result, it got specifications with plenty of margin at the time of falling!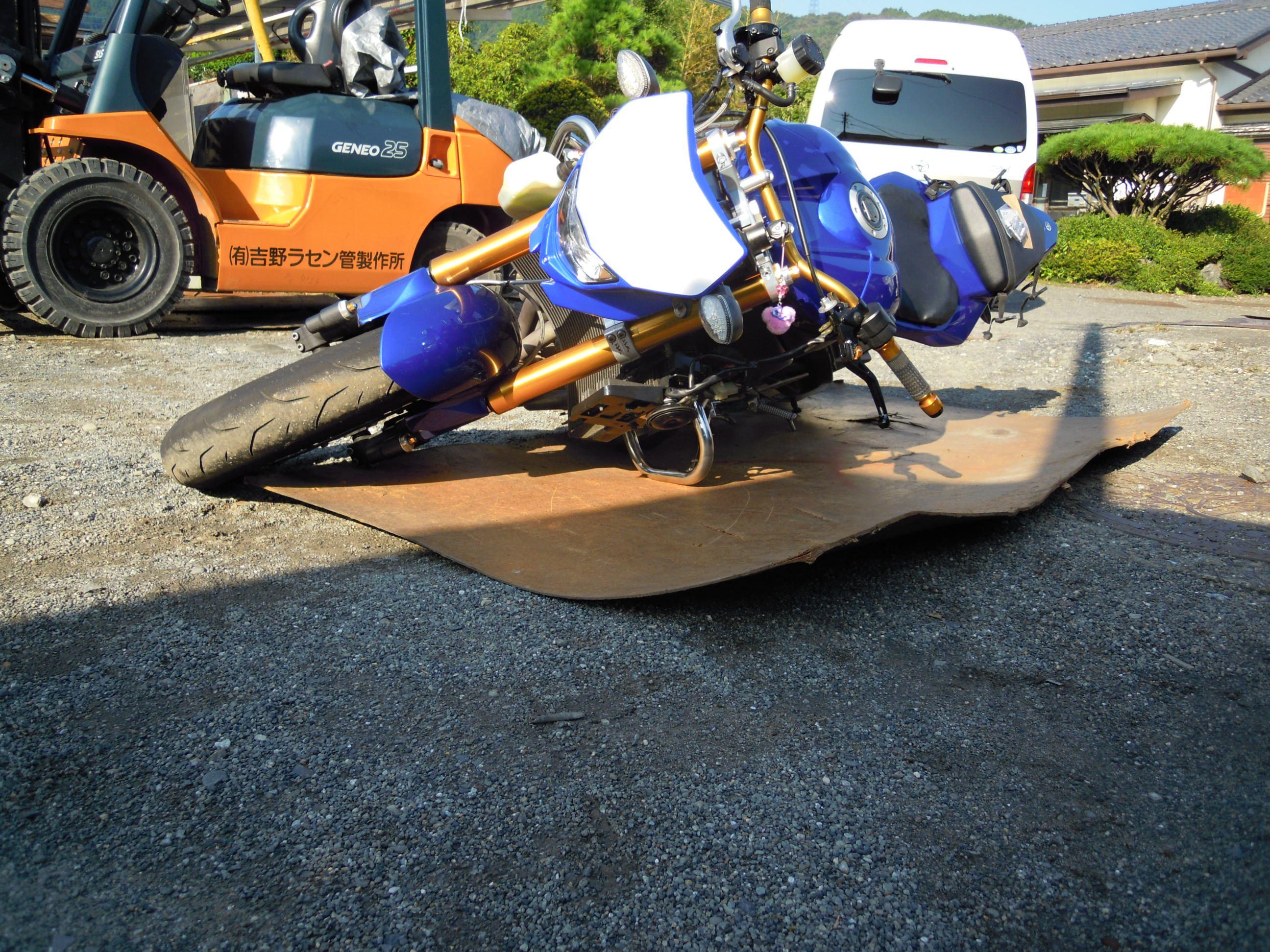 After that how strong is the fall of the actual number? Is it to say that?
http://zrx-drz.at.webry.info/201110/article_3.html