I absolutely want to run and test the rear suspension I had you change with Uno Paroono
I ran into a place that I forced my friends to say and ran.
Yamanashi Prefecture who came across the central road while looking at the very beautiful Yatsugatake.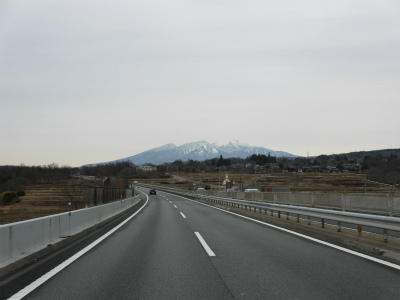 I already had to wait, so I started cleaning after cleaning the course after setting the course.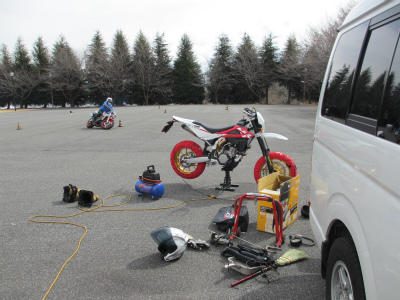 I will explore the direction while looking at the condition of the machine raising the spring rate 5%.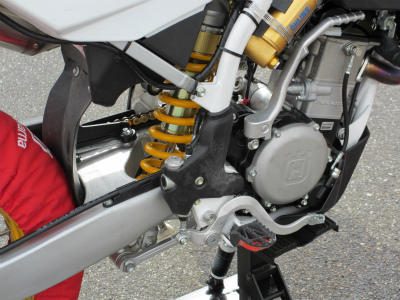 This time we did not touch the preload, test the whole car height with car harmony, while confirming the best time at that stage
Next confirmed the difference of the final which was worrisome!
As the spring rate got higher, as we imagined, the axle position of 46 and accelerating ability came alive.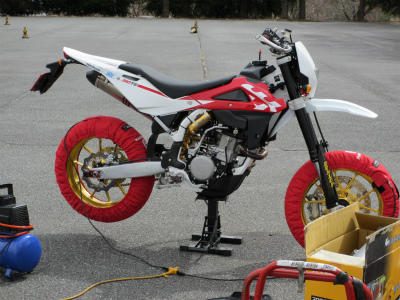 This time it is over with this ~
Next, I will raise the previous spring rate by 4%, I think I will lower the oil level by pulling out the preload.
How does this say? Please imagine ~ (^ _ ^;)
http://zrx-drz.at.webry.info/201202/article_6.html