Following heavy snow on January 22, Today February 2nd also snowed quite a lot in Ome Tokyo.
There seems to be no big deal in the city center, but here in Ome it looks like it has piled up 15cm.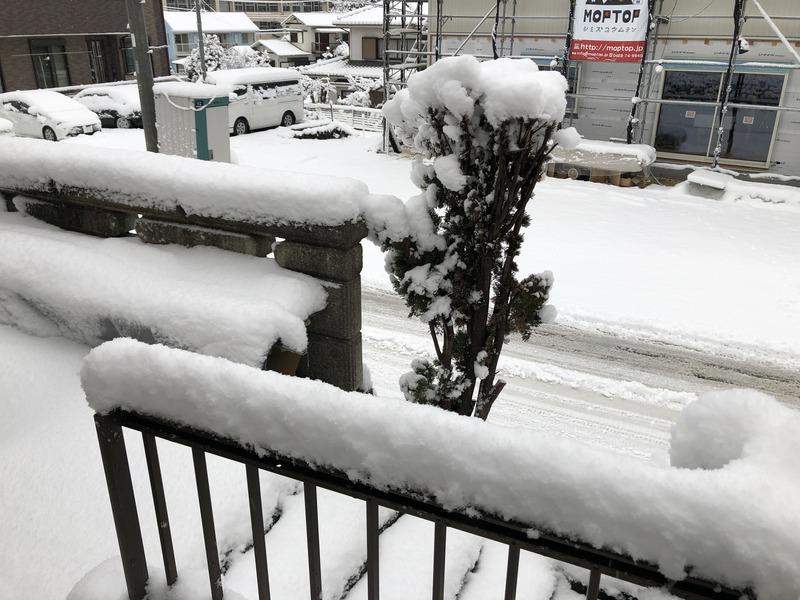 I have been working with snow scraping all day from the morning.
In this neighborhood the road around peoples houses must one scrape yourself! But because of this the recovery of the road is quite quick since everybody pitches in.
But still at places where nobody lives, snow is not cleaned at all, and then it becomes frozen and it is in dangerous condition.
For a while riding motorcycles will be impossible, and even on four wheels stud-less tires would be a must.
Ah ~ ~ I wonder if spring will come soon ~ ~~ (^^

http://zrx-drz.at.webry.info/201802/article_1.html