Finally it is landed in Hokkaido. Boarding the Seikan ferry of AM 9: 00!
It is about a 4 hour cruise! Take over the window inside the ship while looking at the outside scene
I crossed the Tsugaru Strait. It was another weather when I left Aomori
When arriving at Hakodate it was a wonderful blue sky.
My primary purpose today is to visit the late grave of Yoshioka.
I met my parents and I finished my grave visit!
That innocent smile comes to mind ,,, As I thought, my friends' visit to the grave is lonely. .
From now on I hope that there will be no one who dies before me (: _;)
After that I sightseeing in Hakodate city by bicycle and enjoyed a million dollar night view of Hakodateyama.
A wonderful weather surely got a present by Yoshioka!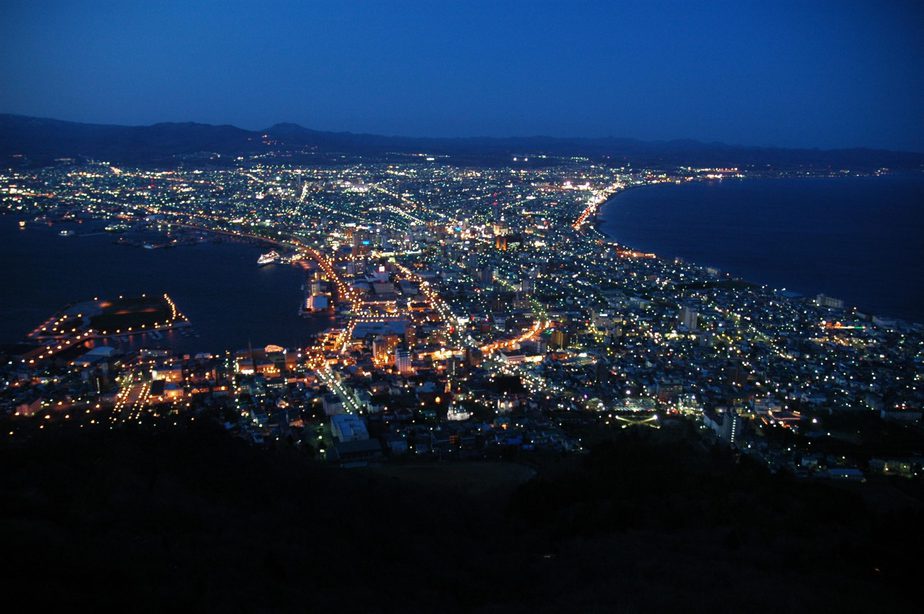 And the second day in Hokkaido!
Today is the moving day! I am running to Sapporo but it is also wonderful weather today.
I will decide the route for the purpose of eating iced rice and crab meal on the way (^ ^ ♪ I will run.
Ika Rice Mai ~ Mai Kan ru ~ ~ I'm getting fat and steadily · · ·
When she arrived at Sapporo she saw the hill park and Okurayama jumping station and arrived at the inn
Evening 4: 00
I fall asleep for about two hours and fall into the banquet that everyone in Hokkaido organized. .
It was a fun and delicious party! Well tomorrow is a practice session ~

http://zrx-drz.at.webry.info/200606/article_6.html