Even if SSB is attached, some pedals will inevitably be grounded depending on the vehicle.
There are many things that it crooks on the ground and bends when the part to hook the toes is long.
As a solution it will be hard to bend if you shorten it a little.
However, there is a problem with operability.
In such a case I will change the pedal to a knockdown type. There is a hand to say.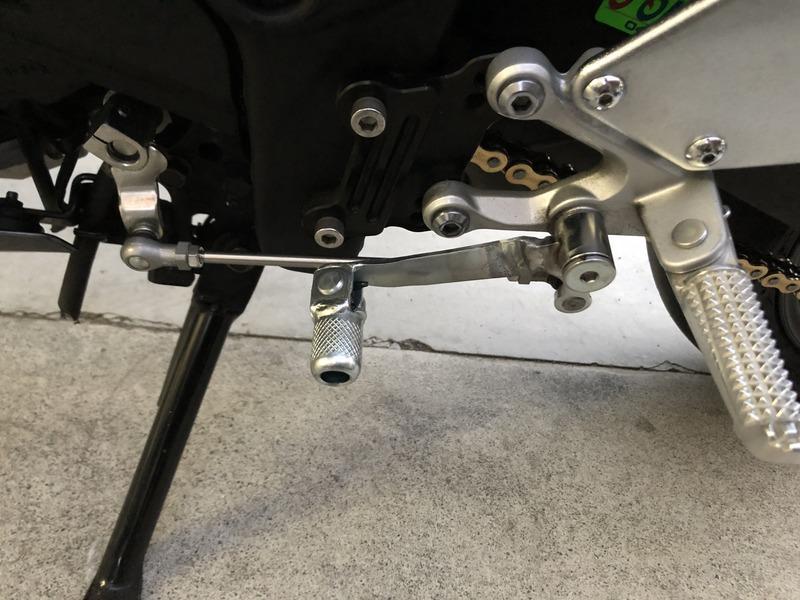 The thing in the picture is MT03, it is an iron pedal.
Production is good at all, even made of aluminum. ·
Is there anyone who wants such parts?
We will produce with parts cost + 4000 yen "tax included".

http://zrx-drz.at.webry.info/201712/article_8.html