It is something I was thinking of before, but I made a new sticker.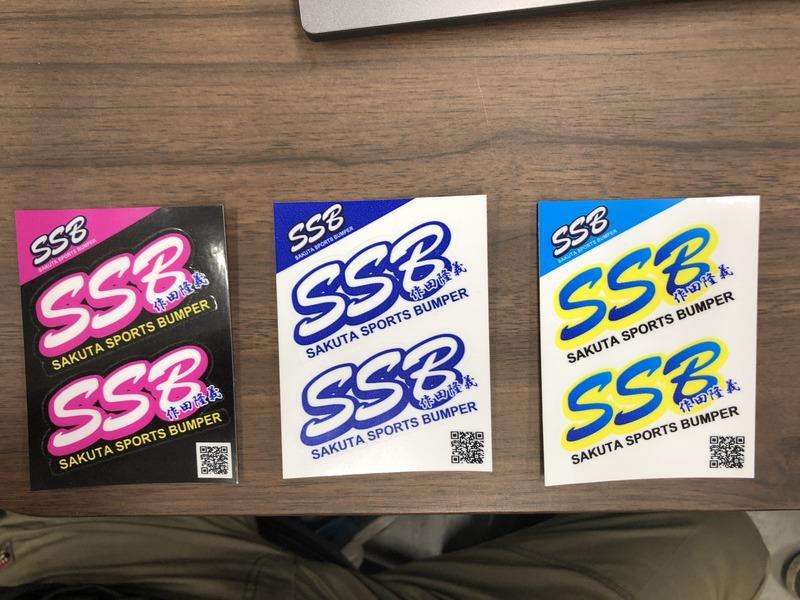 This sticker
It is a sticker for me to hand over directly by hand.
However, basically it will not be handed out at the convention venue.
I will stick directly to the SSB equipped vehicle I see on occasion, or I will hand it one if I meet him
For that, I made it. "I might give it to a special person,"
For that reason it is a bold design to enter name.
I will be going to China from next week, but I think I will pass it to the Chinese people.
https://zrx-drz.at.webry.info/201810/article_2.html