This time I made SSB for the new Triumph Speed ​​Triple.
The structure was made with the structure adopted for NUDA which was good in test results.
Although it was necessary to process the side cowl by securing an appropriate position of the bumper
I think that it arrived in a natural form.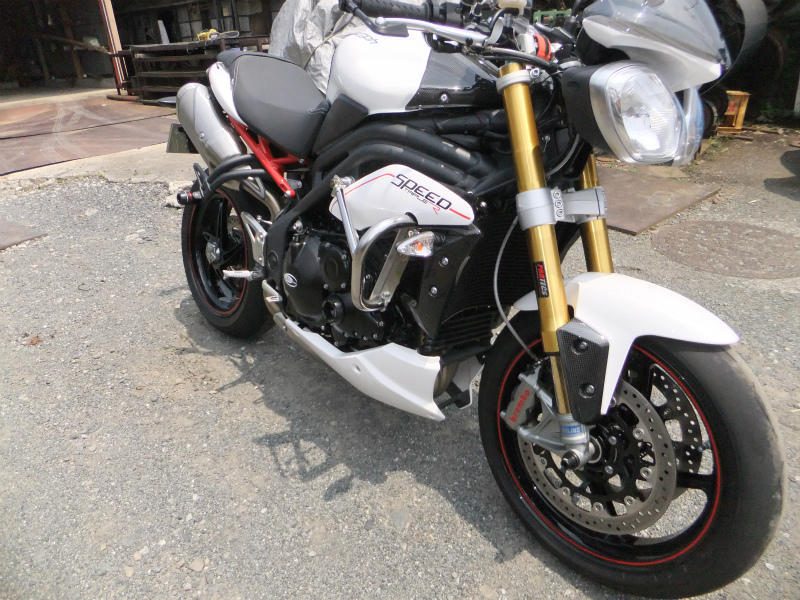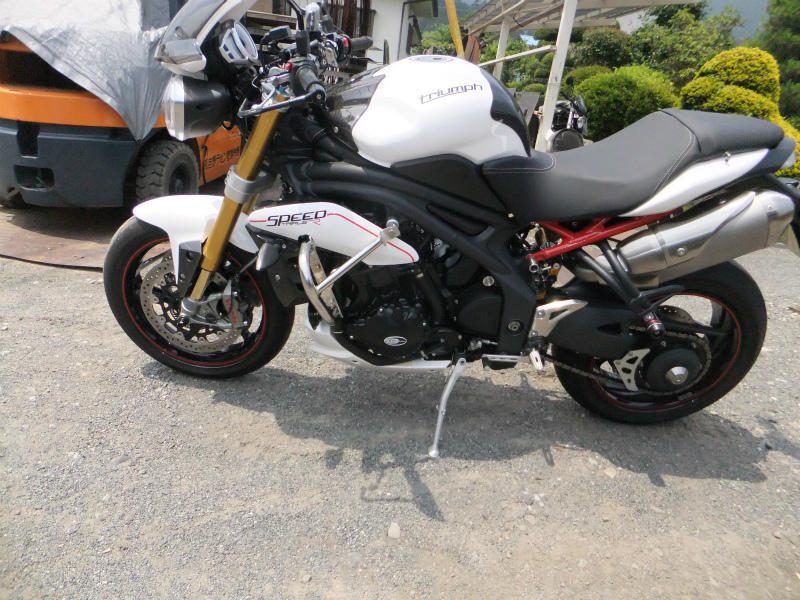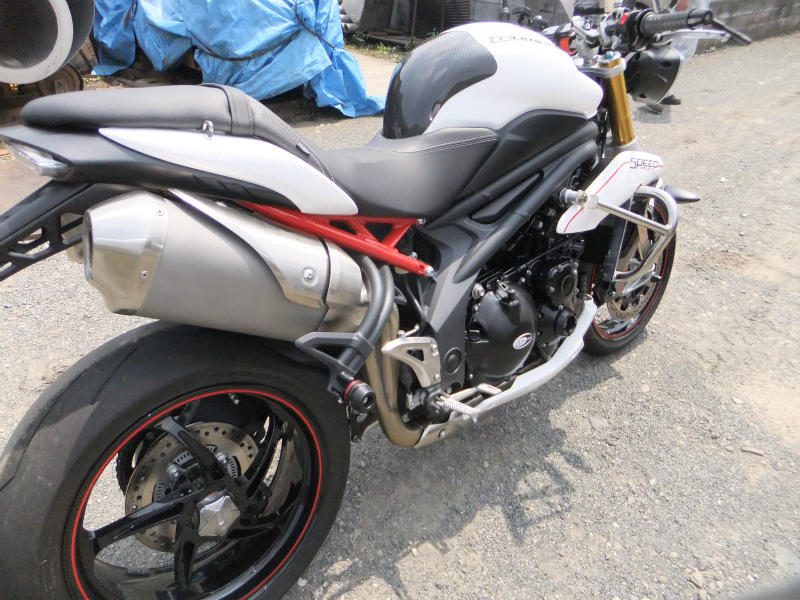 I cleared the shop front test with plenty of room.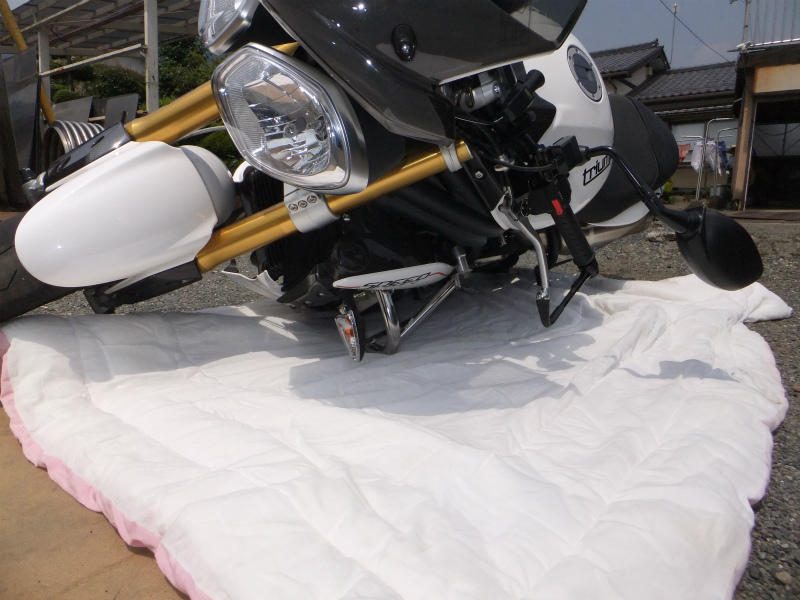 What do you think?
http://zrx-drz.at.webry.info/201307/article_4.html